Posted: August 18, 2016, 08:49

_

After getting the first photo of Leper yesterday Amy Wilson went back to the set of IT and returned with even more photos from the filming. This time it was of "The Loser's Club".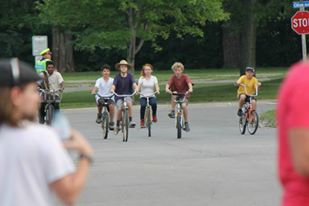 The Loser's Club…oh, no it's their stand-ins…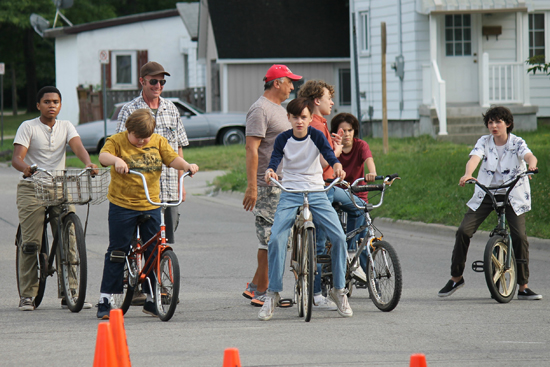 Here we have The Loser's Club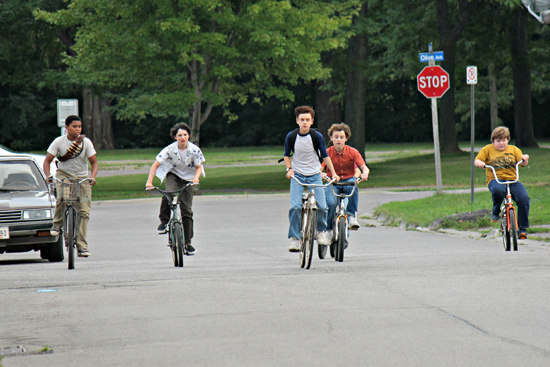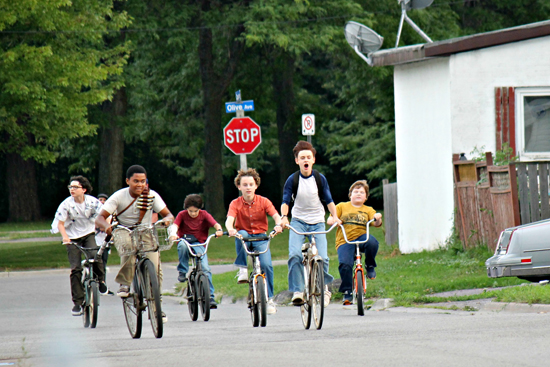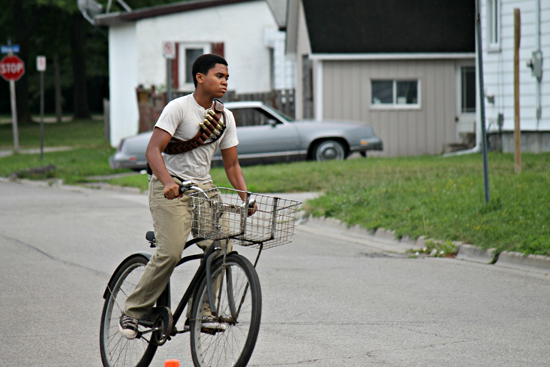 Mike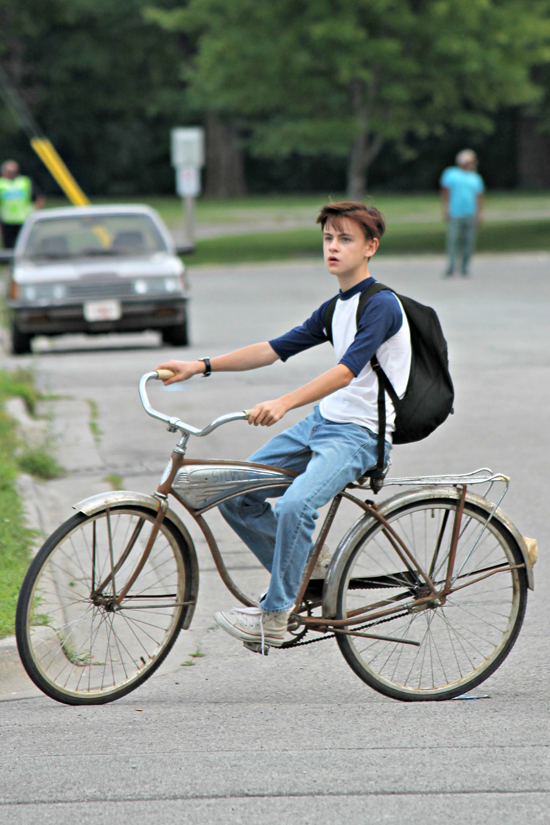 Bill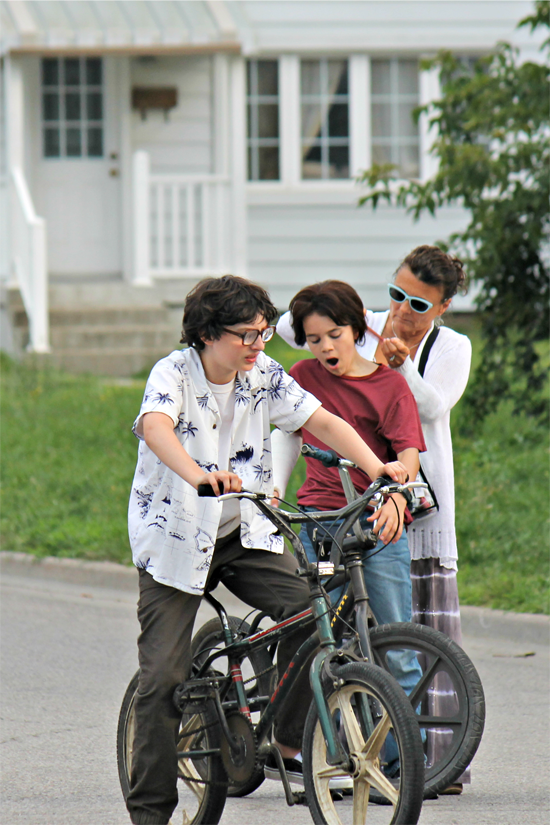 Richie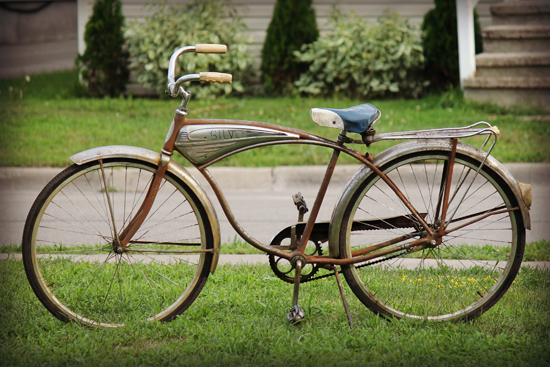 Silver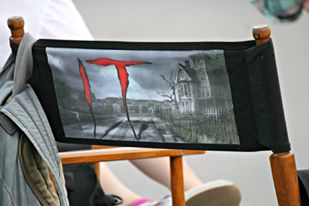 The back of the chairs each of the Loser's Club had with their characters' names on them

I don't know about you but I think this looks very promising. No sign on Pennywise on the set yet but we have more photos comic so check back often!