Posted: July 21, 2016, 23:54

_

IT will be filming sewers scenes in Oshawa.

A recent filming notice sent out to homes in the area of Eulalie Avenue and James Street near downtown Oshawa has advised residents that filming of a new adaptation for Stephen King's epic novel "It" will be shooting in the area from Aug. 5 to 8. Some vigilant residents may have noticed some changes to the area already, as the notice advises construction on the set got underway on July 11.

Read more here.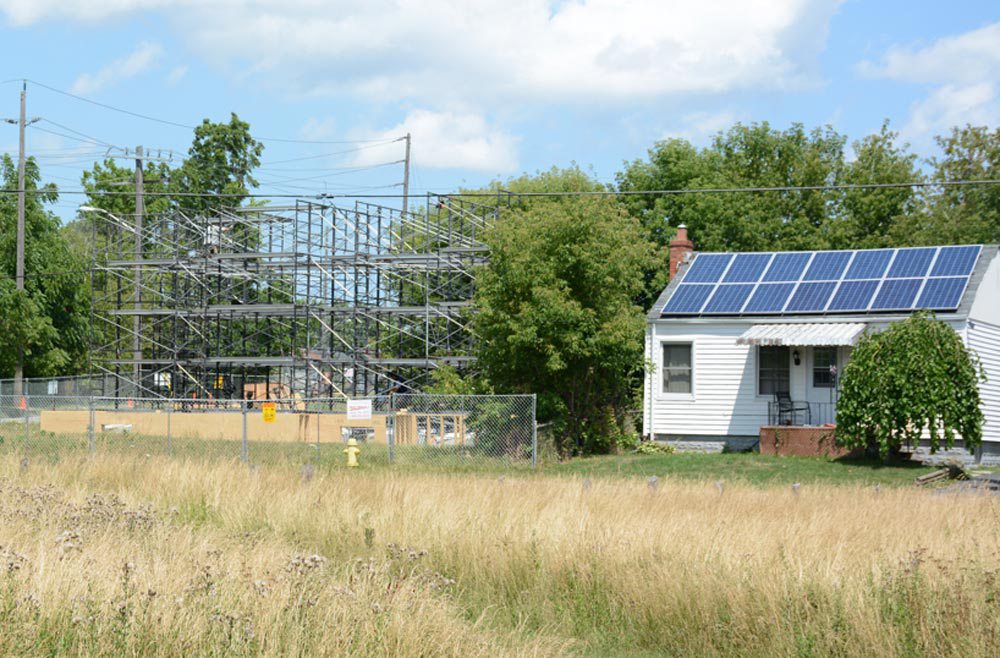 Thanks to Lou Sytsma