Posted: June 2, 2016, 22:25

_

The Hollywood Reporter reports that Pennywise will be played by the Swedish actor Bill Skarsgard.

Skarsgard is in final negotiations to star in the horror pic whose cast will also include St. Vincent actor Jaeden Lieberher, Finn Wolfhard, Jack Dylan Grazer, Wyatt Oleff, Chosen Jacobs and Jeremy Ray Taylor.

It's also interesting that they list six other actors. Not sure who they will play though.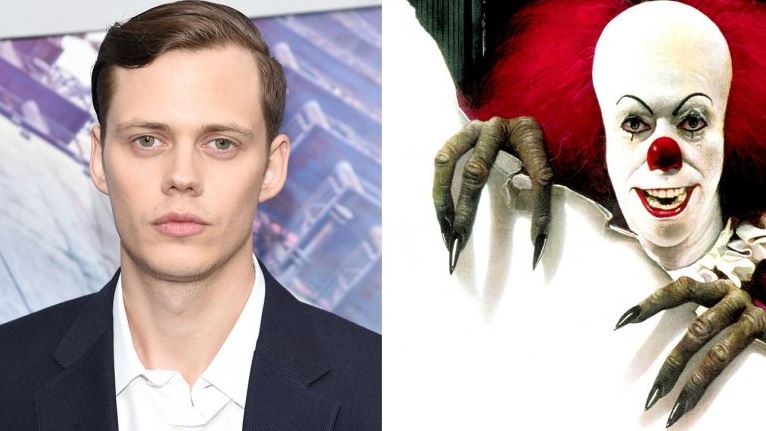 What are your thoughts on Bill as Pennywise?



Thanks to Matty Jorissen