Posted: May 26, 2016, 16:06

_

From the moderator of King's board about who King would like to see play Holly Gibney in Mr Mercedes:

Steve's choice for Holly has always been Mary Lynn Rajskub, who I think would be great in that part. Will be interesting to see if that works out.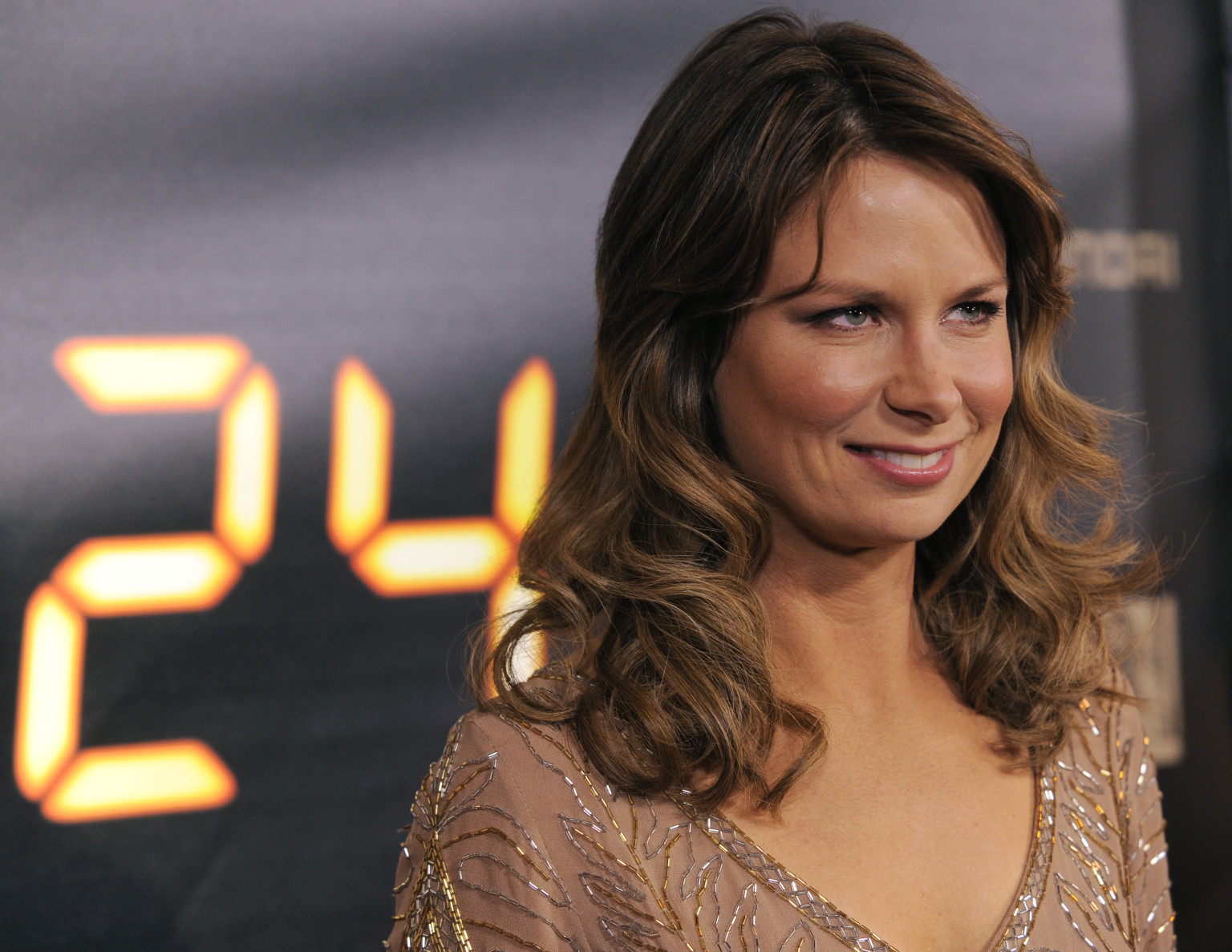 I think she would be perfect!