Posted: May 11, 2016, 09:25

_

In our last podcast (episode 58) we spoke to Mark Campbell about the opera version of The Shining. It has now had its premier and some interesting links have appeared online. Check them out below.

Stephen King's "The Shining" is now a genre-redefining opera
Ghosts and madness shine at the Minnesota Opera
'Shining' opera premiere is scary good
Minnesota Opera's 'The Shining' review: Spine-chilling and superb
Librettist Mark Campbell on 'The Shining,' Stephen King and the fun of being scary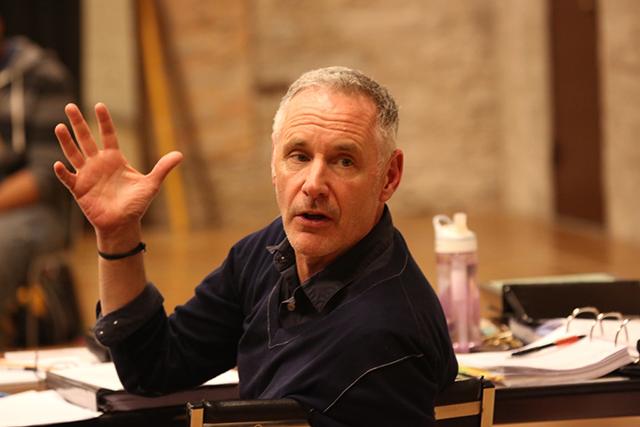 Thanks to Lou Sytsma and Rick Urban.