End of Watch Teaser
Posted: May 7, 2016, 13:20:02
Special feature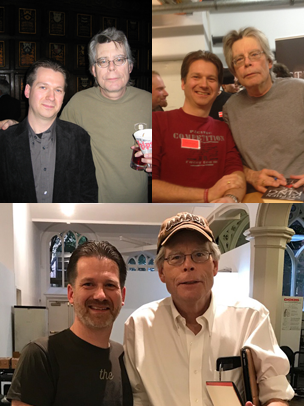 Interview with Stephen King 2007
Part 1
-
Part 2
-
Part 3
Interview with Stephen King 2008
Part 1
-
Part 2
-
Part 3
Stephen King in London, UK 2006
Stephen King in London, UK 2006
(in Swedish)
Stephen King in Hamburg, Germany 2013
Stephen King in New York, USA 2017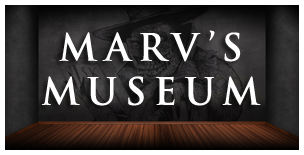 FANPHOTOS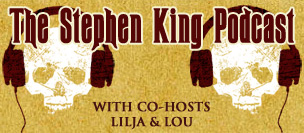 Lilja's Library on Facebook
King calendar
Shining in the Dark
Powered by Disqus
The Illustrated Stephen King
Movie Trivia Book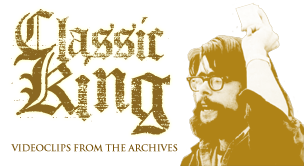 Poll - The Best Stephen King book

7,103 votes left until 10,000 fans have decided which is the best Stephen King book...
AUTHOR PHOTO QUIZ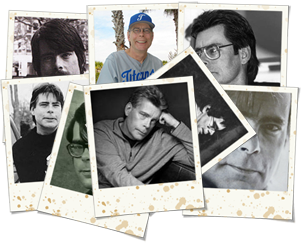 How well do you know your King? Do the quiz!
More Lilja's Library
Three latest interviews
Joe Hill
May 20, 2019
Jonathan Havird
December 11, 2018
Makayla Lysiak
August 21, 2018
Three latest reviews
•
SK Tours of Maine: Locales made famous by Stephen King
August 22, 2019
•
NOS4A2 Pins & Locke & Key's Key
June 17, 2019
•
Pet Sematary
April 9, 2019
Report errors
If you find errors considering links and images and such please
report
them along with detailed information about which page the error occurred.