Posted: April 29, 2016, 22:46

_

Here are the latest Dark Tower casting reported by Deadline.

Two weeks into the start of shooting in South Africa, The Dark Tower is beefing up its cast with the addition of Michael Barbieri, I've learned. Reps for the 14-year-old are deep in talks to have him join the highly anticipated Nikolaj Arcel-directed adaptation of Stephen King's bestselling series, set to come out on Presidents Day weekend next year.

Barbieri is slated to play the role of Timmy. Showing up in The Waste Lands book from 1992, the character is an offbeat pal to the Jake Chambers character, to be played by Tom Taylor.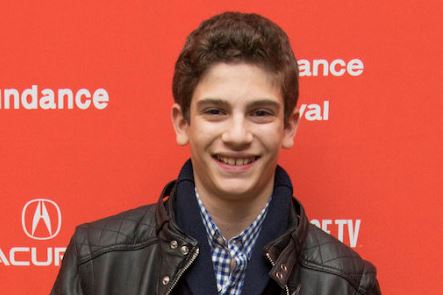 Thanks to Douglas Dowie.