Posted: April 4, 2016, 00:24

_

This weekend has been one of questionable news. Two new pieces has been turning up but since April 1st was the day I heard about this I'm not sure if these are correct news or if it's just April Fools Jokes. So, take these for rumors/April Fools Jokes for now and I'll keep digging for information. And the second I get more info about this I'll let you know, OK? Here we go.

News #1: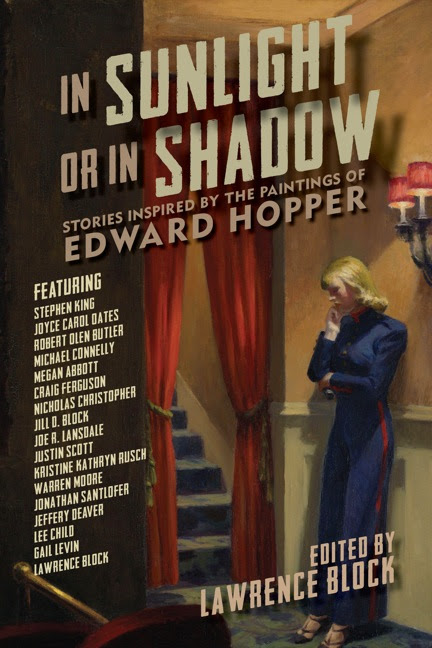 On the site Carnel House this was reported.
--
Not a Joke, Not a Drill! Dept. Well, it's not the new book news we've been waiting for, but it's the next best thing. Lawrence Block, brilliant mystery & crime novelist (whose first book featuring Matthew Scudder appeared as a limited edition featuring a foreword by Stephen King) has edited a curious and exciting new book featuring stories inspired by the work of American emotional realist painter Edward Hopper. The roster of authors is fantastic - everyone from Joe R. Lansdale to Joyce Carol Oates to Block himself - but of interest here is what appears to be a brand-new story by Stephen King. No news on the story yet, but using deductive reasoning (as these are stories written to a theme), it doesn't seem premature to believe this is all new work. The book, In Sunlight or In Shadow: Stories Inspired by the Paintings of Edward Hopper is out in hardcover December 6, and you can order it now!
--
Not sure if this is correct info but the book is listed on Amazon so the book is probably for real. And it probably have a story by King in it. If it's a new one…that we don't know just yet.

News#2: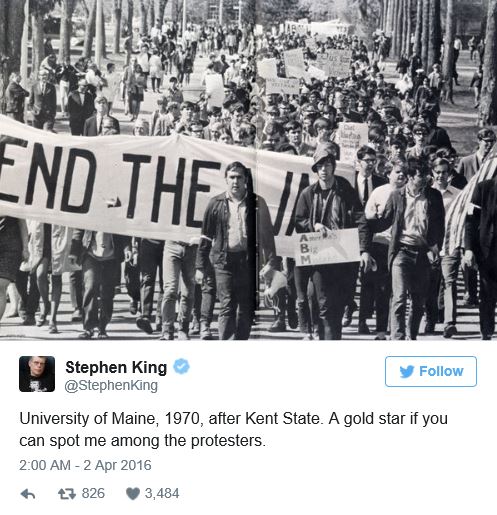 King posted this photo on facebook and twitter and then posted the following:



Now, this could be King joking or it could really be that there will be a book called Hearts in Suspension coming this fall. And if there is, is it a sequel to Hearts in Atlantis? Or are the similar titles just a coincident?

I hope to have more info on these two news items soon!