Posted: March 10, 2016, 22:53

_

Entertainment Weekly reports that Tom Taylor has been cast as Jake Chambers in The Dark Tower Movie.

Sources close to the production have confirmed to EW that newcomer Tom Taylor will play the key role of Jake Chambers, a young boy who Roland crosses paths with in the series' first book on his hunt of the man in black. Taylor previously appeared in the BBC series Doctor Foster and also showed up in the now-cancelled TNT series, Legends, as the younger version of Sean Bean's protagonist, Martin Odum.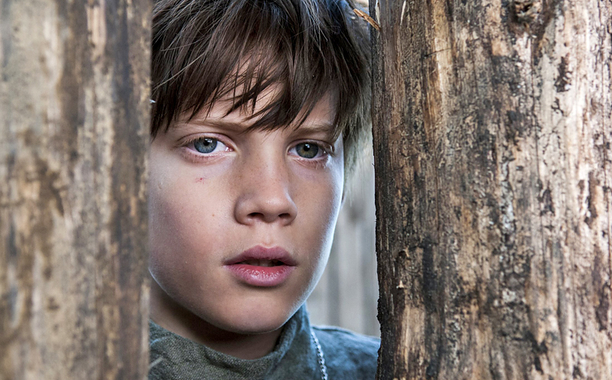 Read more here.



Thanks to Hans von Wirth