Posted: January 19, 2016, 00:25
_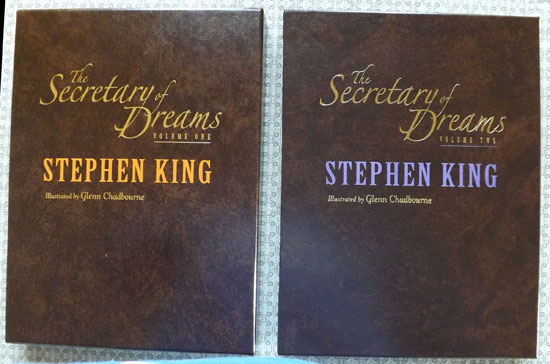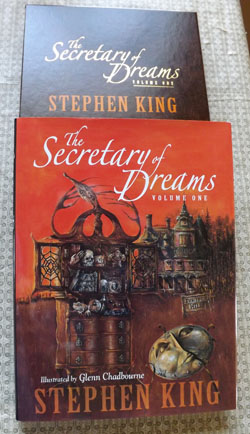 It's once again time for a contest here at Lilja's Library. This one is the first one to celebrate the 20 years that Lilja's Library has been online. And to win all you have to do is to tell me what your best Lilja's Library memory (from these 20 years) are. And it doesn't matter if it's something from yesterday or something from 1996 that is totally up to you. I will then pick the winner.

You can enter in two different ways. Either you post it as a comment to this news segment on Lilja's Library or you can email it to me at info[a]liljas-library.com. You can't post it on facebook or twitter because that will get lost. So post it here or in an email and do it before February 29.

The The prize this time is actually donated by one of my readers; Ms Charlie Johnson. And what a prize it is. You will, if you win, get a set of Secretary of Dreams (book #1 and book#2) 1st editions, gift editions from Cemetery Dance.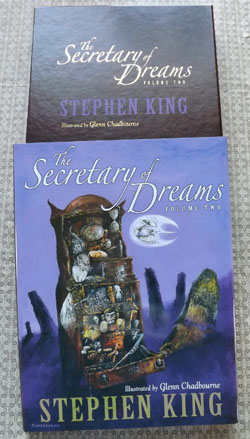 How about that? And because these where donated by a reader the winner will have to pay for shipping. Ms Charlie Johnson (who is a real hero) is donating two great books so it's only fair that the winner pays shipping right?

The contest is open to anyone, anywhere.

Good luck everyone and again, thanks to Ms Charlie Johnson!