Thirteen Years: New Book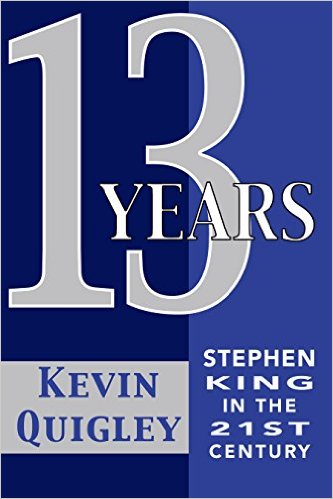 Posted: July 20, 2015, 23:35:48

Check out Kevin's new book.



Now, for the first time ever, Stephen King expert Kevin Quigley's articles, reviews, and essays from the first thirteen years of the new century are collected in one place. From the beginnings of King's involvement with the Internet with the publication of the first eBook bestseller, "Riding the Bullet," to in-depth critiques of King's most recent novels and stories, Thirteen Years is one of the most incisive and entertaining looks at King's recent career yet compiled.



Order here.