One for the Road Heading to the Screen
Posted: February 4, 2015, 13:05:42
Dread Central reports that One For the Road is being turned into a film.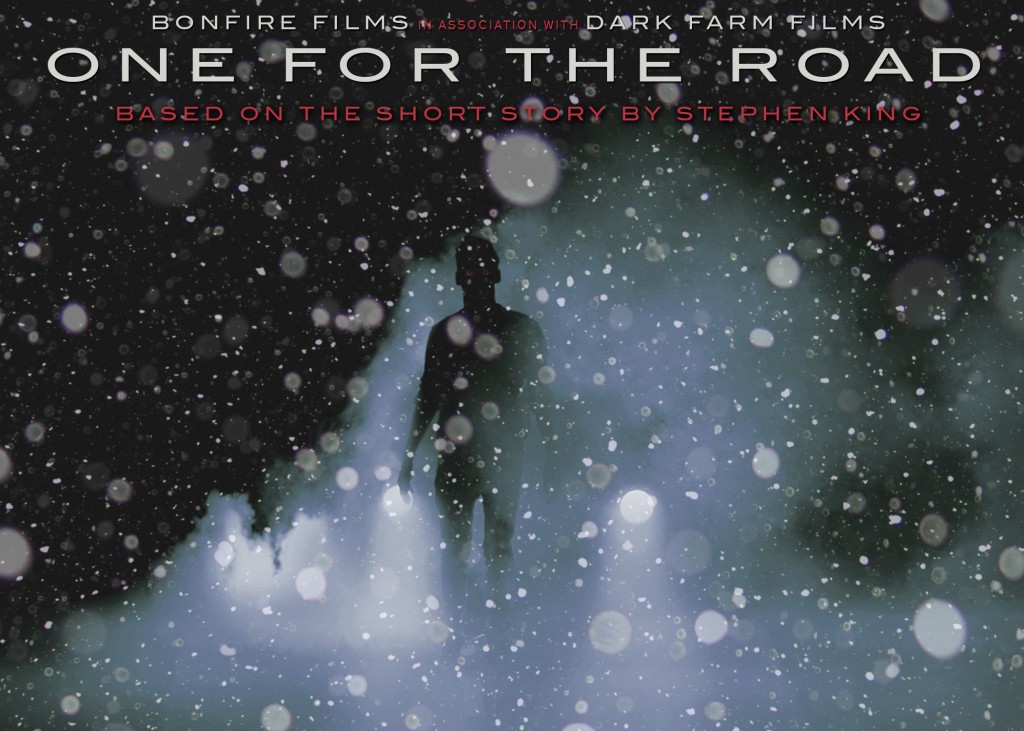 From the Press Release:
Maine-based production companies Bonfire Films and Dark Farm Films have teamed up to bring the work of author Stephen King back to his home state. This year the two companies will adapt King's short story "One for the Road," filming it in the areas that King intended the dark tale to unfold: the Maine towns of Falmouth, Windham, and Cumberland, better known to the literary world as Jerusalem's Lot (Salem's Lot).

Corey Norman, director of the wildly successful independent feature The Hanover House, is set to direct the long-form short film, while Jenny Anastasoff of the Damnationland hit Sui Generis and Haley Norman of The Hanover House are set to produce. Being huge King fans, the group hope to create a true love letter to the work of the author, while showcasing the state that has brought them so much inspiration. Look for the film when it hits festivals later this year.