Dark Half on Blu-ray Nov. 18
Posted: November 18, 2014, 11:20:51
I don't know about you but I think it's been way to long since I saw this one.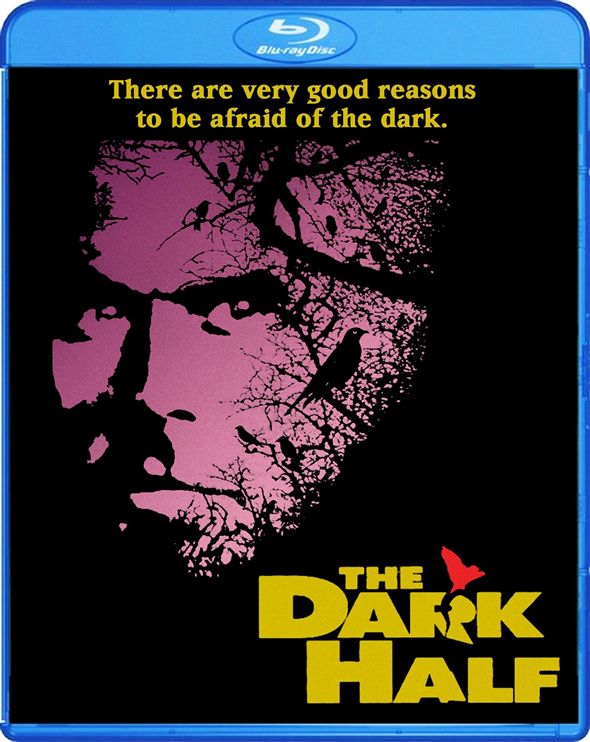 Special features include:
- NEW Audio Commentary with Writer/Director George A. Romero
- NEW The Sparrows Are Flying Again!: The Making of "The Dark Half" – An all-new retrospective with Writer/Director George A. Romero, Producer Declan Baldwin, Actors Michael Rooker, Robert Joy, Rutanya Alda and John Amplas, Composer Christopher Young, Special Make-Up Effects Creators John Vulich and Everett Burrell, Visual Effects Supervisor Kevin Kutchaver, Second Unit Director Tom Dubensky and Editor Pasquale Buba (36 Minutes)
- Deleted Scenes
- Animated Storyboards for the original ending
- Behind-the-Scenes Footage – Special Effects and On the Set, Vintage "Making of THE DARK HALF"
- Additional interview clips
- Theatrical Trailer
- TV Spot
- Still Gallery



Thanks to Ari.