Who are you? Show me and win!
Posted: July 3, 2012, 13:33:59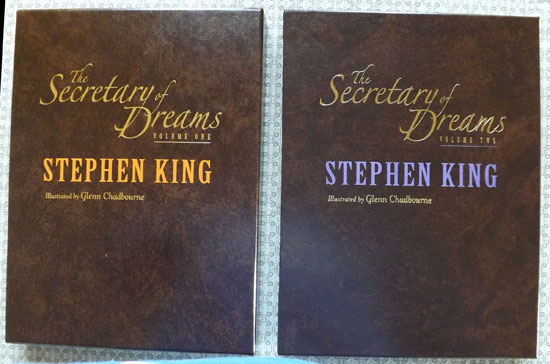 OK, it's summer, vacation is here or almost here and I'm in a very good mood. And what's better when you're in a good mood than to give something away. Right! So, I asked Hodder & Stoughton and they generously gave me two copies of the paperback edition of 11/22/63 and two copies of the audio edition of The Wind Through the Keyhole (unabridged, read by King and with the first chapter of Doctor Sleep). How about that? Can I get a "Thank you Hodder & Stoughton"?

What do you have to do to enter this contest you might ask. Well, you need to send me a photo. It can be a photo of anything, King or not King, you or something else really doesn't matter but it should be a representation of who you are. Like if you're a bad ass biker you might want to take a photo of a cruel tattoo and if you're a walking-in-the-moonlight person you might send in a photo of the moon. So, the photo doesn't have to show you but it can. It's totally up to you. Other than that it should represent who you are (add a comment if you feel you want to) it's totally up to you to decide what represents you. OK?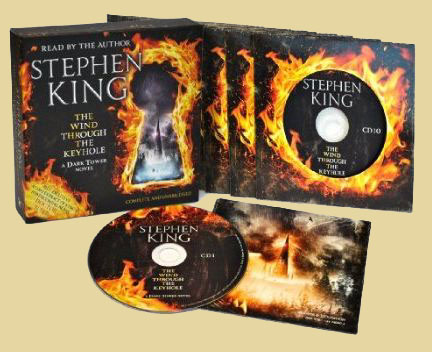 I'm giving you a month to decide on a photo. You need to send it in no later than August 5th and then I'll announce the four winners on Monday August 6st. Good luck and I'm really looking forward to see your photos.

Send the photos by mail