Happy New 2006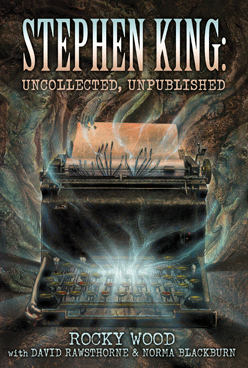 Posted: January 2, 2006, 00:38:52
Welcome to 2006 and Lilja's Library's 10th year online. Yes, Lilja's Library has been online for 10 year!

During all these 10 years you have all been very supportive. When there have been something you have liked, you have let me know,
when there was something wrong, you let me know that too (both is equally important). When I asked you to donate to the site, you did! In short, you have all been very supportive and because of this Lilja's Library is now one of the biggest sites about King online...and we are growing all the time.

During all of 2006 I will celebrate Lilja's Library's 10 years online. 2006 will be the most exciting year in the history of Lilja's Library, I can tell you that right now. To kick it all of, this years first contest starts today. The prize this time is an ARC of Stephen King: Uncollected, Unpublished. So, don't waste any time, enter right away!

And again, thanks for all your support during these 10 years. I hope you'll be with me during 2006...it'll be a year to remember!