Lilja's Library: Lettered
Posted: February 1, 2011, 22:13:08
I guess most of you remember that there is a lettered edition of my book on the way. Well, here is a taste of it. This isn't the finished version but something called "no tips" and what that is, is a lettered edition of the book without the signature page. You can still see how nice it looks. The difference between this and the trade is the following: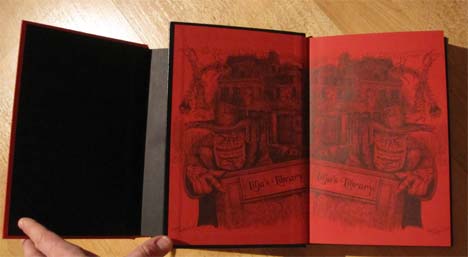 New endpaper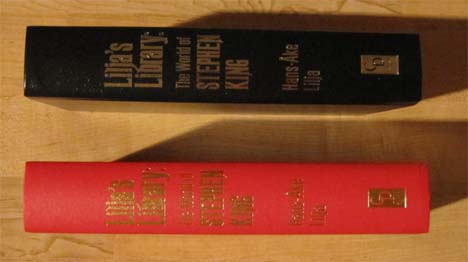 Different cover (color and texture)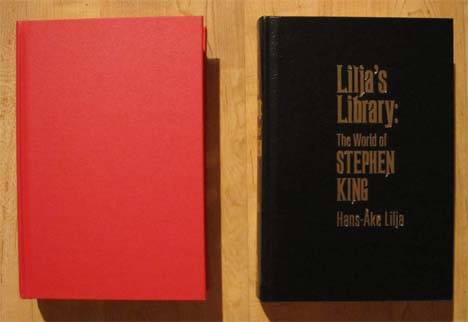 Different front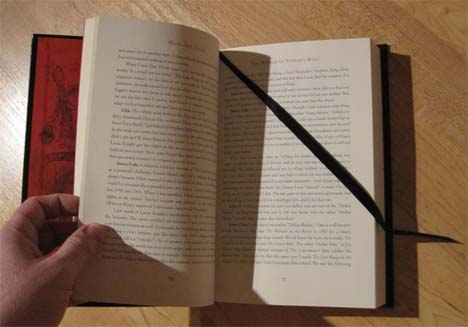 Satin ribbon page marker

These "no tips" where used in a Grab Bag that Cemetery Dance sold and there where less than 12 done.