NEWS - BILLY SUMMERS
Posted: November 1, 2022, 08:21:50
Check out the cover for the upcoming (June 27) paperback edition of Billy Summers. thoughts?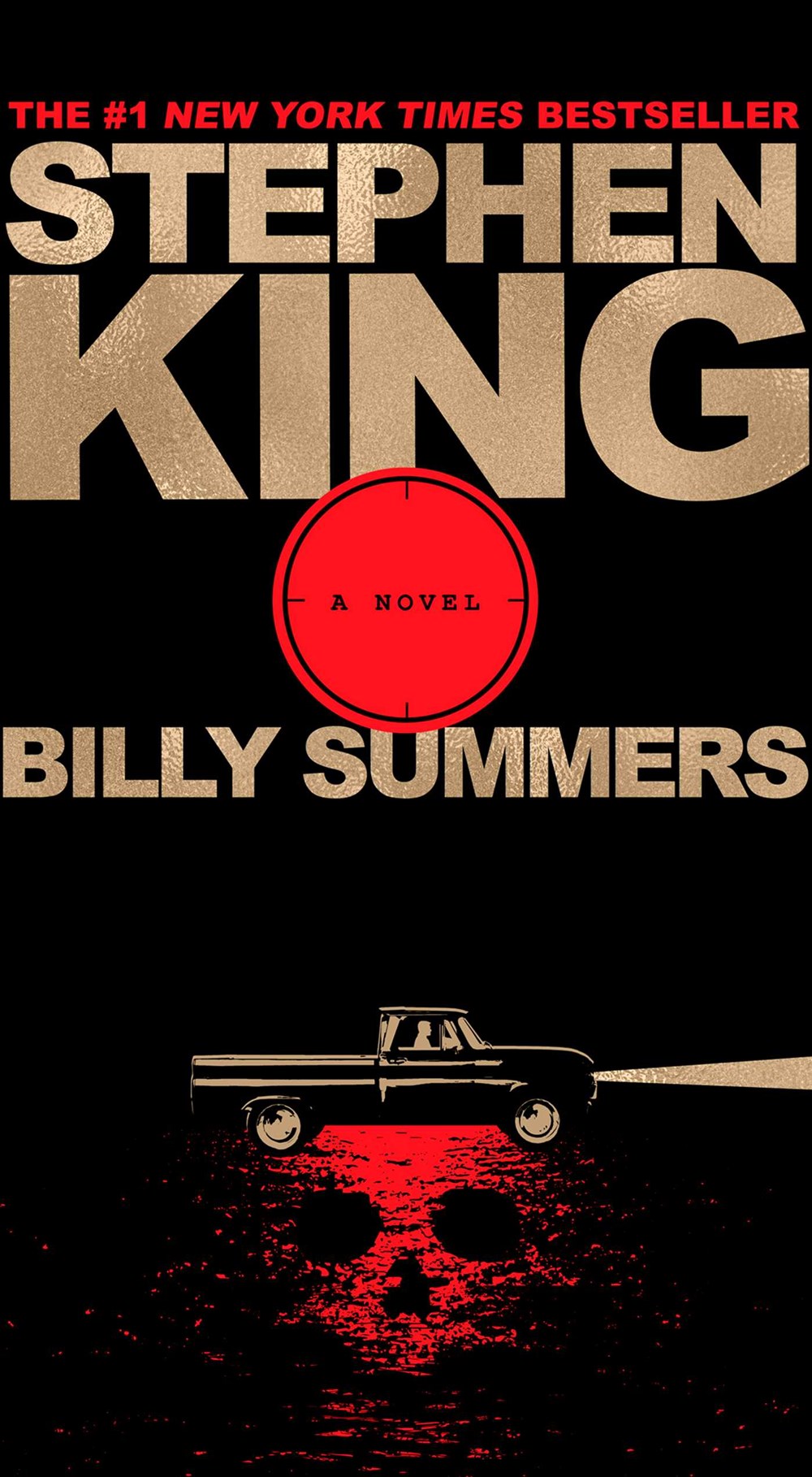 Posted: August 11, 2022, 15:59:27
The US trade paperback of Billy Summers (released August 2) contains an excerpt from the upcoming Fairy Tale.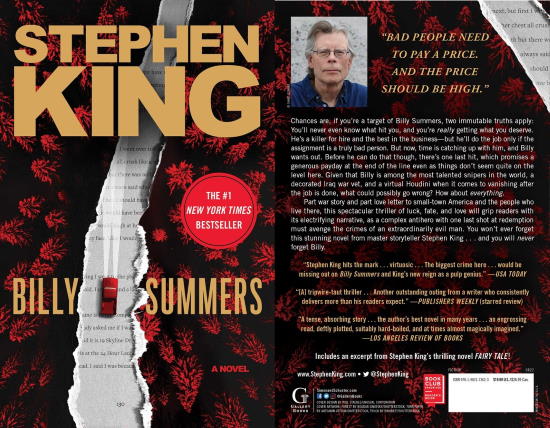 Posted: August 10, 2021, 13:15:24
King on The Late Show last night.




Posted: August 9, 2021, 13:22:50
King will be on The Late Show with Stephen Colbert tonight talking about Billy Summers.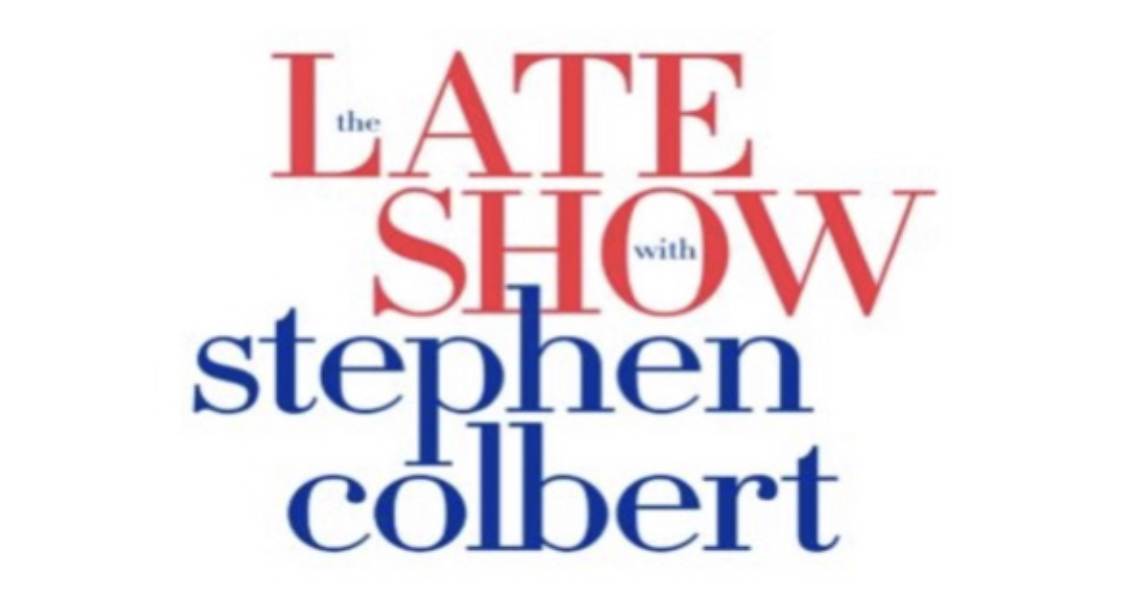 Posted: August 5, 2021, 00:32:14
Here is an interview King did with Rolling Stone about Billy Summers.
Posted: August 3, 2021, 20:52:19
King talks Billy Summers on The View.


Posted: August 3, 2021, 18:45:35
King talks Billy Summers on GMA.


Posted: August 3, 2021, 12:43:09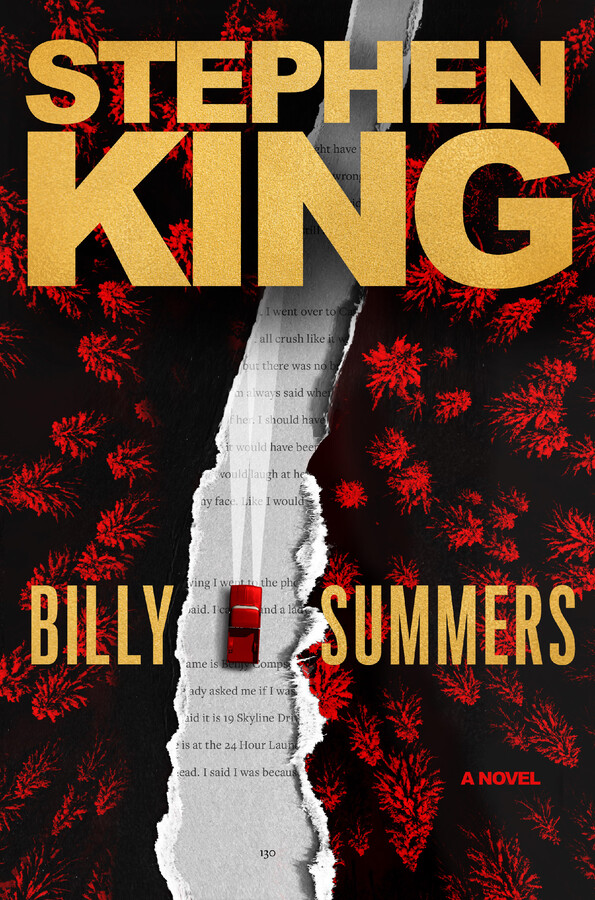 Here in an interview with King from Esquire about Billy Summers.

Billy Summers is out today and you can get your copy here (Amazon.com) or here (Amazon.co.uk)
Posted: August 2, 2021, 10:00:15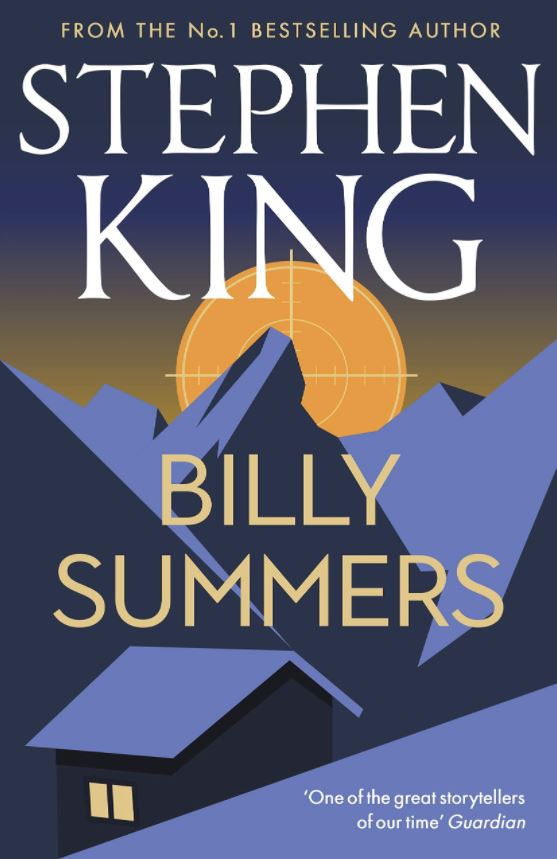 Here are my thoughts of Billy Summers, out tomorrow. The review is fairly spoiler free (don't want to ruin the surprices for you) except for the mentioning of a connection to another of King's books…

Billy Summers is written in the same tone as King's other book for 2021, Later. They are both character driven, and I enjoy that. There aren't any ghosts or supernatural elements in Billy Summers so if you're expecting that you will be disappointed.

Posted: August 1, 2021, 17:49:00
King will be on Good Morning America and The View on August 3rd to talk about Billy Summers That's out the same day.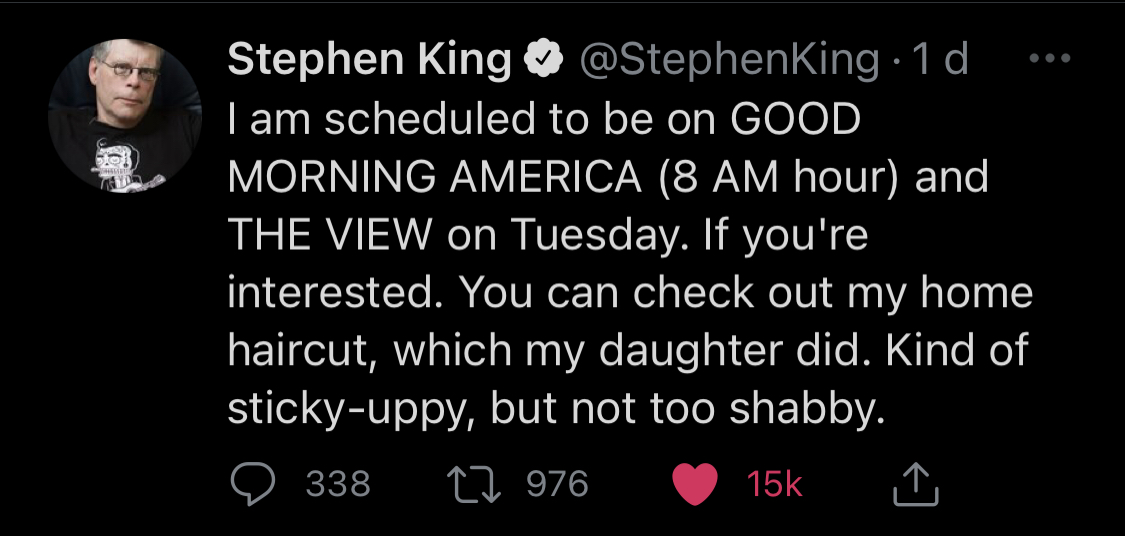 Posted: July 28, 2021, 01:15:10
Here is a 10 min clip of King reading from the upcoming Billy Summers.


Posted: July 17, 2021, 09:32:19
EW talks Billy Summers with King. Read the interview here.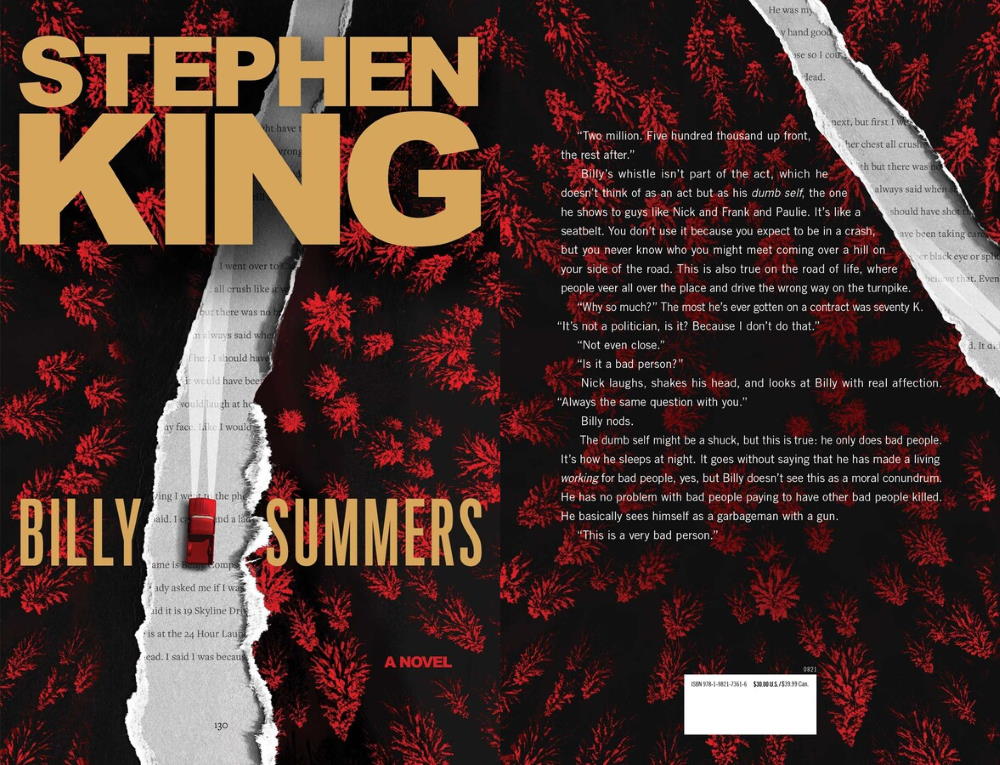 Posted: July 15, 2021, 21:12:33
On July 27 King will read from Billy Summers (great book BTW).


Posted: June 21, 2021, 15:12:39
Front and back cover for Billy Summers, out August 3rd.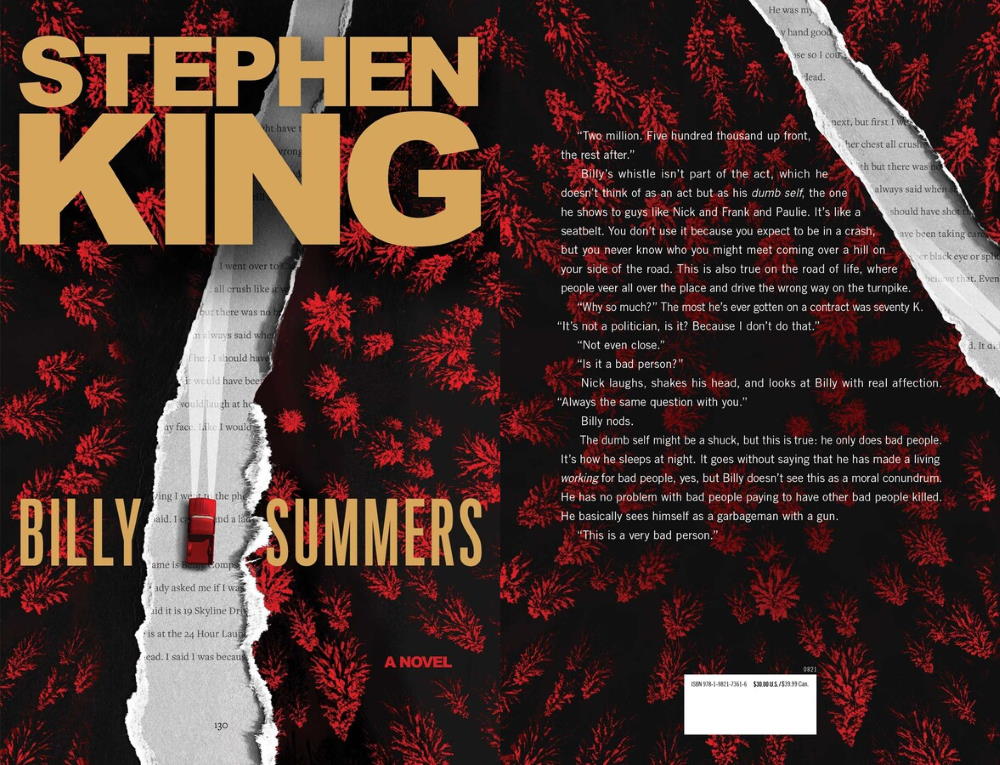 Posted: May 31, 2021, 08:22:26
Tomorrow the paperback edition of If it Bleeds is released and those of you who can't wait for the release of Billy Summers (Aug. 3) there is an excpert included in the paperback edition of If it Bleeds.

Get your copy here.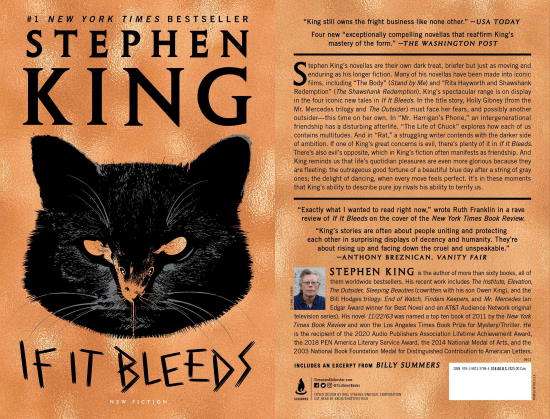 Posted: May 29, 2021, 00:23:47
Paul Sparks, star of Castle Rock will narrate the audiobook edition of Billy Summers.

Pre-order your copy here.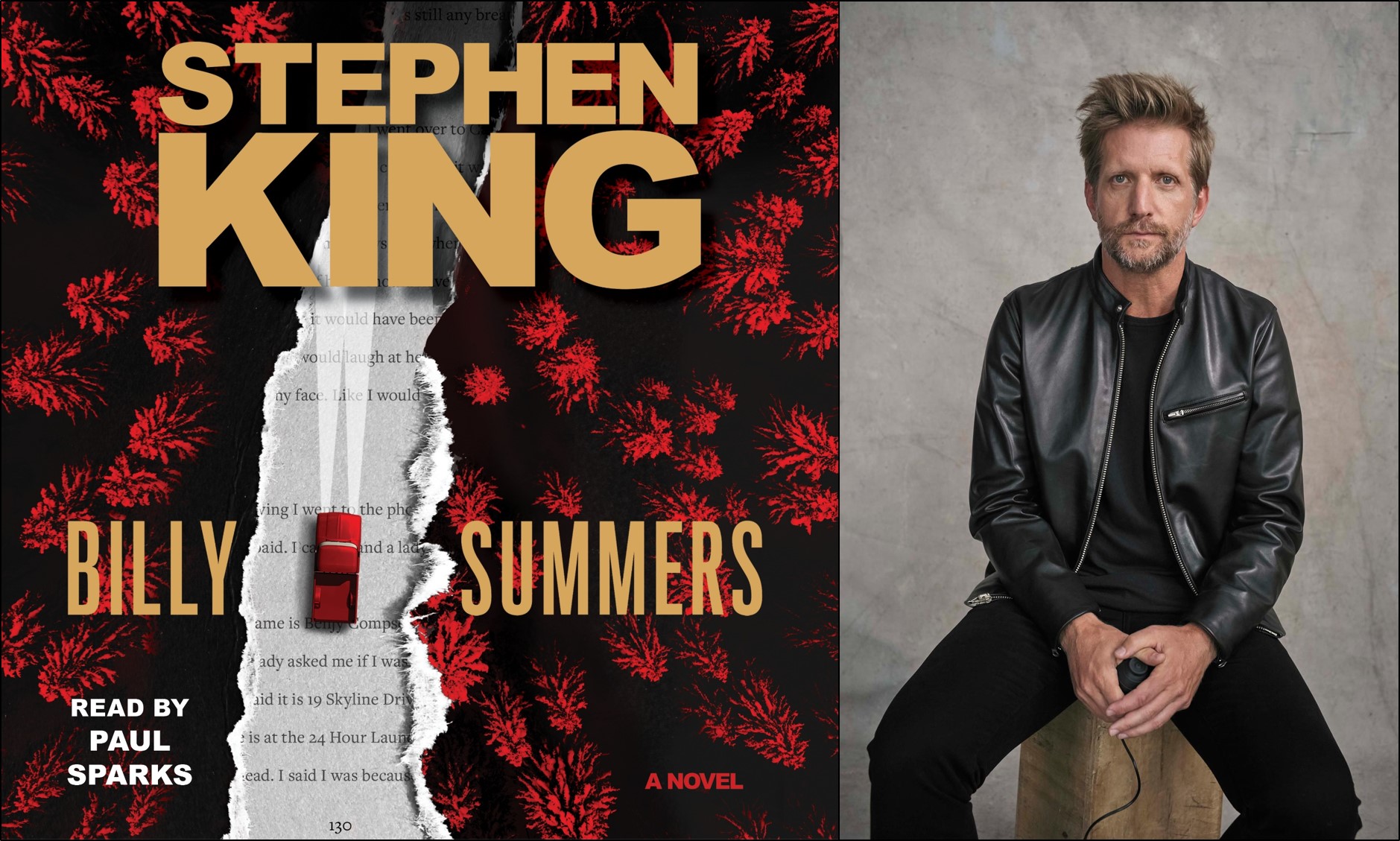 Posted: January 29, 2021, 21:04:34
Billy Summers will be released by Hodder & Stoughton on 3 August 2021. Here is their cover.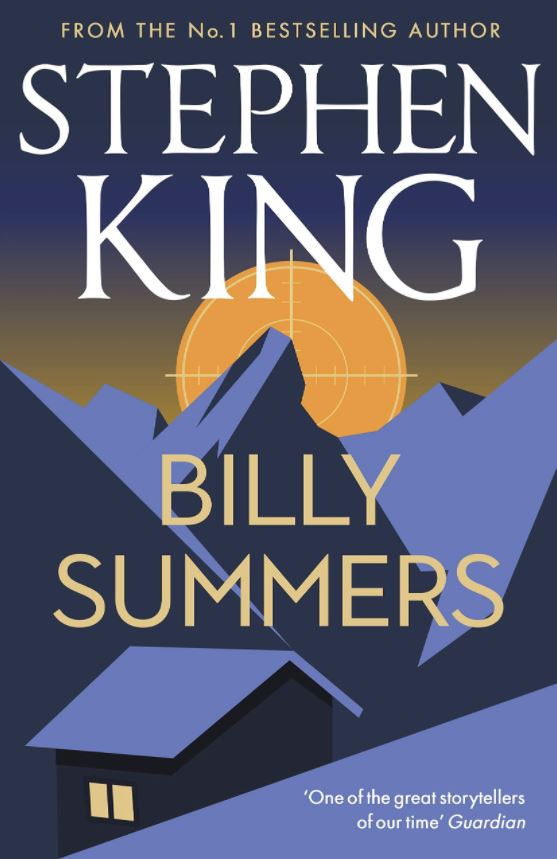 Posted: January 29, 2021, 14:50:43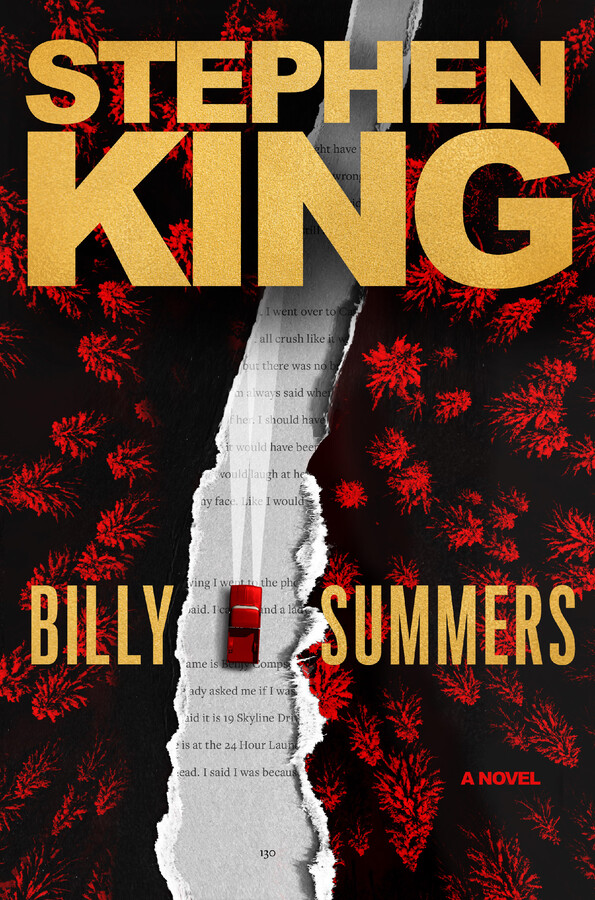 Scribner lists Billy Summers to have 528 pages. That is about the same as The Institute (576 pages).
Posted: January 28, 2021, 21:36:07
King's fall 2021 book has been announced. It's titled Billy summers and will be released on August 3rd.

Billy Summers is a man in a room with a gun. He's a killer for hire and the best in the business. But he'll do the job only if the target is a truly bad guy. And now Billy wants out. But first there is one last hit. Billy is among the best snipers in the world, a decorated Iraq war vet, a Houdini when it comes to vanishing after the job is done. So what could possibly go wrong?

How about everything.

This spectacular can't-put-it-down novel is part war story, part love letter to small town America and the people who live there, and it features one of the most compelling and surprising duos in King fiction, who set out to avenge the crimes of an extraordinarily evil man. It's about love, luck, fate, and a complex hero with one last shot at redemption.

You won't put this story down, and you won't forget Billy.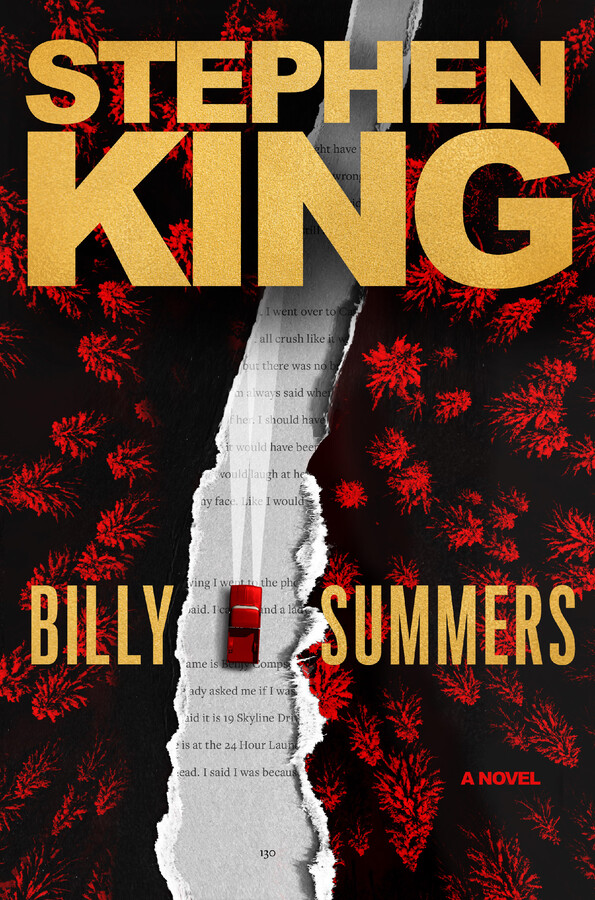 Here is a very short excerpt from the book.

"Two million. Five hundred thousand up front, the rest after."

Billy's whistle isn't part of the act, which he doesn't think of as an act but his dumb self, the one he shows to guys like Nick and Frank and Paulie. It's like a seatbelt. You don't use it because you expect to be in a crash, but you never know who you might meet coming over a hill on your side of the road. This is also true on the road of life, where people veer all over the place and drive the wrong way on the turnpike.

"Why so much?" The most he's ever gotten on a contract was seventy K. "It's not a politician, is it? Because I don't do that."

"Not even close."

"Is it a bad person?"

Nick laughs, shakes his head, and looks at Billy with real affection. "Always the same question with you."

Billy nods.

The dumb self might be a shuck, but this is true: he only does bad people. It's how he sleeps at night. It goes without saying that he has made a living working for bad people, yes, but Billy doesn't see this as a moral conundrum. He has no problem with bad people paying to have other bad people killed. He basically sees himself as a garbageman with a gun.

"This is a very bad person."

Source: EW
Posted: April 30, 2020, 08:31:16
The event with King and Grisham was great and even if we didn't get any news about upcoming Dark Tower books or the third Talisman book we did get some interesting news. Here is a summery of the most important things.

- - - - -
King said he would be signing books tomorrow (read today Thursday) that would then go out to smaller bookstores to help them survive the Corona crisis. No word on where those books would be sold though or how to get them. No word on that titles either but my guess is that it will be copies of
If it Bleeds
.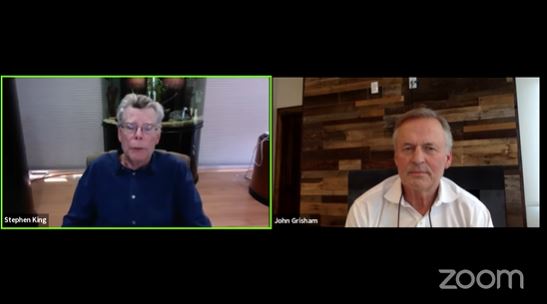 King is writing a crime novel about a hired assassin and he did talk about it as
The Assassin
but there is no confirmation that this will be the title. Could be something he just called it here or it could be a working title…or it could be the final title. I guess we'll see once it's published.
This seems to be the same book he mentioned in the NPR interview earlier this month when he spoke about having to change the fact that some characters went on a cruise. You can read about that
here
.
- - - - -
King said he was willing to collaborate with Grisham but Grisham said he had talked to Peter Straub about collaborating with King. Peter had said King works very fast and Grisham isn't sure he could keep up. My feeling was that this was mostly a joke and there aren't any serious plans on a collaboration.
- - - - -
King said they were 24 days from finishing principal filming on
Lisey's Story
before they were shut down due to the Corona virus. The set is just sitting in a warehouse waiting of them to resume filming.
- - - - -
King also says he has no new book scheduled for release but he has a medium length novel that is done that might be released next year, maybe as a paperback original. It's a suspense story with a supernatural twist.
- - - - -
Here is the entire event.