NEWS - SLEEPING BEAUTIES
(COMIC)
Posted: April 11, 2020, 16:54:29
Here is a preview of the first issue of the Sleeping Beauties comic. Let me know what you think about it.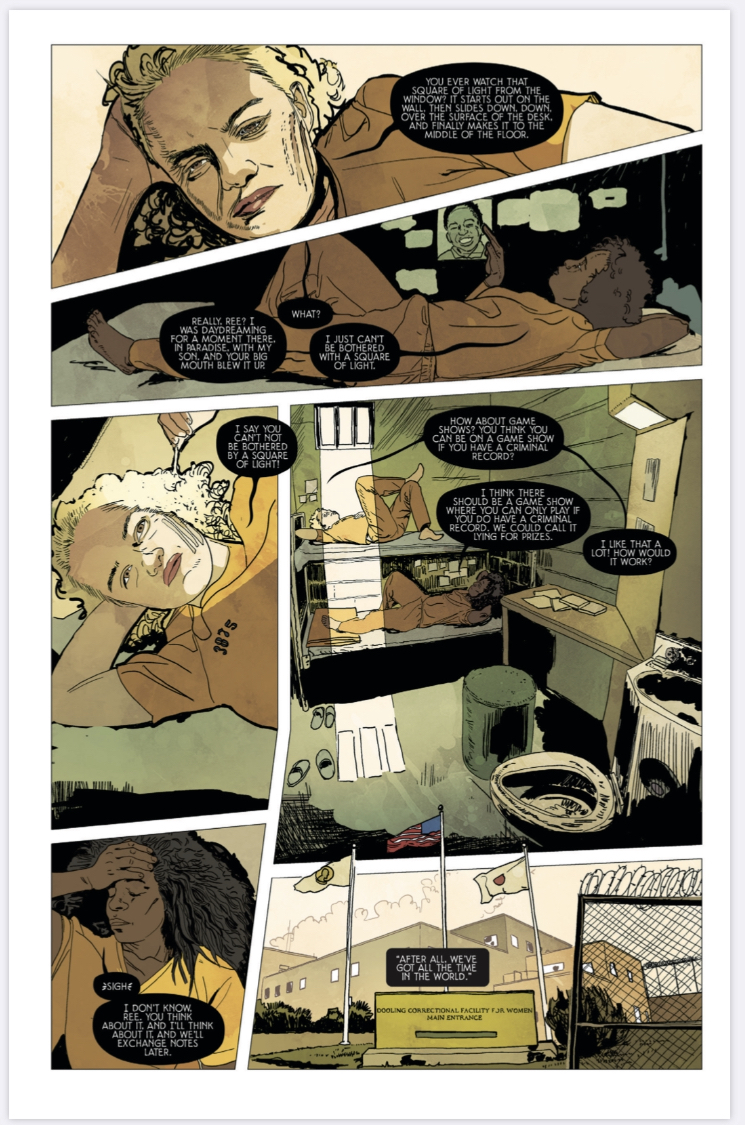 Thanks to Herbert West
Posted: January 24, 2020, 22:59:36
Then Sleeping Beauties comic has a release date. The first of 10 issues will be released on April 15.


Posted: January 13, 2020, 10:49:57
The 10-part Sleeping Beauties comic book series is set to launch soon from IDW Publishing and today we got a look at the limited cover.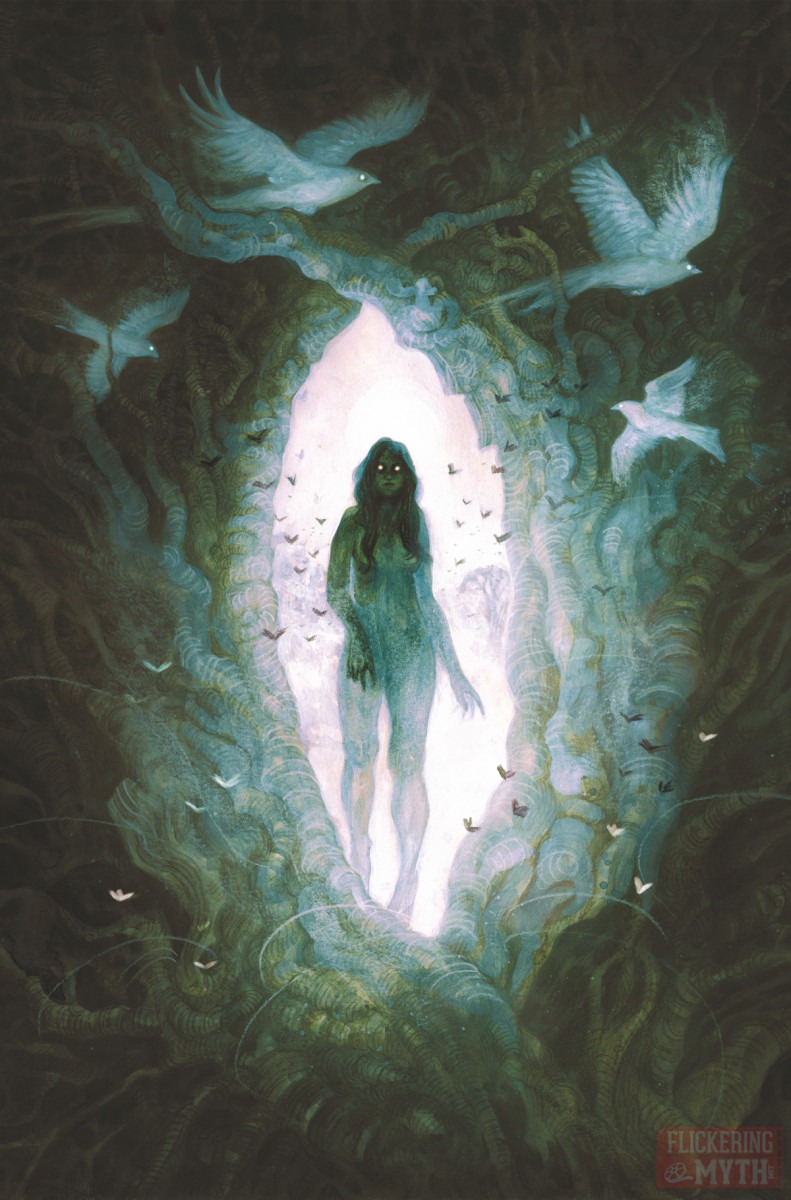 Posted: July 17, 2019, 09:14:01
IDW Publishing will adapt Sleeping Beauties by Stephen King and Owen King as a 10-part comic book epic. It will be adapted by Rio Youers (The Forgotten Girl) and Alison Sampson (Winnebago Graveyard). IDW has the series slated for a high-profile launch in early 2020.

"We are so excited about Rio and Alison's vision for Sleeping Beauties. We've been fans of Rio's for years and Alison's artwork is simply extraordinary. IDW couldn't have found a better pairing."
- Owen King

"We're looking forward to seeing our work in this exciting format."
- Stephen King

"The story is very suggestive for interesting art, with magical themes interwoven through a very real place setting in Appalachia, and the opportunity to draw some truly diverse people. Places, spaces, gender, bodies, character, relationships, political themes, emotions, a challenging (and almost certainly innovative) design job, and a great story – it's all here. I cannot wait to share what we are making."
- Alison Sampson

"To work on anything with the King name attached is surreal, dizzying, and somewhat terrifying. As soon as my feet touch terra firma, I will focus on my goal: to stay true to the novel's spirit, and to deliver a page-turning, visually impacting experience that will appeal to readers of both Stephen and Owen King's fiction, and to comics fans the world over."
- Rio Youers

My only concern about this is how on earth they are going to fit a 700 page novel into 10 issues…


Thanks to Marco Lammers.