NEWS - IN THE TALL GRASS
Posted: September 14, 2019, 11:58:20
Decider had some cool images from In The Tall Grass for us today. For more info head over to their site.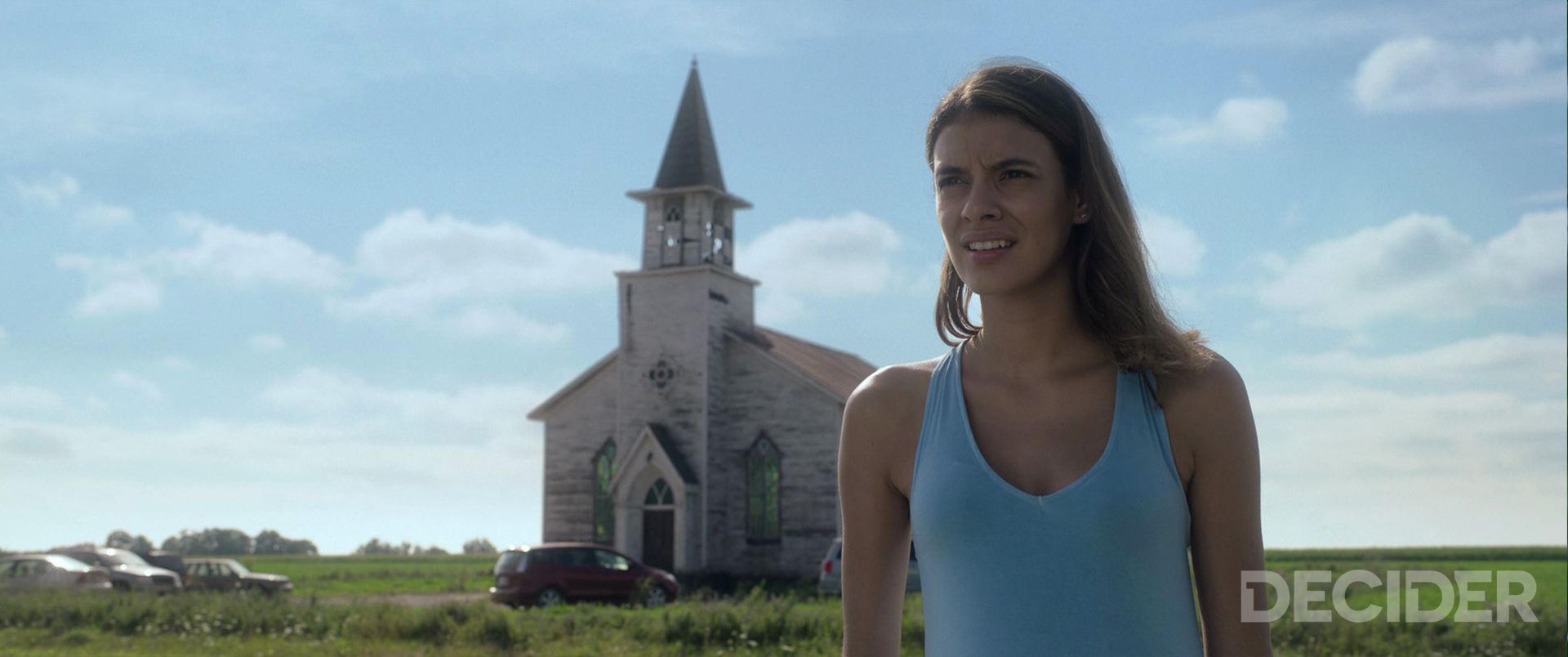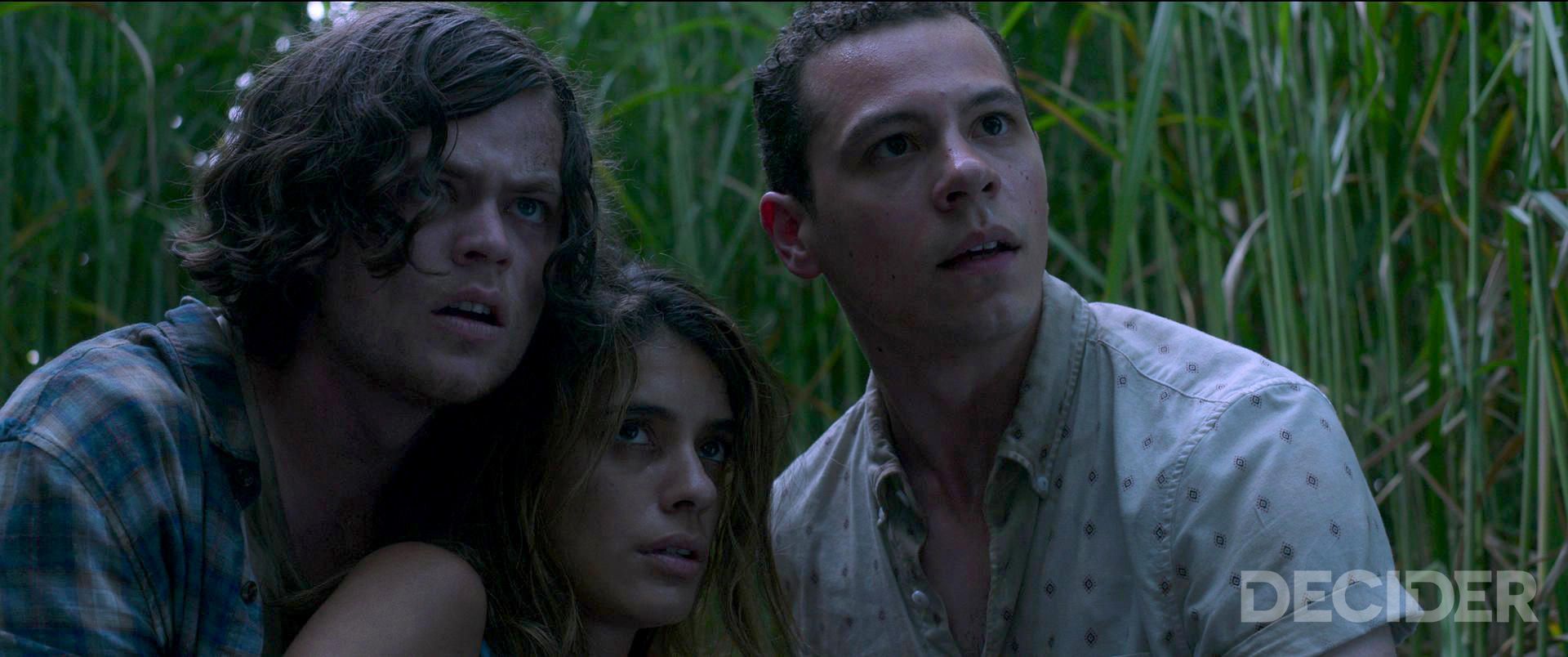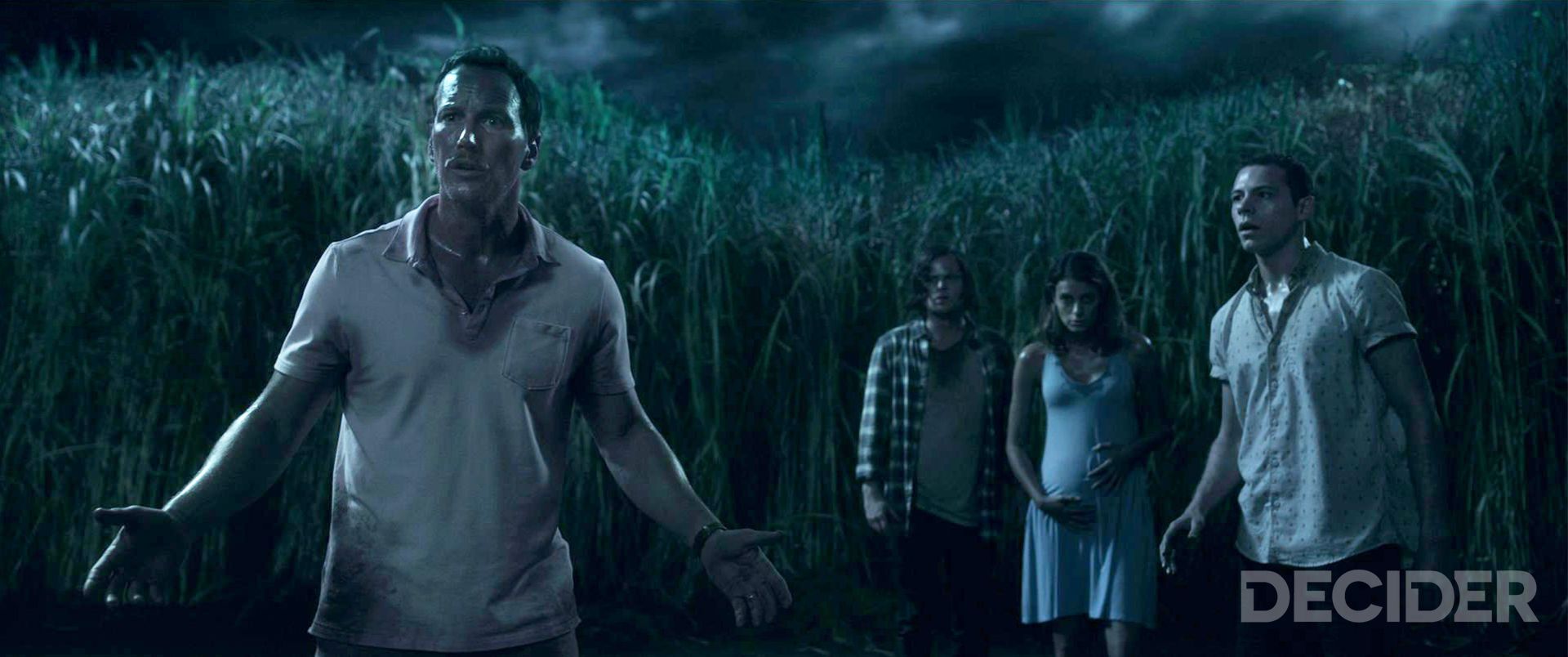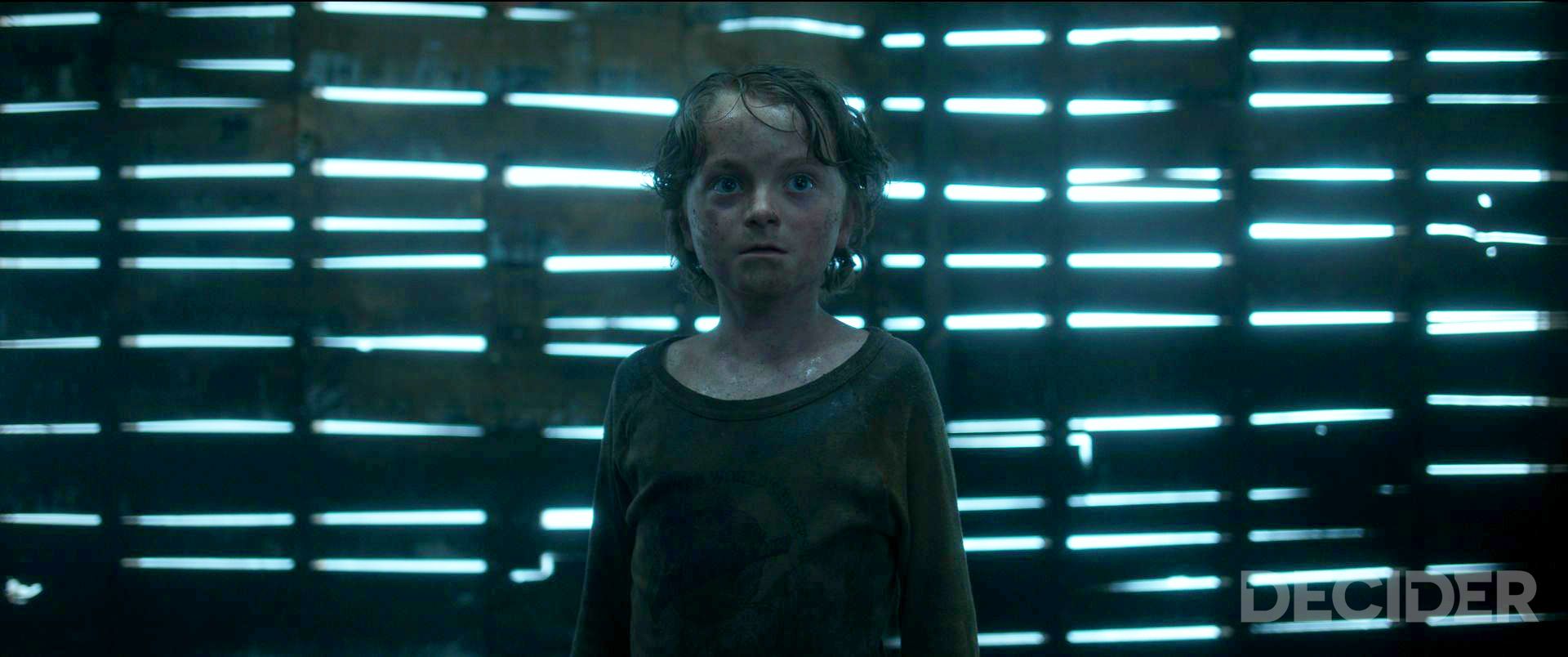 Posted: September 13, 2019, 23:56:11
New poster for In The Tall Grass confirms the October 4th release date.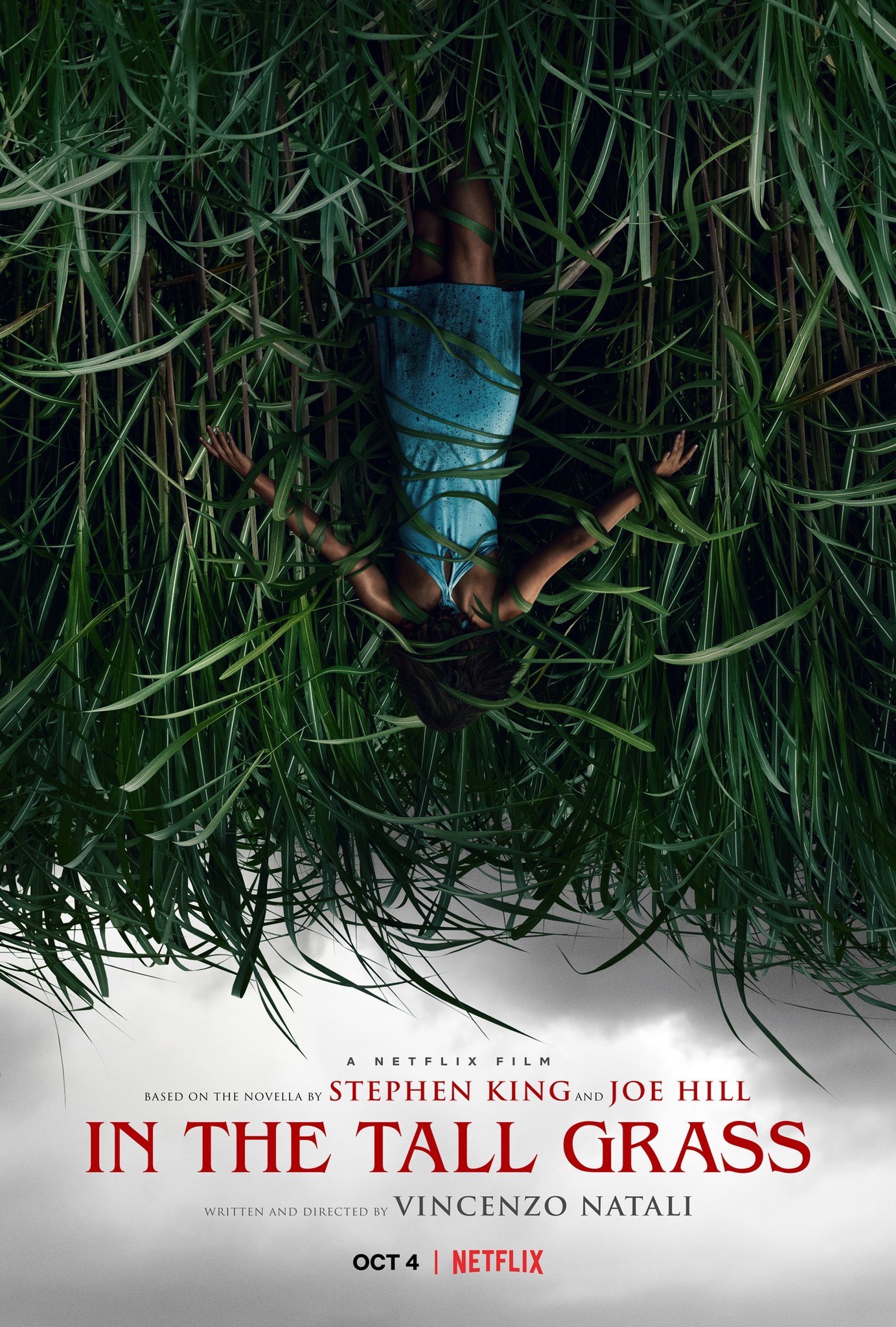 Posted: August 3, 2019, 00:47:25
In The Tall Grass will be making its world premiere at Fantastic Fest 2019. The film was announced as part of Fantastic Fest 2019's first wave of films in an official release on the festival's website on Monday, with Fantastic Fest taking place from September 19-26, 2019 in Austin, TX.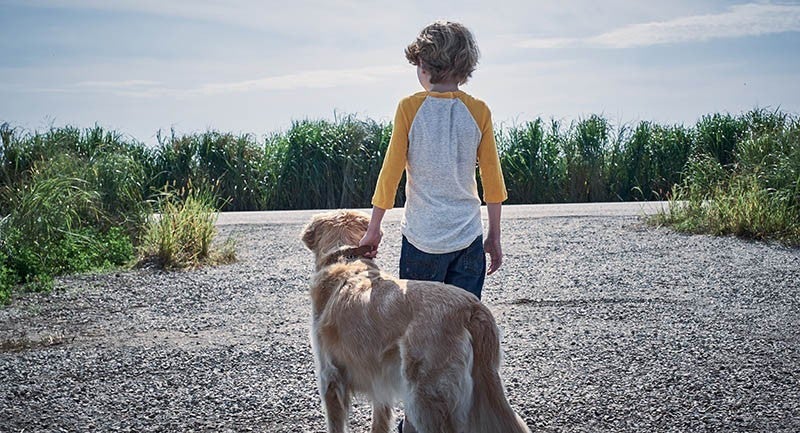 Posted: July 24, 2019, 11:01:25
In the Tall Grass finally have a release date. It will premier on Netflix on October 4th and be 101 minutes long.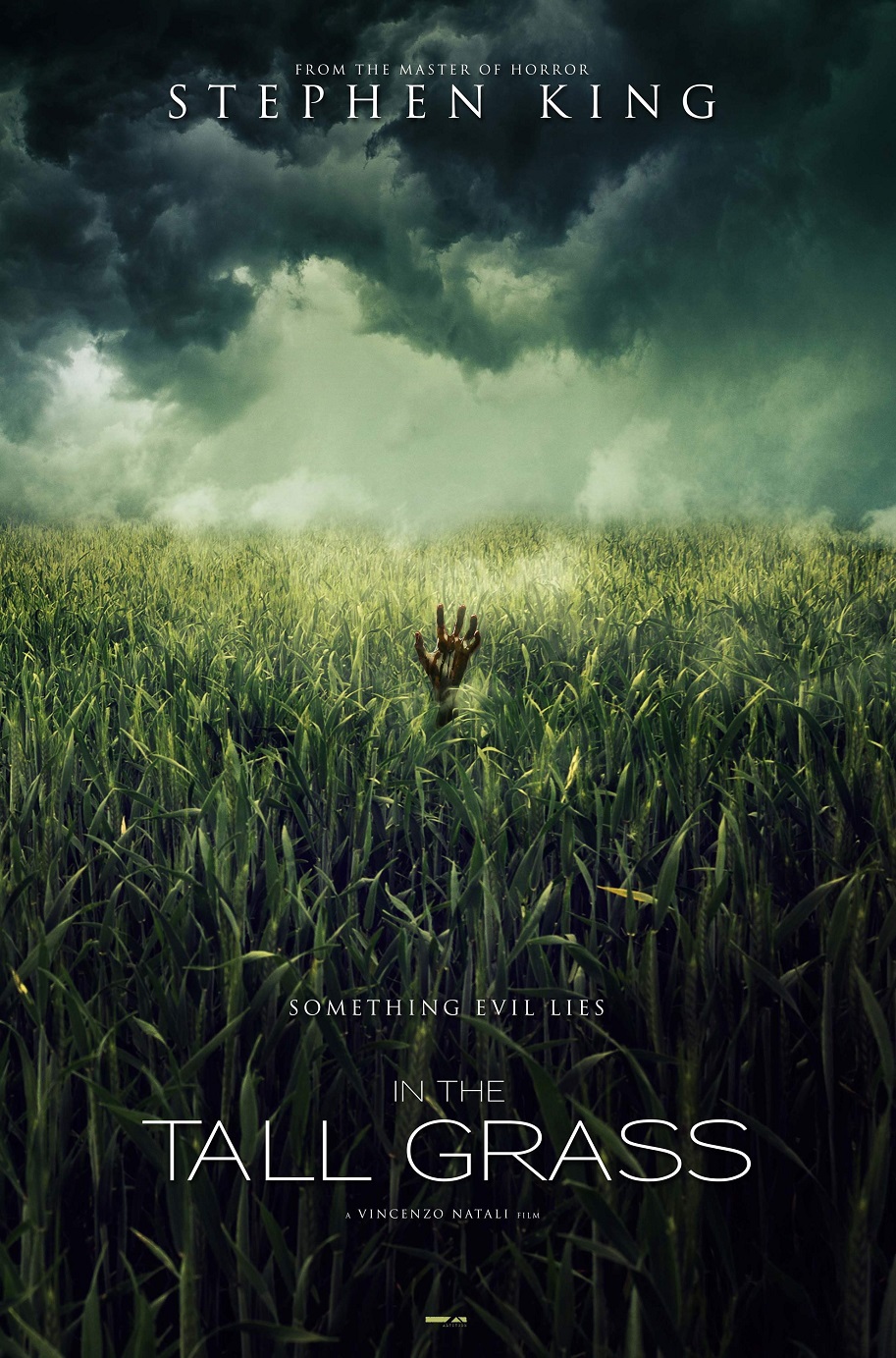 Posted: January 31, 2019, 10:02:38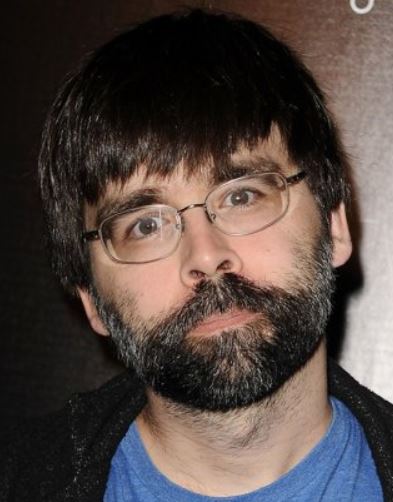 Joe Hill will release a new short story collection entitled Full Throttle in the fall (October 29). The book will be 384 pages and feature eleven short stories. Some of them new and some previously published elsewhere.

The book will include Hillís two collaborations with his father Stephen King; Full Throttle and In The Tall Grass. In The Tall Grass has been filmed and will probably premiere later this year while Full Throttle was reported to be getting a big-screen treatment but nothing else has surfaced about that since it was first reported.

Thanks to The Fire Wire
Posted: August 8, 2018, 01:32:12
Deadline reports that Patrick Wilson, Laysla De Oliveira and Harrison Gilbertson has been cast in In The Tall Grass:

The Vincenzo Natali-directed thriller In The Tall Grass is getting underway in Toronto for Netfix, and the film stars Patrick Wilson, Laysla De Oliveira and Harrison Gilbertson. Pic is based on a short story by Stephen King and son Joe Hill that was published in Esquire Magazine. Netflix acquired the underlying short story rights some time ago, when James Marsden was originally attached. Scheduling conflicts knocked him out of the lead role.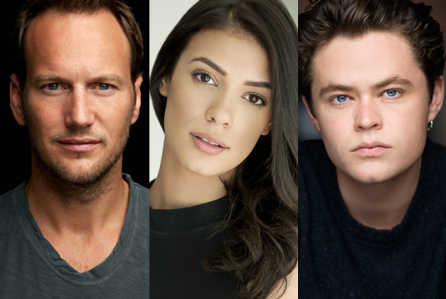 Thanks to Lou Sytsma
Posted: August 7, 2018, 23:42:17
Netflix posted this photo from In The Tall Grass on Twitter today.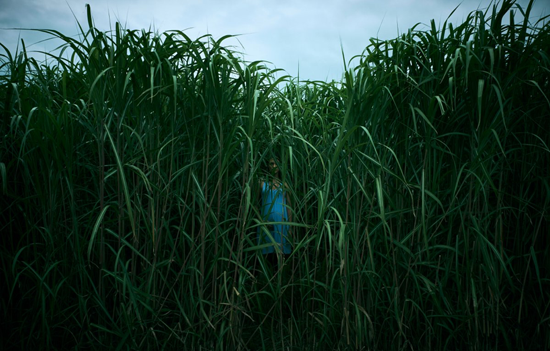 Posted: August 1, 2018, 00:26:03
Filming of In the Tall Grass has started.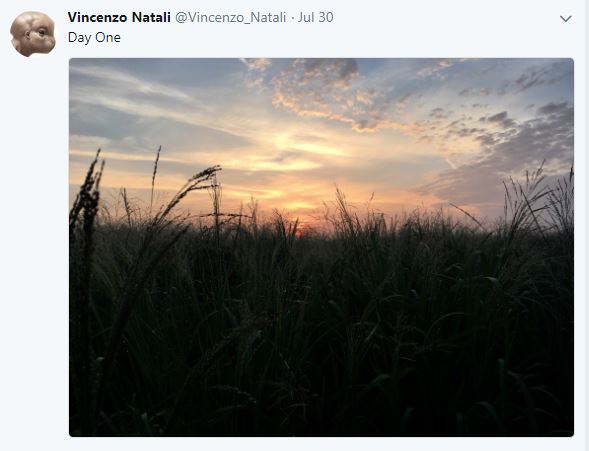 Thanks to Herbert West
Posted: July 29, 2018, 10:45:29
The London Free Press reports about the set for an upcoming Stephen King movie that's being created south of Stratford.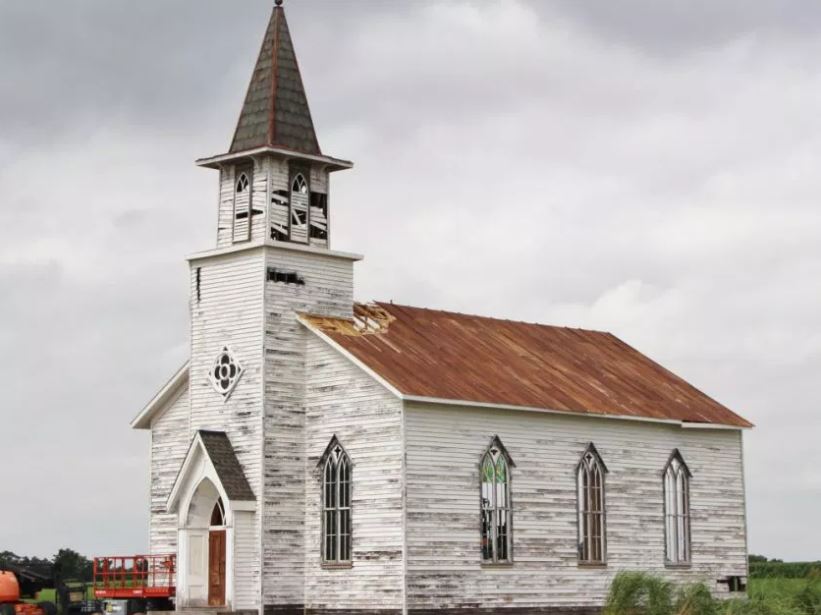 Thanks to Lou Sytsma
Posted: May 9, 2018, 08:41:41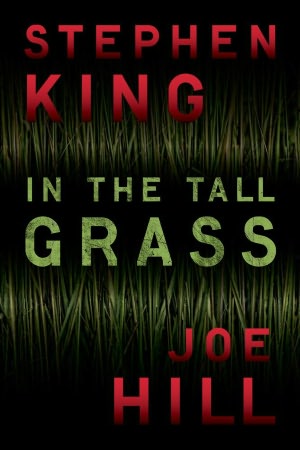 The Cannes Film Festival has started and the first King news is that Netflix has closed a deal for In The Tall Grass by Stephen King and Joe Hill. James Marsden is in negotiations to star, and Vincenzo Natali is adapting to direct.

The film will begin production this summer in Toronto. The film will be produced by SpliceĎs Steve Hoban, Jimmy Miller at Mosaic, and M. Riley.

Thanks to Lou Sytsma