NEWS - SLEEPING BEAUTIES
Posted: January 17, 2020, 22:49:56
Bloody Disgusting reports that AMC has given the TV seriers version of Sleeping Beauties has gotten a green light to move ahead.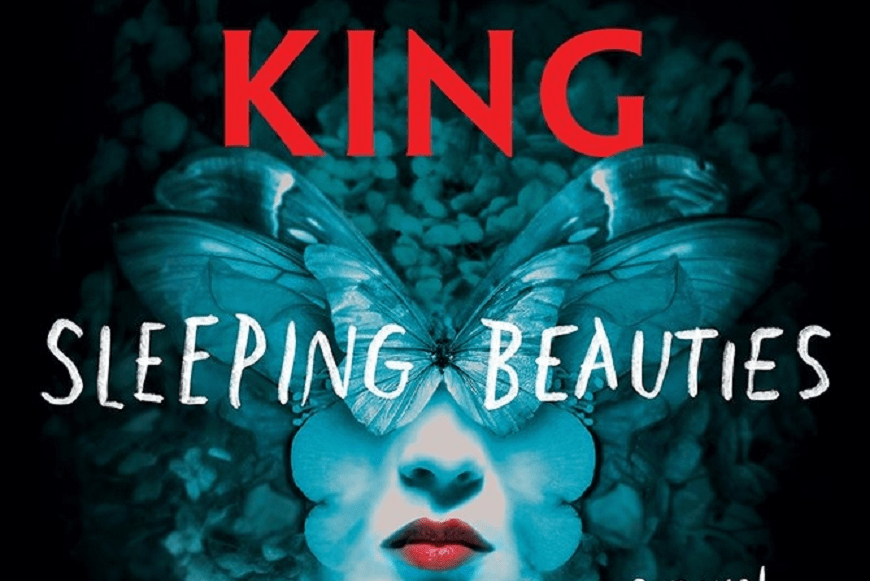 Posted: April 17, 2019, 08:26:11
AMC has made a pilot script commitment on the Sleeping Beauties. The goal is to create an open ended TV series and Owen has been set to write the pilot script. Sugar23's Michael Sugarand Ashley Zalta will be exec producers.

"I'm tremendously excited to see Sleeping Beauties brought to life in a format that will allow the story to be told as it was meant to be told, in all its mystery and drama. "
- Stephen King

"We're so happy to be working with Michael, Ashley, and AMC on Sleeping Beauties. We can't imagine a better match."
- Owen King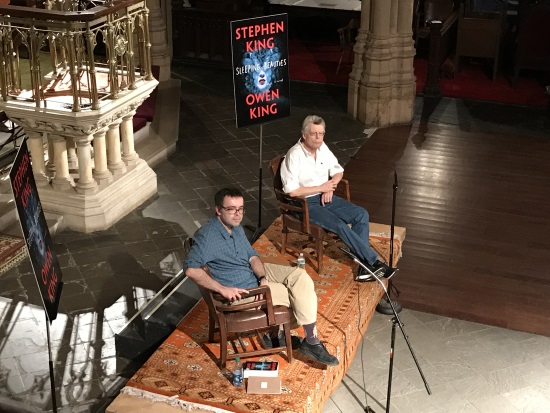 Posted: August 29, 2017, 23:59:01
In less than a month Sleeping Beauties is released and not it's confirmed that the audio edition will be narrated by Marin Ireland. The audio book will be 27 hours long.
Posted: May 31, 2017, 00:23:29
Here is a new illustration for the upcoming Cemetery Dance edition of Sleeping Beauties by Jana Heidersdorf.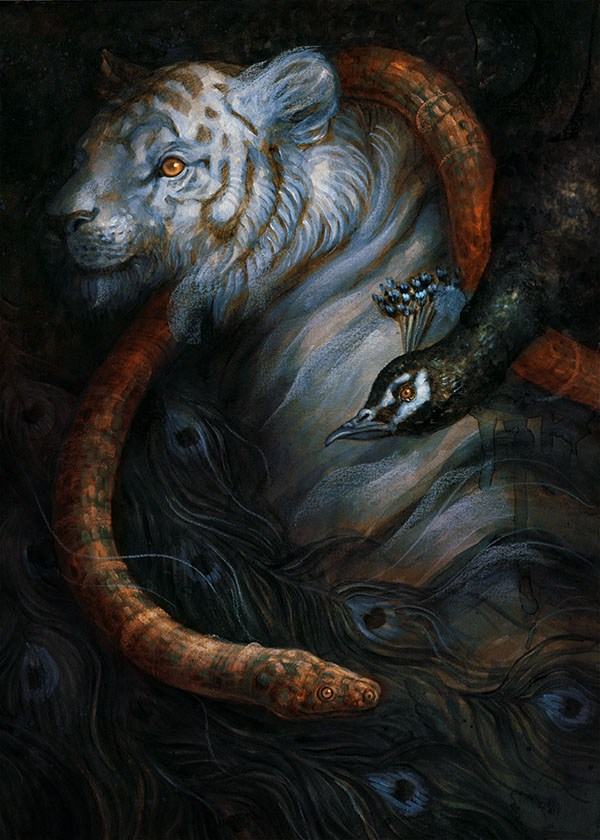 Thanks to Lou Sytsma
Posted: April 5, 2017, 08:29:30
5,5 months before even being released Sleeping Beauties has now been sold to Anonymous Content that will develop it into a TV series.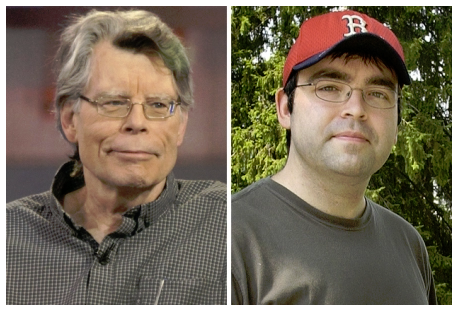 In a very competitive situation, Anonymous Content has landed the rights to Sleeping Beauties, the upcoming supernatural/suspense novel by horror master Stephen King and his son, Owen King. Anonymous will be partnering with the Kings to develop Sleeping Beauties as a TV series.

Oscar-winning producer Michael Sugar (Spotlight) and Ashley Zalta will executive produce the series for Anonymous Content.

Source: Deadline
.
Thanks to Lou Sytsma & Rick Urban