Posted: November 23, 2019, 10:12

_

Marilyn Manson has released his cover of the Doors' The End. The cover is a collaboration with Shooter Jennings and the song will be used in the upcoming TV adaptation The Stand, where Manson is also acting in.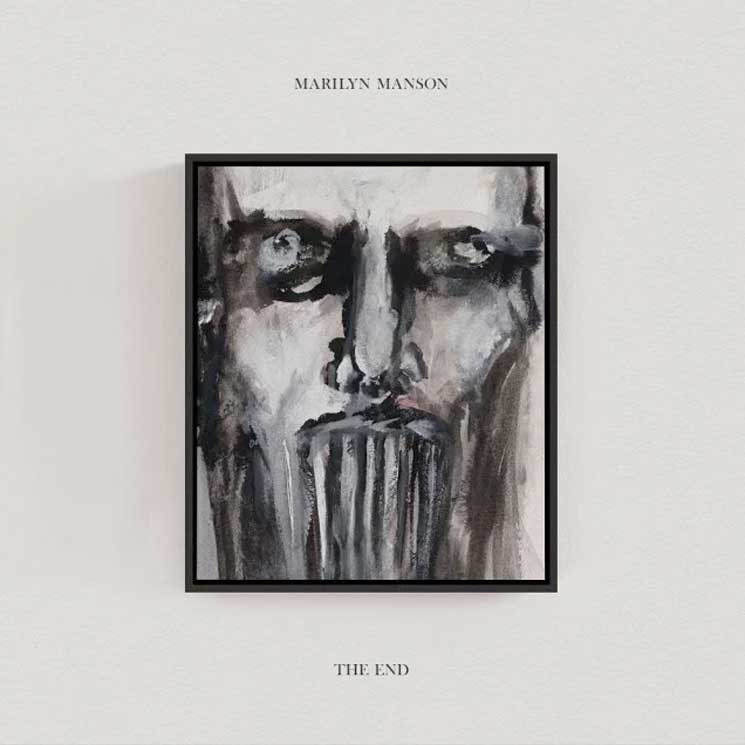 The single art is an original work by Manson himself and you can hear the song here.



Thanks to Lou Sytsma.