NEWS - THE SHOP
Posted: November 23, 2019, 10:12:54
Marilyn Manson has released his cover of the Doors' The End. The cover is a collaboration with Shooter Jennings and the song will be used in the upcoming TV adaptation The Stand, where Manson is also acting in.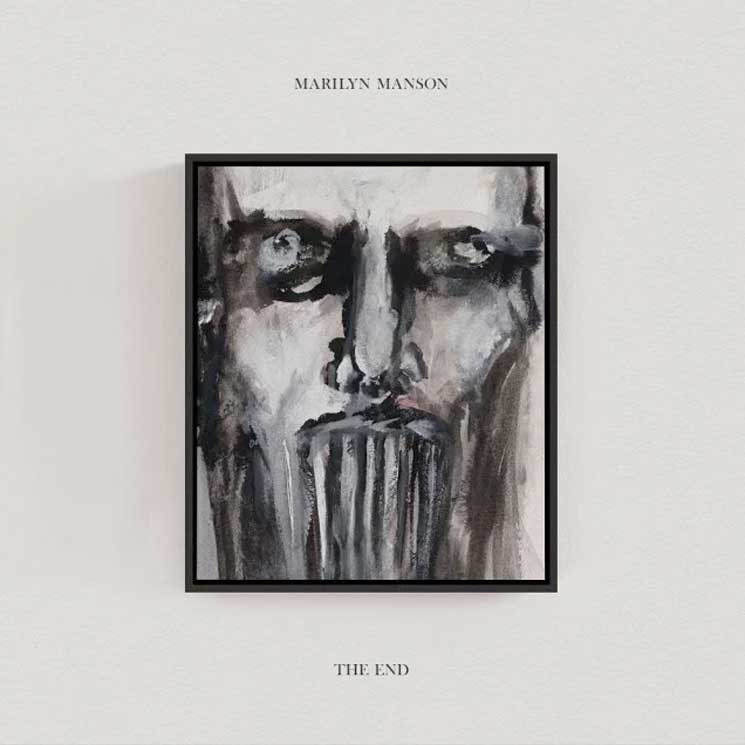 The single art is an original work by Manson himself and you can hear the song
here
.
Thanks to Lou Sytsma.
Posted: May 14, 2014, 13:15:56
TNT announced today that they will create a new series based on The Shop & Charlie MCGee!


"The Shop"

Producers: James Middleton (Terminator: The Sarah Connor Chronicles), Jaime Paglia (Eureka), Robbie Thompson (Supernatural)

Writer: Robbie Thompson (Supernatural)

Studio: Universal Cable Productions

Logline: Based on characters created by Stephen King, this supernatural thriller centers on The Shop, a mysterious organization that once exploited the pyrokinetic abilities of a young girl named Charlie McGee. Twenty years after bringing the organization to its knees in a blaze of fire, Charlie has been tracked down by one of its former members, Henry Talbot. Talbot introduces Charlie to a group of people just like her, all products of The Shop with their own unique abilities. It turns out The Shop is very much alive, bigger and badder than ever, and its dark experiments are unleashing terrifying new entities on the world. It's now up to Talbot, Charlie and the rest of the team to find The Shop and destroy it for good."

Thanks to Lou Sytsma