NEWS - BIG DRIVER
Posted: November 21, 2014, 12:16:29
Here is the DVD cover for Big Driver. It is released January 27 but you can pre-order it here.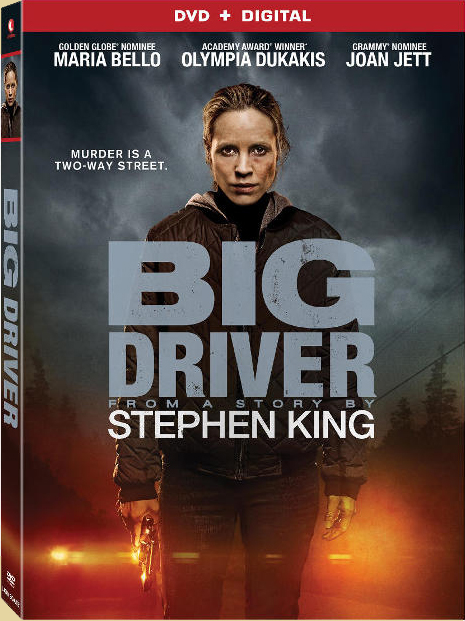 Posted: November 19, 2014, 08:11:23
Here are three DVD releases for you.

Under the Dome - Season 2 - December 9, 2014
A Good Marriage - December 30, 2014
Big Driver - January 27, 2015

Thanks to Tony Northrup
Posted: October 18, 2014, 08:01:00
Here is my review of Big Driver that airs tonight.
Posted: September 25, 2014, 10:26:31
Here is the trailer for Big Driver in a version that you all can check out. Looks pretty crepy if you ask me...


Posted: September 24, 2014, 15:44:28
Here is the official trailer for Big Driver. Unfortunately Lifetime hasn't made it available to fans outside the US yet but as soon as they do I'll post an update here.


Posted: September 9, 2014, 23:09:54
Here is the poster for Big Driver.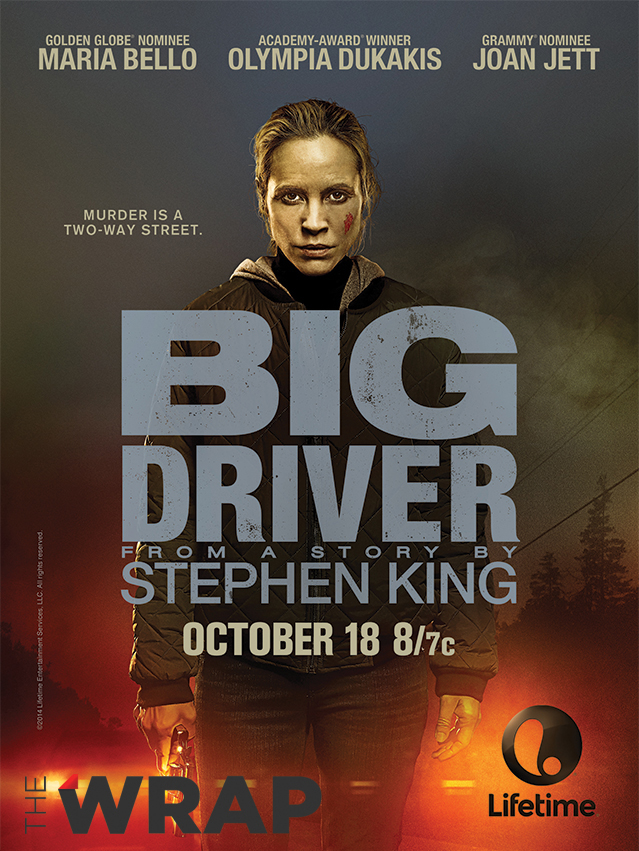 Posted: September 2, 2014, 15:09:24
Looks like there will be a good fall to be a King fan!

September 11:
Haven season 5

October 3:
A Good Marriage

October 18:
Big Driver

October 31:
Horns (from Joe Hill's book)

November 11:
Revival
Posted: August 31, 2014, 23:50:49
Posted: August 25, 2014, 11:09:53
Here are a few photos from Big Driver.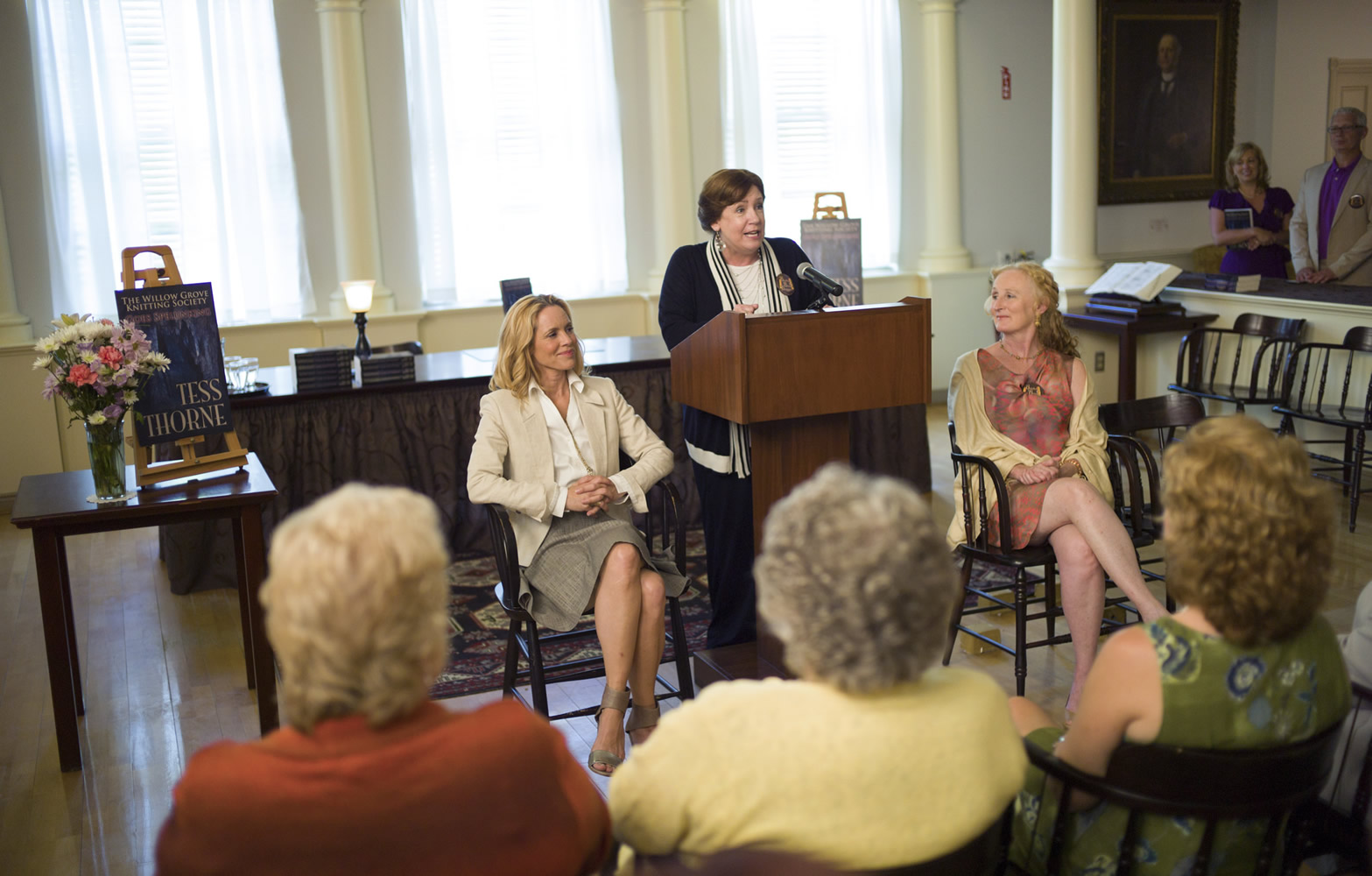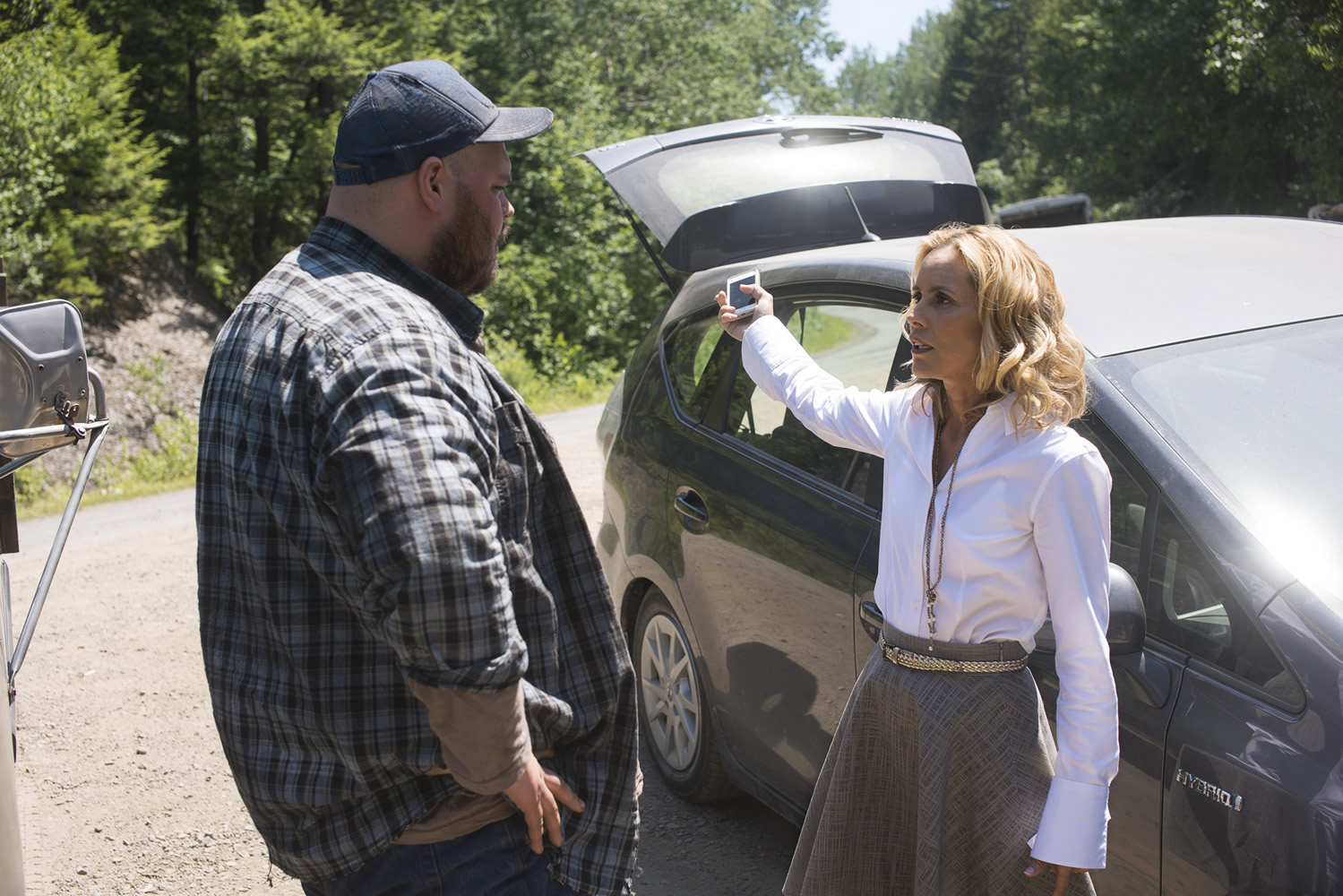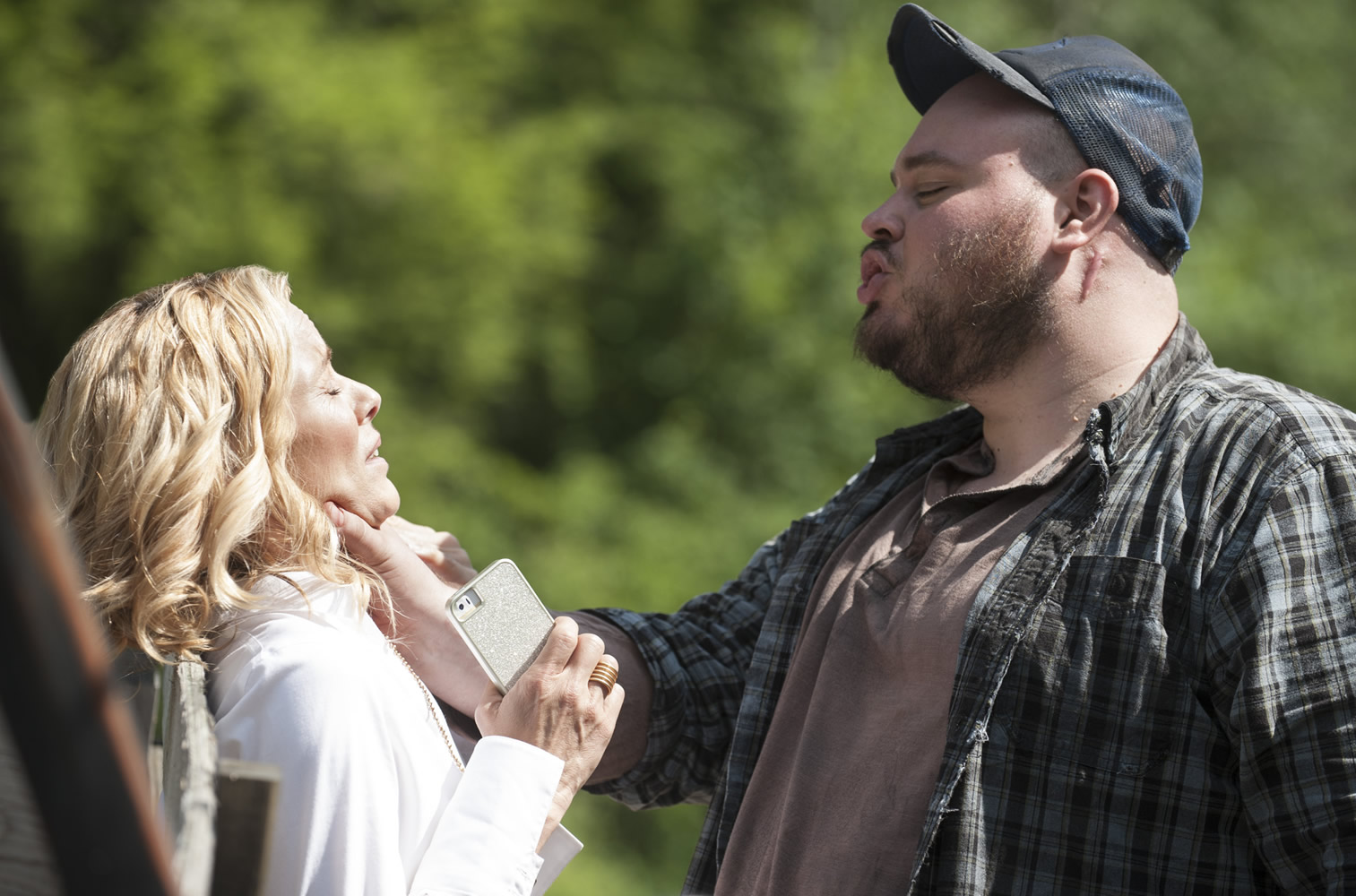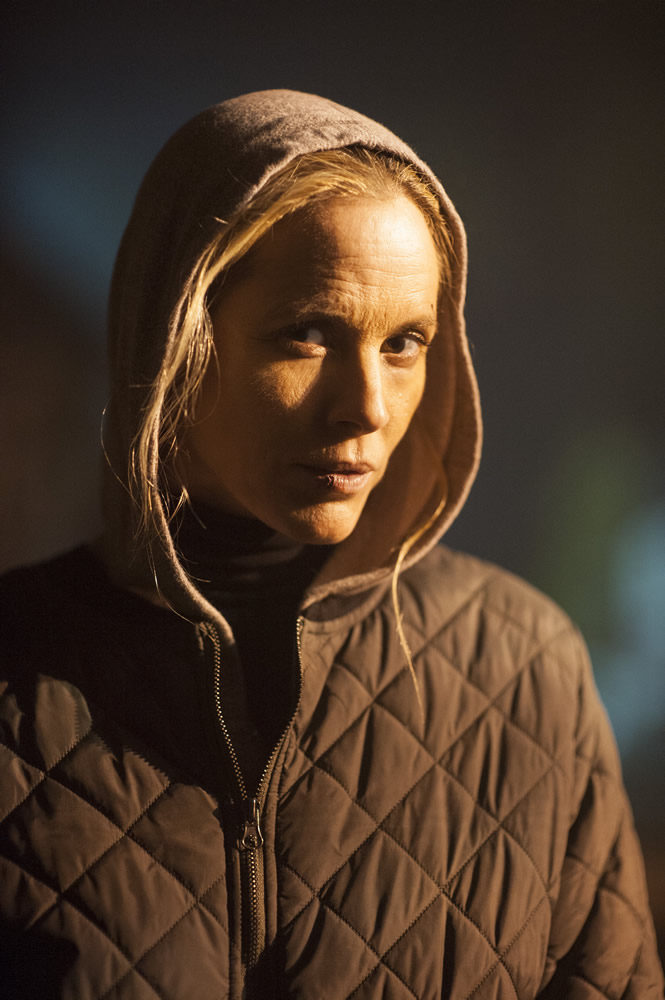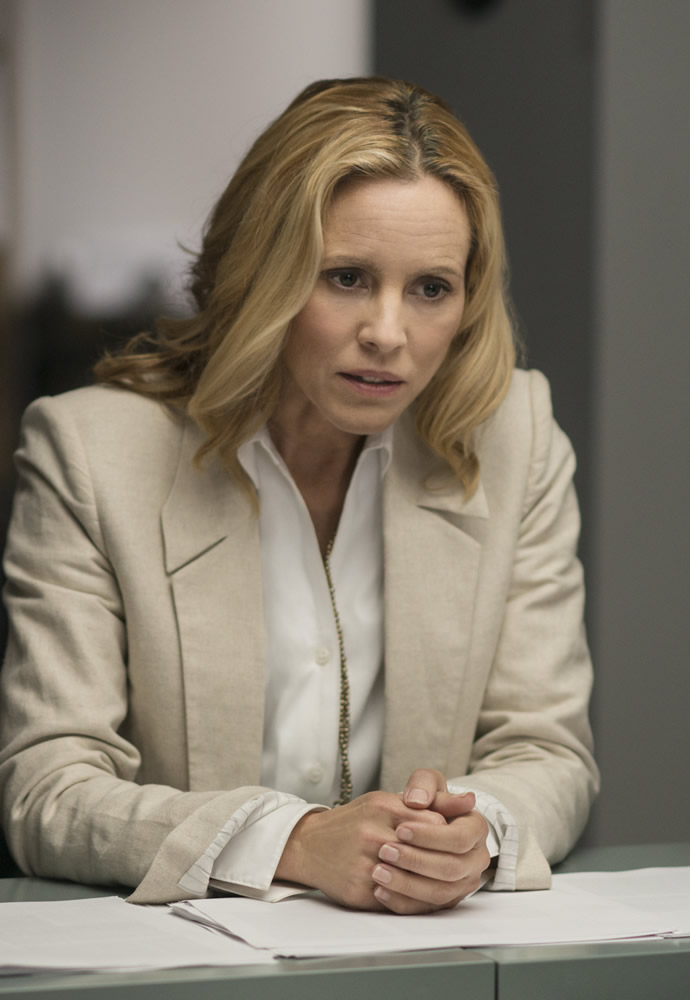 Posted: August 25, 2014, 09:09:51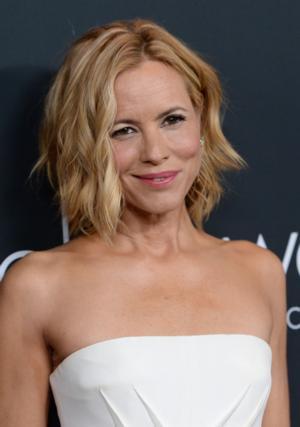 My good friend over at Talk Stephen King reports that the Movie version of Big Driver Premiers October 18. boardwayworld.com just ran an article about it and here are the hard facts:

- Premiers Sunday, October 18 at 8pm
- It is the first collaboration between Lifetime and King.
- The screenplay was adapted by Richard Christian Matheson. (son of the legendary Richard Matheson.)
- Directed by Mikael Salomon.
- Big Driver stars Maria Bello, Olympia Dukakis, Joan Jett, Ann Dowd, and Will Harris.
The movie is produced by Ostar Productionsand executive produced by Bill Haber and Jeffrey Haye.
Posted: June 24, 2014, 21:00:17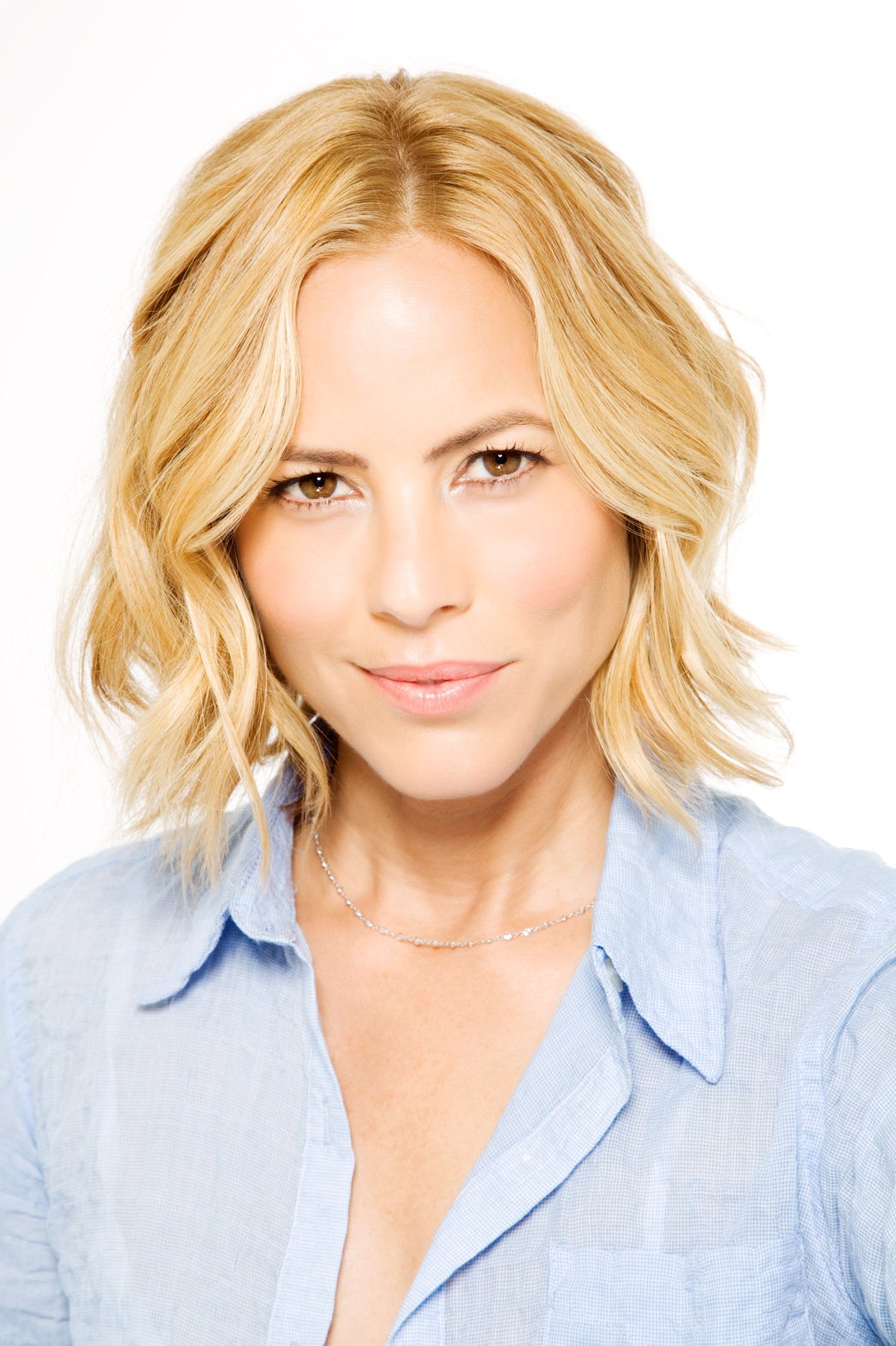 The Hollywood Reporter report that A&E Networks-owned Lifetime will adapt King's Big Driver as an original TV movie. Maria Bello will star along with Olympia Dukakis, Joan Jett and Will Harris. Bello will play Tess Thorne, Dukakis will play Doreen. Jett will play Betsy Neal. Production begins in Halifax, Nova Scotia this summer.

The film is produced by Ostar Productions and executive produced by Bill Haber (The Trip to Bountiful) and Jeffrey Hayes (A Day Late and a Dollar Short). The screenplay was adapted by Richard Christian Matheson (Masters of Horror, Happy Face Killer) to be directed by Mikael Salomon (Drew Peterson: Untouchable).

Thanks to Troy Tradup