Posted: September 12, 2016, 15:22
_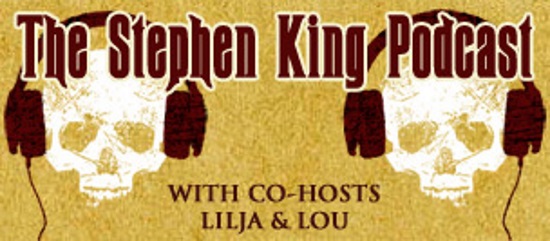 Next Sunday at 4:00 PM Eastern Time come Zoom with Hans & Lou!

What is Zoom, you ask? It's a videochat app that will allow everyone
to hang out together and talk about Stephen King.

Hans & Lou will be video-hosting the chat and you can join us to chat either
via message, audio, or video and audio. Pretty cool!

You can log in using the Zoom App via your PC, Mac or mobile device.

Check out the link here - https://zoom.us/download - and grab the app that
matches your platform of choice.

The chat will be a free-for-all so anything Stephen King related you want to
talk about is fair game. There's lots to talk about from the upcoming movies -
IT and The Dark Tower, to TV - The Mist, and the books - what've you recently
read, your favorite/least favorite books, to when is King's next book coming out?

So mark next Sunday, Sept 18th, 2016 @ North America 4:00 PM Eastern Time,
down on your calendar and we will see you then!

When the chat starts we will post a link you need to click on to join us on facebook, twitter and Lilja's Library.