LATEST NEWS
Posted: November 21, 2014, 21:52:12
Section: TV » Haven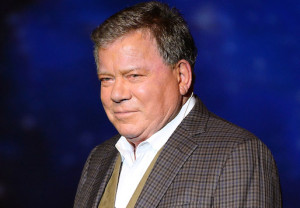 William Shatner, the iconic Star Trek captain, recently teased on Twitter his gig on the Syfy series. Now, TVLine reveals that Shatner will recur in a four-episode Season 5 arc in "a seminal role," as a pivotal character that has the potential to forever impact the fate of the town of Haven and its Troubled residents.


Thanks to Lou Sytsma
Posted: November 21, 2014, 12:16:29
Section: Film » Big Driver
Here is the DVD cover for Big Driver. It is released January 27 but you can pre-order it here.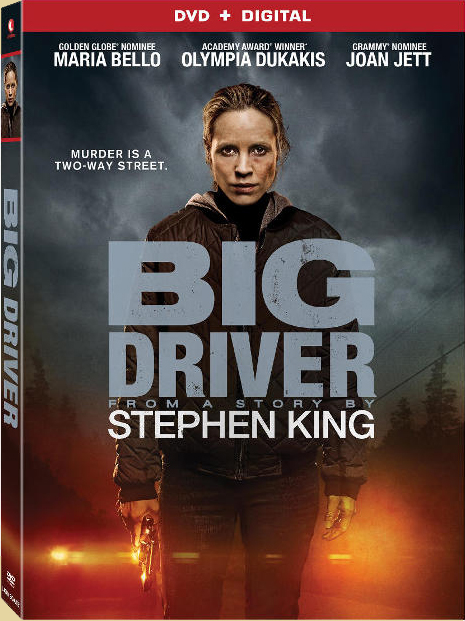 Posted: November 21, 2014, 11:36:43
Section: Book » Revival
Here are two illustrations from a Polish calendar based on Revival done by Darek Kocurek.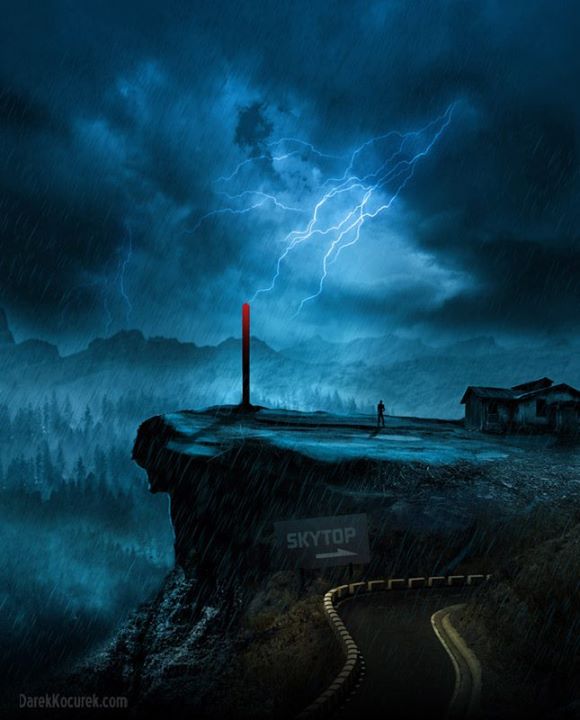 Posted: November 21, 2014, 10:36:40
Section: Book » Revival
Hear David Morse talk about narrating Revival.
Posted: November 20, 2014, 16:08:42
Section: Book » Finders Keepers (The Bill Hodges Trilogy #2)
Looks like Finders Keepers might have an interesting ending... Here are two comments about it from the moderator on King's board given as an answer to the question if the book is very much like Misery (since that book was mentioned in the description).


No. I can't say too much without giving away more of the plot but you won't feel like it's a rehash of Misery.

What I will say is that I do want to reread this one as there have been edits since the first draft. I still get goosebumps every time I think about the ending so am glad that part hasn't been changed from what Steve told me when I asked.

Posted: November 20, 2014, 14:21:21
Section: Film » The Stand
Kevin Smith has done an interview with Josh Boone in which he talks about movie version of The Stand (if you don't want to listen to all of it you can jump in at the 1.20 mark). In the interview Josh says that he will do no less than 4 movies based on the book.

He also talks about the 3 hour version he wrote the script for first and how he dropped that without any hesitation when Warner offered him to do 4 movies instead of one. He also say that they hope start shooting next year, maybe in the spring.

Listen to the interview here.

Thanks to Anders Jakobson.
Posted: November 19, 2014, 21:42:09
More about the 20 year anniversary of Shawshank Redemption.



Read more about it here.

Thanks to Lou Sytsma
Posted: November 19, 2014, 18:42:06
Section: Book » Finders Keepers (The Bill Hodges Trilogy #2)
Simon & Schuster has released the plot for Finders Keepers, King's next book about Bill Hodges, Holly Gibney, and Jerome Robinson that's released on June 2, 2015.


"Wake up, genius." So begins King's instantly riveting story about a vengeful reader. The genius is John Rothstein, a Salinger-like icon who created a famous character, Jimmy Gold, but who hasn't published a book for decades. Morris Bellamy is livid, not just because Rothstein has stopped providing books, but because the nonconformist Jimmy Gold has sold out for a career in advertising. Morris kills Rothstein and empties his safe of cash, yes, but the real treasure is a trove of notebooks containing at least one more Gold novel.

Morris hides the money and the notebooks, and then he is locked away for another crime. Decades later, a boy named Pete Sauberg finds the treasure, and now it is Pete and his family that Bill Hodges, Holly Gibney, and Jerome Robinson must rescue from the ever-more deranged and vengeful Morris when he's released from prison after thirty-five years.

Not since Misery has King played with the notion of a reader whose obsession with a writer gets dangerous. Finders Keepers is spectacular, heart-pounding suspense, but it is also King writing about how literature shapes a life—for good, for bad, forever.

Posted: November 19, 2014, 14:22:42
Twenty years has passed since Frank Darabont adapted Stephen King's The Shawshank Redemption for the big screen.

And on Tuesday night, the 1994 film's stars Morgan Freeman and Tim Robbins reunited for a special Academy Of Motion Picture Arts And Sciences anniversary screening at the Samuel Goldwyn theatre in Beverly Hills.

Gil Bellows and Clancy Brown were among the other cast members who had joined together to celebrate the seven time Oscar-nominated classic.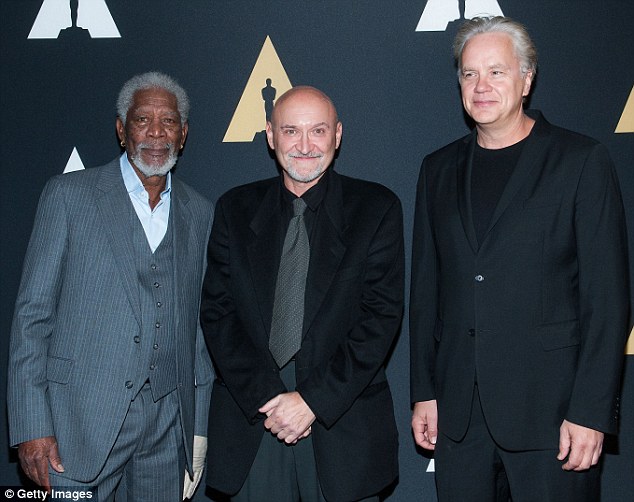 Read more
here
.
Posted: November 19, 2014, 08:11:23
Sections: TV » Under the Dome, Film » A Good Marriage, Film » Big Driver
Here are three DVD releases for you.

Under the Dome - Season 2 - December 9, 2014
A Good Marriage - December 30, 2014
Big Driver - January 27, 2015

Thanks to Tony Northrup