LATEST NEWS
Posted: September 18, 2014, 15:07:45
Section: Film » A Good Marriage
If you're in the US you can now pre-order A Good Marriage from iTunes.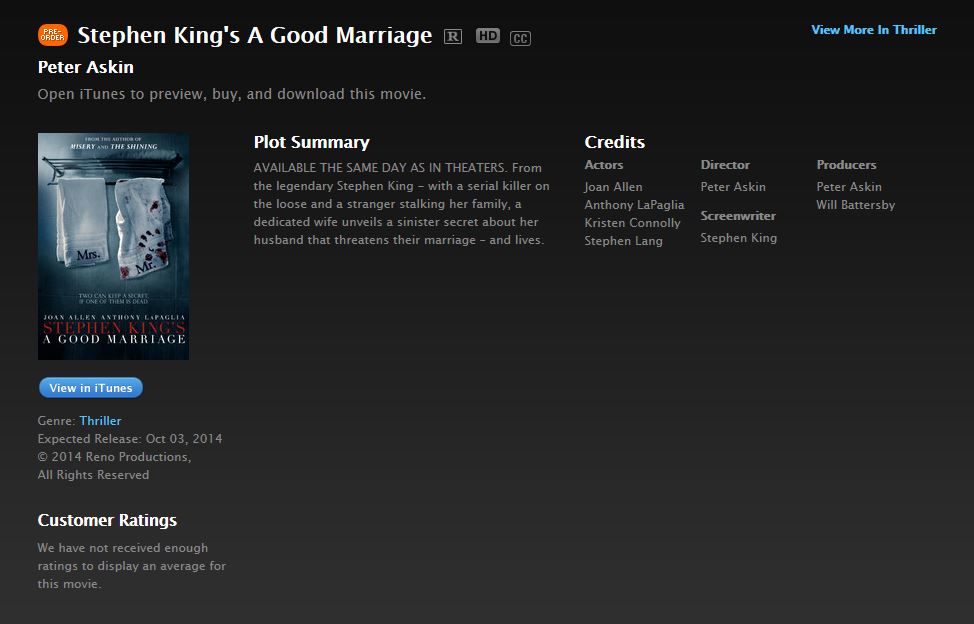 Posted: September 17, 2014, 22:55:54
Section: Film » A Good Marriage
Here are the U.S. Theaters that will feature A Good Marriage:

• New York City - AMC Empire
• Los Angeles - A Laemmle NoHo
• San Francisco - AMC VanNess
• Dallas - AMC Grapevine
• Seattle - AMC Pacific Place
• Denver - AMC Cherry Creek
• Tampa - AMC Veterans
• Phoenix - Harkins Valley Art
• Detroit - Cinema Detroit
• Sarasota - AMC Sarasota 12
• Columbus - Gateway Film Center
• Portland OR - Clinton Street

Thanks to Lou Sytsma
Posted: September 17, 2014, 10:20:11
Section: Book » Revival
The Word on King's Official Site is that the Austin, TX event is SOLD OUT. Are you one of the lucky once with a ticket?
Posted: September 17, 2014, 09:05:00
Section: Film » Mercy
Blumhouse has announced a new label, BH Tilt, dedicated to generating movies from Blumhouse Productions and other filmmakers for multi-platform release. The first films are Mockingbird, Mercy, Not Safe for Work and Stretch who are released this October.

Mark Duplass stars in Mercy, based on a Stephen King story, Gramma, from his Skeleton Crew collection. In the story two boys visit their grandmother only to discover that she's a witch. The Haunting in Connecticut's Peter Cornwell directs Frances O'Connor, Chandler Riggs, Joel Courtney, Dylan McDermott, Shirley Knight and Chris Browning.

Thanks to Grzesiek Tupikowski.
Posted: September 16, 2014, 16:26:34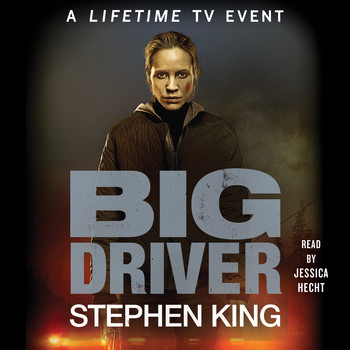 Big Driver will be out on audio in October and here is the cover. The book will be narrated by Jessica Hecht.

Big Driver will also be out as an eBook and then also include the bonus story Fair Extension.

Posted: September 16, 2014, 09:04:27
I want to do a survey and I hope you will all help me out. Hopefully this survey will answer if King Fans prefer signings or readings and what book they would most like to have signed by King. Read on for more info.

This is not a Contest only a Survey.


Posted: September 15, 2014, 17:09:36
Section: Book » Revival
Head over to www.stephenking.com for all info about the book tour!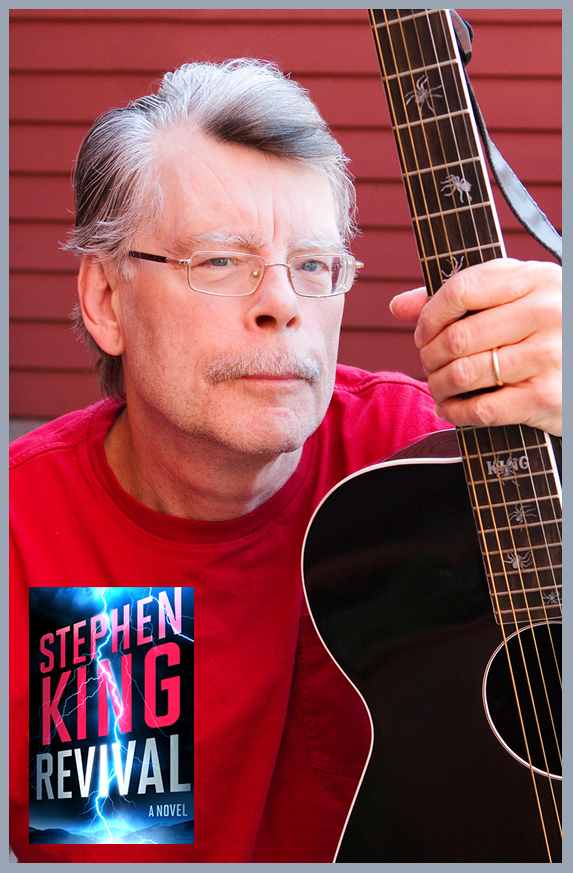 Posted: September 15, 2014, 13:53:10
Here is what you can look forward to this fall.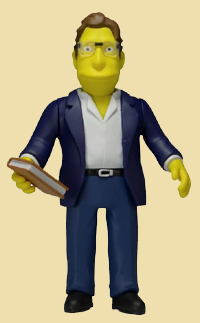 Posted: September 15, 2014, 12:07:59
The contest is over and the Stephen King Simpsons figure goes home to…

…David Smith! Congratulations! David has been contacted and I have his address and the King figure is on its way. David please give him a good home!
Posted: September 15, 2014, 09:57:44
Section: Book » Revival
All of you that are planning to go to any of the signings in November; keep your eyes open today as the details will be released. The moderator of King's board did reveal some general info this weekend though that you might find interesting.


First, not all events are going to be straight book signings but that information will be given on Monday for each venue.

This probably means King will do a reading at one or more stops and if you can, don't miss this. I have been to two and King is a natural on stage!

Only REVIVAL will be allowed for signing at the events that are book signings, so it would not be possible to get any other book or other memorabilia signed in its place.

This is always the case when King do a signing but at those I have been to there has always been people brining other books. Some have gotten them signed and some hasn't. Not sure why though.

Additionally, book signings are limited to two hours so events will be ticketed and only those who have a ticket will be able to have their copy of REVIVAL signed.

This means BE ON YOUR TOES! My guess is that we'll find out today how to get tickets and as you see you are going to need them to get your book signed. I'm not sure how many books King can sign in two hours but my guess would be around 600 (think he did 610 in France in two hours) and I can bet you that there will be more than 600 that wants to attend.
SO, KEEP YOUR EYES OPEN AND IF YOU WANT TO GO! GET A TICKET AS SOON AS THEY ARE RELEASED. Sorry for the caps but this is really important if you want to go.