LATEST NEWS
Posted: October 1, 2015, 16:12:02
Section: TV » Haven
Posted: September 28, 2015, 15:43:26
On Sunday George Beahm will join me and Lou when we record episode 50 of The Stephen King Pod Cast. This has been pushed forward but now it's happening. We have gotten a few questions so far but we need more so send in your questions either by mail, facebook, twitter or preferable the SpeakWidget you can find here (send voicemail to the right). George has promised to bring a few copies of his new book The Stephen King Companion that we will give out to some of you that send in questions.

Posted: September 28, 2015, 10:53:39
Section: General news » Podcast

With your hosts - longtime Constant Readers - Hans Lilja of Lilja's Library and podcaster - Lou W. Sytsma.
Welcome to
Episode 49
of
The Stephen King Podcast
!
Your co-hosts
Hans Lilja & Lou Sytsma
review King's first short story collection - Nightshift and pick our top 3 stories. Plus we reveal
your
top 3 episodes.
We continue our discussions of
Richard Chizmar's - owner of Cemetery Dance Magazine and Publications
- thoughts on reading all the Stephen King novels over at -
Stephen King Revisited
.
This
Stephen King Revisited
looks at -
Night Shift
.
Stephen King Revisited article links:
1)
Graveyard Shift by Bev Vincent
2)
"How I Got A Job Working The Night Shift" by Brian Keene
3)
Revisiting Night Shift by Richard Chizmar
As always, we bring you the latest
Stephen King news.
We hope you enjoy this episode and, as usual, we want to hear from you.
Good or bad, we want it all!
You can leave us comments, questions, topic suggestions at:
1) FaceBook -
Lilja's Library
2) Audio Message -
Speak Pipe widget
on the right hand of the podcast page (send voicemail)
In this podcast:
1) 00:00 -
Intro
2) 00:57 -
Podcast Setup
3) 01:45 -
From The Death Room - The Latest Stephen King News
4) 30:49 -
Reviews From The Night Shift - Night Shift
5) 47:16 -
Stephen King Revisited - Night Shift
6) 56:43 -
Sign Of
f
7) 1:00:29 -
Outre
-------------------------------------------------------------------
Intro Music - Don't Fear The Reaper - Blue Oyster Cult

Outro Music - Stand By Me - Ben E. King
-------------------------------------------------------------------
iTunes
-
The Stephen King Podcast
.
-------------------------------------------------------------------
RSS Feed
-
RSS
.
-------------------------------------------------------------------
Direct Download Link
-
The Stephen King Podcast - Episode 49
(Click to play, right click and Chose 'Save Link As' to save the file)
-------------------------------------------------------------------
Support The Show - Thank You!
Posted: September 24, 2015, 09:19:52
The documentary UNEARTHED & UNTOLD: THE PATH TO PET SEMATARY has been acquired for worldwide distribution by Terror Films and will probably released next year.


UNEARTHED & UNTOLD: THE PATH TO PET SEMATARY is a documentary film chronicling the origins of Stephen King's bestselling horror novel, PET SEMATARY, as well as the subsequent film based on his novel. Through extensive interviews this documentary showcases the stories of many cast and crew and highlights how the local communities in Maine played an invaluable role in making the film. In addition to first-time interviews by cast and crew members and never-before-seen video footage from the sets in Maine, this documentary will also take you on an extensive tour of the filming locations from the film – emphasizing the true local flavor and influence of Maine on this timeless horror film.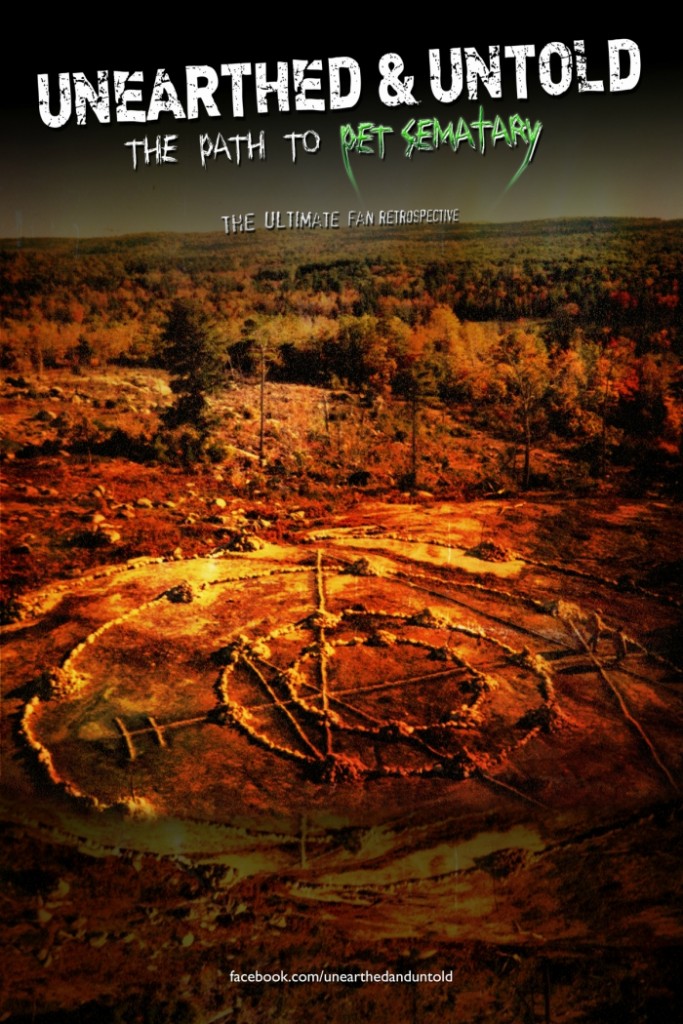 Thanks to Herbert West
Posted: September 21, 2015, 15:35:20
Check out King's introduction (probably an abridged version) to William Sloane's The Rim of Morning, to be published by NYRB Classics on October 6, over at The New Yorker.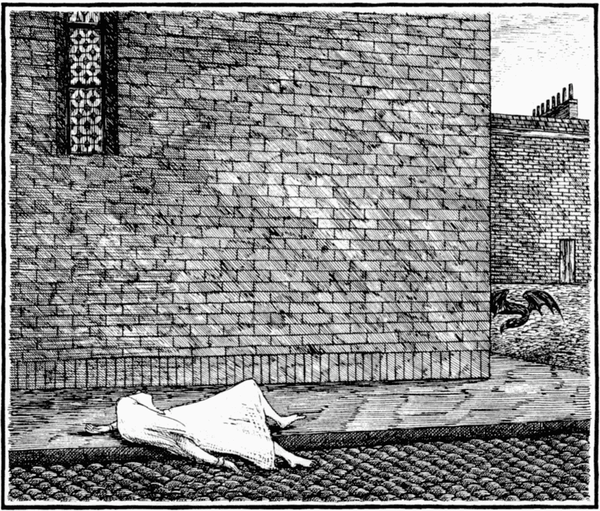 Thanks to Lou Sytsma
Posted: September 21, 2015, 11:17:27
There has been a lot of now followers both on facebook, twitter and here on the Internet recently and I just want to make you aware of a few things that I need your help with. OK, here we go.

Mr Mercedes
Revival
Finders Keepers

Link on how to send in photo is on each page. Here are my photos to give you an idea...


I want to post as many photos as I can of you, the King fans, with his books. And a lot of you have sent in photos but I bet there are more of you out there that have the books and want to be part of this. So, check these pages out and then send in your photo with any of these three books (the photo should be a photo of you and the book, not just the book). Any edition and language goes.
I'm trying to decide what book the fans like the best and for that I need you to vote. Head over
here
and cast your vote for the best book!
OK that's it. I hope you'll all help me out with this! Thanks!
/ Lilja
Posted: September 21, 2015, 11:04:20
Here is a unique look behind the scenes of the publication of The Stand Uncut. Peter Schneider, marketing director at Doubleday at the time, tells how they presented the book to their sales reps with the help of a video of King talking to them about the book. Check this out, it's a small piece of history!


Full story
Posted: September 21, 2015, 08:15:38
Happy Birthday to Stephen King today as he turns 68! I hope you have a great day and that Molly, aka the Thing of Evil, is kind to you today!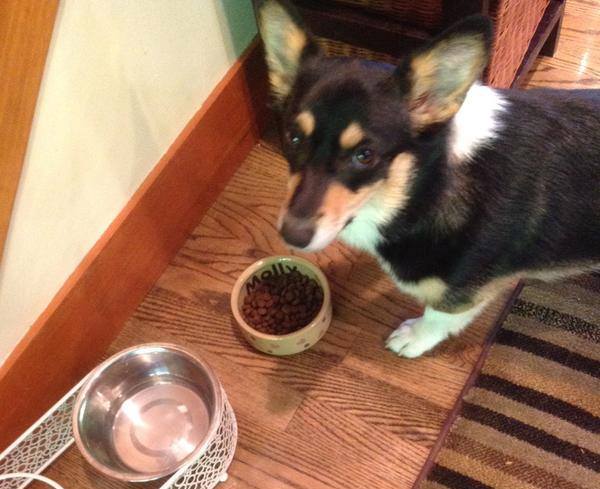 Posted: September 16, 2015, 23:06:56
Section: TV » The Mist
Seems like The Mist is being developed as a TV series by Dimension Television...again.


The Weinstein Company's Dimension Television is developing a TV series based on The Mist, first a Stephen King novella and then a 2007 MGM film directed by Frank Darabont. The project, which Dimension says is moving forward with King's blessing, is from writer Christian Torpe, who created the Danish series Rita which is now finishing its fourth season.

The series will tell an original story about a seemingly innocuous mist that seeps into a small town but contains limitless havoc. From psychological terrors to otherworldly creatures, the mist causes the town residents' darkest demons to appear forcing them to battle the supernatural event and, more importantly, each other.

"The terror and drama in Stephen King's novella are so vast that we felt serialized television is the best place to explore them in greater depth," said Bob Weinstein, co-chairman The Weinstein Company and Dimension Films. "With this show, Christian has created a fascinating band of characters and a story with infinite scares."

Dimension TV's Megan Spanjian, Matthew Signer and Keith Levine will oversee the project.

Posted: September 16, 2015, 15:07:22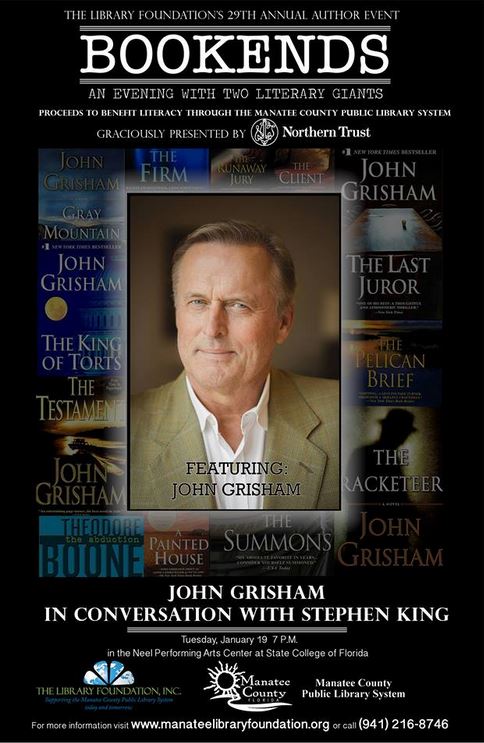 2016 will get off to a great start for fans of best-selling authors John Grisham and Stephen King. The two authors will participate in the Manatee Library Foundation's fundraiser in January at State College of Florida's Neal Performing Arts Center.

Legal thriller novelist John Grisham will headline the event. Stephen King will interview Grisham on stage.

The event, "Book-Ends: An Evening with Two Literary Giants" will be held Tuesday, Jan. 19, 2016. Organizers are hoping to sell out the 832-seat venue and to raise $175,000 for the Library System.

"This is a huge literary event and we continue to be awestruck it's happening here," said Manatee County Library Services Manager Ava Ehde. "We are grateful to these impressive and prolific authors as well as Rep. Boyd, the growing list of sponsors and the Library Foundation for their support of our Manatee Libraries."

If tickets are still available on Oct. 15, the public may purchase tickets for $150 apiece.

The Foundation will also give away a ticket to the King event to the winner of a Flash Fiction contest challenging amateur writers to submit a 250-word piece of fiction or poetry inspired by a photo posted on the new 805lit.org site. One winner will be announced in January. (If a minor wins the contest, he or she will be awarded two tickets for guardian accompaniment.)