LATEST NEWS
Posted: November 26, 2014, 15:35:01
Section: TV » Haven
I have a photo of the cast from Haven (Emily Rose, Lucas Bryant, Adam Copeland and Eric Balfour) that they all have signed and now Iím going to give it away to one of you. The only thing you need to do is enter this contest.

Usually there are a lot of rules with a contest but not this time. This time I want to give you the freedom to do what you wantÖalmost. The only thing Iím going to give you is a one sentence instruction and then itís up to you to run with it. And as long as you follow it you canít go wrong.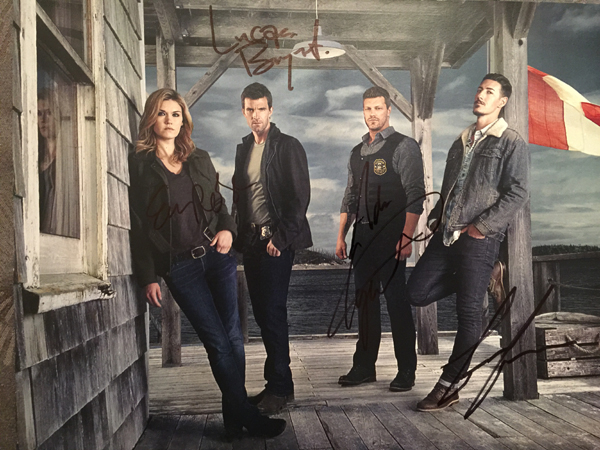 I will then judge the entries and select a winner and I will tell you this. I will be picking the winner out of what I like, what I think is creative and what I think is fun. I want to be able to see that you have put some thought into it. OK, are you ready? Here it comes:
"Illustrate a trouble"
If you donít know what this means you have probably not seen
Haven
but if you have you should know what I mean. Now itís up to you. Run wild and send in your entry no later than December 20.
Send your entry to me by email info[a]liljas-library.com and if you for any reason canít send it by email. Please email me and weíll work it out. OK, Good Luck!
Posted: November 25, 2014, 10:11:03
Section: Book » Revival
Here is an interesting podcast from Politics & Prose Bookstore in Washington, D.C. where King discusses his new book, Revival, and takes questions from the audience.



Thanks to Douglas Dowie
Posted: November 24, 2014, 20:44:36
Section: Film » The Stand
Here you can listen to me talking about The Stand movies on Swedish radio. I enter the show at the 1.35 mark.
Posted: November 21, 2014, 21:52:12
Section: TV » Haven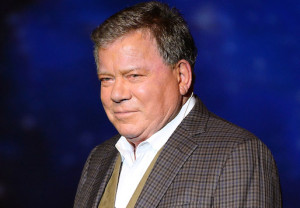 William Shatner, the iconic Star Trek captain, recently teased on Twitter his gig on the Syfy series. Now, TVLine reveals that Shatner will recur in a four-episode Season 5 arc in "a seminal role," as a pivotal character that has the potential to forever impact the fate of the town of Haven and its Troubled residents.


Thanks to Lou Sytsma
Posted: November 21, 2014, 12:16:29
Section: Film » Big Driver
Here is the DVD cover for Big Driver. It is released January 27 but you can pre-order it here.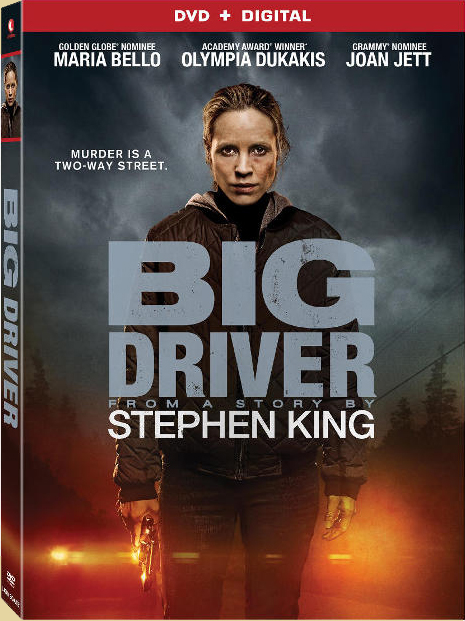 Posted: November 21, 2014, 11:36:43
Section: Book » Revival
Here are two illustrations from a Polish calendar based on Revival done by Darek Kocurek.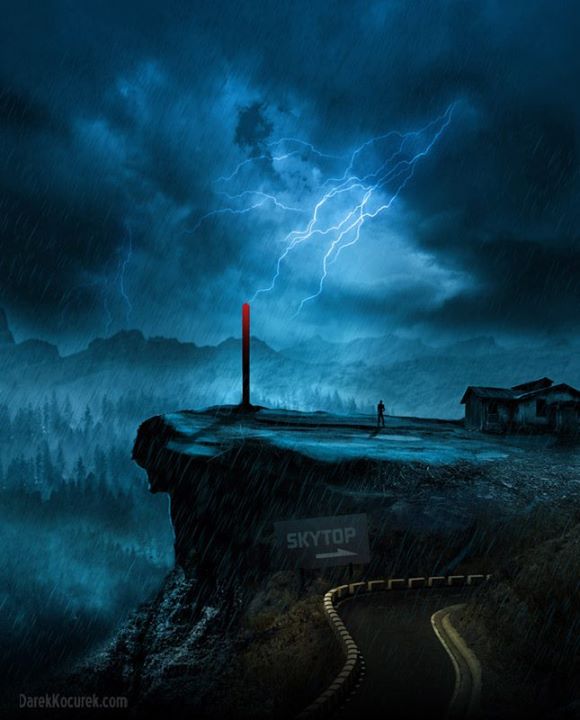 Posted: November 21, 2014, 10:36:40
Section: Book » Revival
Hear David Morse talk about narrating Revival.
Posted: November 20, 2014, 16:08:42
Section: Book » Finders Keepers (The Bill Hodges Trilogy #2)
Looks like Finders Keepers might have an interesting ending... Here are two comments about it from the moderator on King's board given as an answer to the question if the book is very much like Misery (since that book was mentioned in the description).


No. I can't say too much without giving away more of the plot but you won't feel like it's a rehash of Misery.

What I will say is that I do want to reread this one as there have been edits since the first draft. I still get goosebumps every time I think about the ending so am glad that part hasn't been changed from what Steve told me when I asked.

Posted: November 20, 2014, 14:21:21
Section: Film » The Stand
Kevin Smith has done an interview with Josh Boone in which he talks about movie version of The Stand (if you donít want to listen to all of it you can jump in at the 1.20 mark). In the interview Josh says that he will do no less than 4 movies based on the book.

He also talks about the 3 hour version he wrote the script for first and how he dropped that without any hesitation when Warner offered him to do 4 movies instead of one. He also say that they hope start shooting next year, maybe in the spring.

Listen to the interview here.

Thanks to Anders Jakobson.
Posted: November 19, 2014, 21:42:09
More about the 20 year anniversary of Shawshank Redemption.



Read more about it here.

Thanks to Lou Sytsma