Lisey's Story Delayed With Only Weeks Left
Posted: June 29, 2020, 15:00:39
Looks like Lisey's Story will be delayed with only a few weeks left...

He also has an Apple TV+ series in the works with Warner Bros. Television and Bad Robot, "Lisey's Story," which Stephen King adapted from his novel and stars Julianne Moore as a widow in free-fall after the death of her husband.

However, like everything else, production on "Lisey's Story" shut down in mid-March. "We were [shooting] for six months in a row and we had a few weeks left, and we had to stop, so I guess we're wondering and seeing how we restart, how are those conditions. I don't have clarity today," Larraín said during a recent Cannes market conversation with MUBI founder and CEO Efe Cakarel.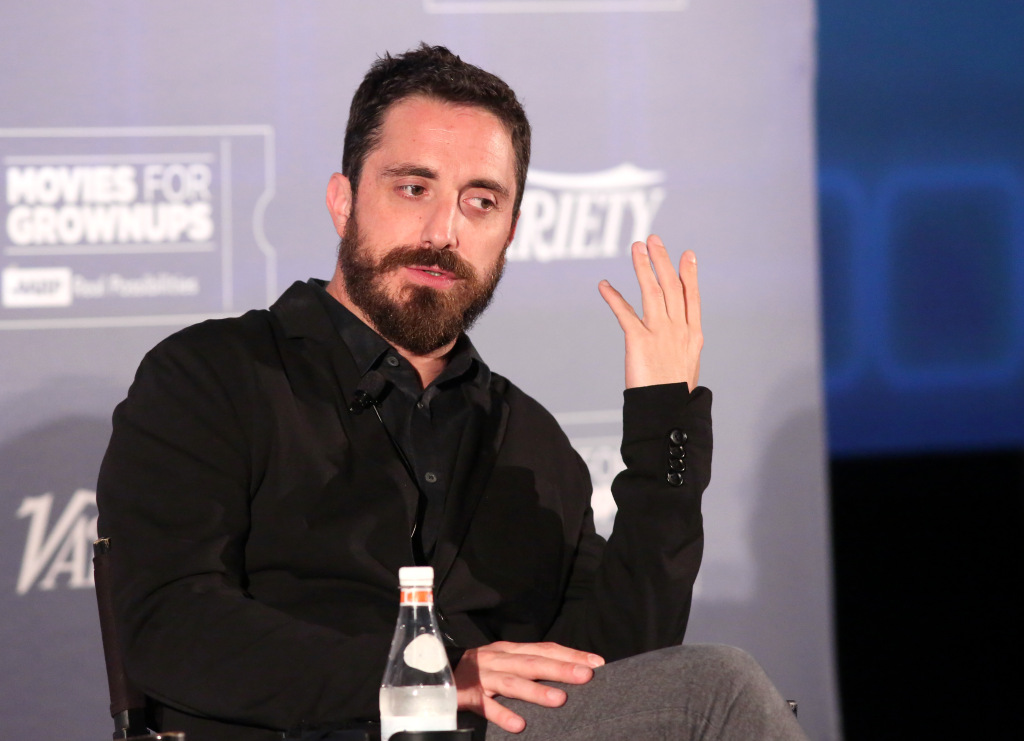 Source: Indie Wire