Posted: June 21, 2018, 23:02

_

The kids pars for the remake of Pet Sematary has been cast. Ten-year-old Jeté Laurence will play Ellie and three-year-old twins Hugo and Lucas Lavoie will play Gage, her little brother.

Filming is happening as we speak and the premier is set to April 5, 2019.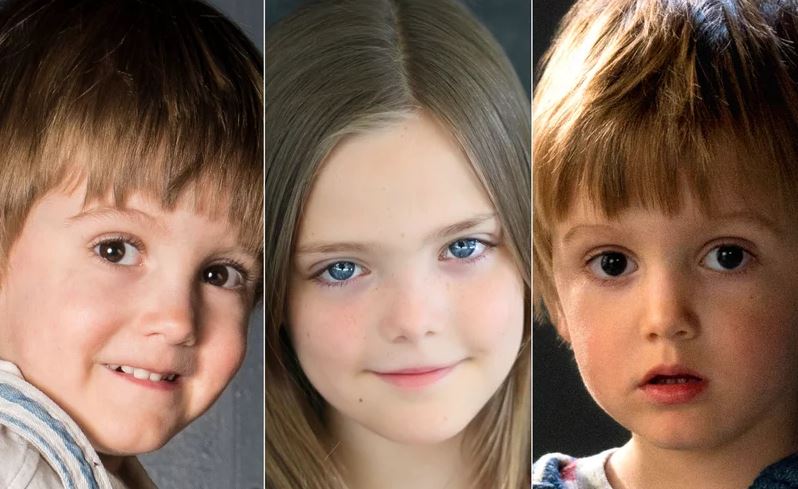 Thanks to Lou Sytsma