Stephen Lang Talks A Good Marriage
Posted: June 27, 2014, 09:03:32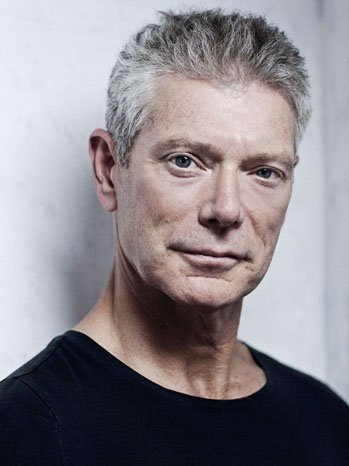 Dread Central did an interview with Stephen Lang and one of the questions was about A Good Marriage.


DC: I understand you're in a Stephen King movie, A Good Marriage. There's not much info online, but what a cast! Please tell us more about the story, who you play, and anything else… we love Stephen King!

SL: A Good Marriage is a very good movie. I just watched it last week, and was terrifically impressed by the work of Tony LaPaglia and the great Joan Allen. I love Stephen King's work - he is a master. I play a broken-down, ailing, but determined former investigator. He's an old dog chewing on an old bone. Very nice role. The film has been sold, so I expect it in theatres not too far down the road.