Joan Allen will star in A Good Marriage
Posted: September 11, 2012, 23:05:30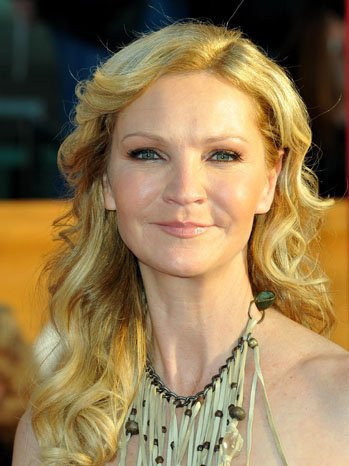 The Hollywood Reporter had this interesting news to report today:


Joan Allen will star in A Good Marriage, an adaptation of a Stephen King novella.

Peter Askin, who directed the 2007 documentary about the Hollywood Blacklist and McCarthyism titled Trumbo, is on board to helm the thriller and is producing with his Reno Productions partner Will Battersby.

Production on Marriage is due to start in New York in mid-October.

Thanks to Lou Sytsma