Pennywise: The Story of IT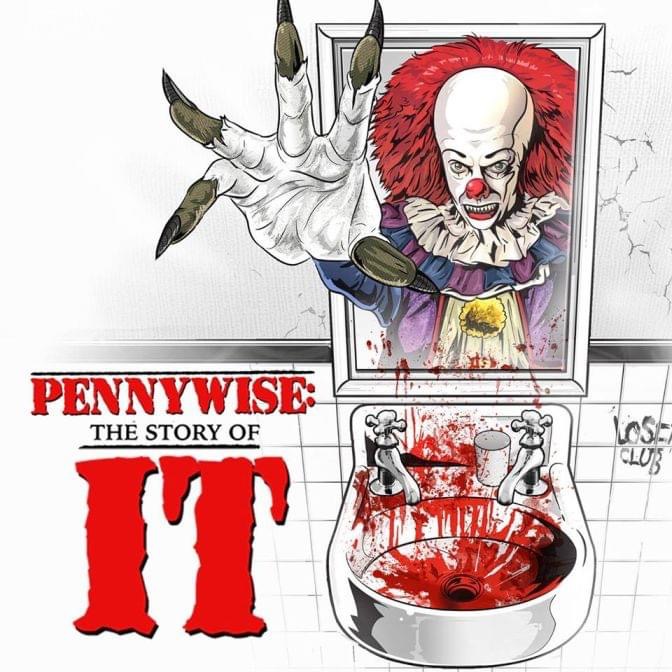 Just saw
Pennywise: The Story of IT
and I must say that I'm impressed. We have heard about this documentary for a long time and from time to time the wait has felt painfully long (in that you just want to see it now) but let me tell you. After seeing it I can honestly say that it was well worth the wait.
The 2 hour long documentary turns over every stone and tells us how the movie was done, how it was turned into a manuscript, why Geroge A. Romero left, how the casting was done, what the filmmakers really think about the spider at the end and much more. We get interviews with the cast, the filmmakers and a lot of others that were involved with the series. The only one we don't hear from is King himself but that really doesn't matter. Yeah, it would have been nice to hear his thoughts but he wasn't really involved in making the movie so for that reason he's not missed.
I also get the feeling that the people being interviewed are very honest. They talk about things they don't feel turned out as good as it could have been. I lift my hat to the filmmakers who not only got the right people to interview but also seems to have asked the right questions.
Pennywise: The Story of IT is a documentary that you don't want to miss. Even if you think the new IT is better you need to see this one. I found it extremely interesting, entertaining and educational!
Lilja's final words about Pennywise: The Story of IT:
The documentary will screen on Screambox so if you can, check it out. If not, I'm sure it will be available on other platforms later on. This one is too good to not be seen by every King fan, no matter where you are.