REVIEW
Finn
Posted: May 25, 2022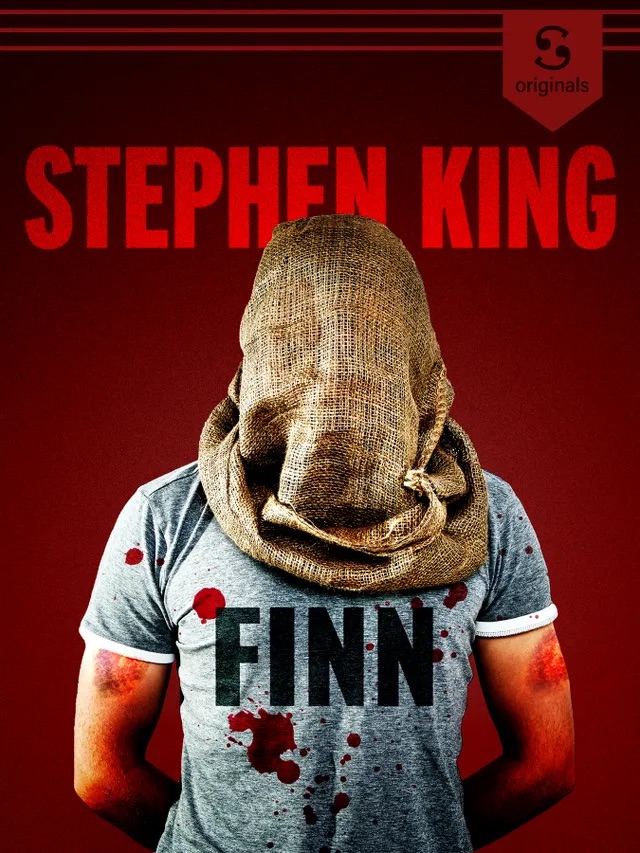 Finn is a young man who has been followed by bad luck all his life so the fact that he is kidnapped by mistake isn't something that should surprise anyone. The question is will he be able to escape or even survive his kidnapping?
Finn
is a short story that tells the story of Finn; how he grew up with more bad luck than any one of us have in a lifetime. They should put his picture in the dictionary below bad luck. But even though it's short, about 40 pages, King is able to let us get to know Finn and you can't help liking him. I will not reveal if he escapes his kidnappers or not (that would take away the joy you'll have reading the story) but I will tell you that I was a bit surprised by the ending. It's not what I expected and it took me a while to decide if I liked it or not…
…and then I came to the conclusion that I think it was okay. It's not the best ending King has written but it works. I think the story could have been better if the ending would have been less open-ended but on the other hand I'm not sure how that ending could have played out.
The story can be read (and listened to) at Scribd exclusive so a subscription is a must if you want to read Finn's history but if you ask me it's worth it. You can also start a 60 days free trial
here
Lilja's final words about Finn
I like that the story has its own cover even though it's just a short story. And it's a nice cover if you ask me. Check out Finn's story at Scribd.