Mr Mercedes Episode 1 - 4 (Spoiler Free)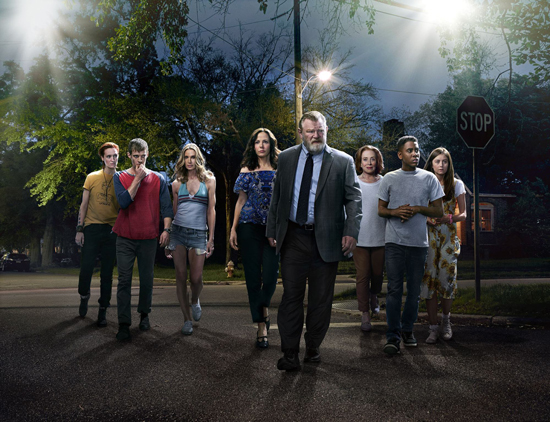 I have a rule that says in order to determine if a TV show is good or not you need to see at least four episodes. That is about how long it takes for you to get into the characters, get a sense of where the show is going and what the creators want to tell you. I have been lucky enough to get a chance to see the first four episodes of
Mr Mercedes
and I will now tell you if it's a show you need to watch…and don't worry, there will be no spoilers in this review.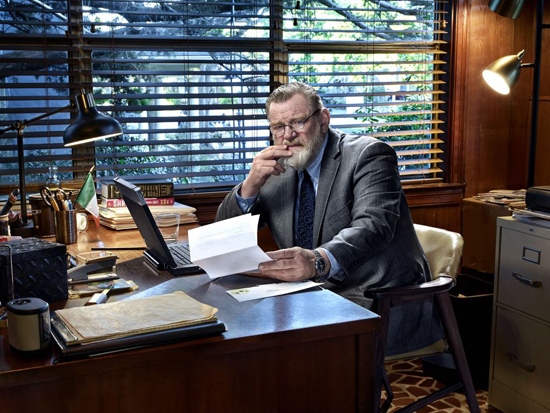 I know I just said that you need four episodes to know if a show is good or not but when it comes to
Mr Mercedes
the first 8 minutes are a very strong indication. These first 8 minutes are among the best I have seen on TV. It's also among the most horrible things I have seen. It's gruesome and it's cruel and I'm actually a bit surprised that they show us as much of what's happening as they are. I had goosebumps quite some time after I had watched. But it sets the tone in a very good way and it tell us that The
Mr Mercedes
Killer is a very cruel and horrible villain. It also tells us that Bill Hodges is determined to get him.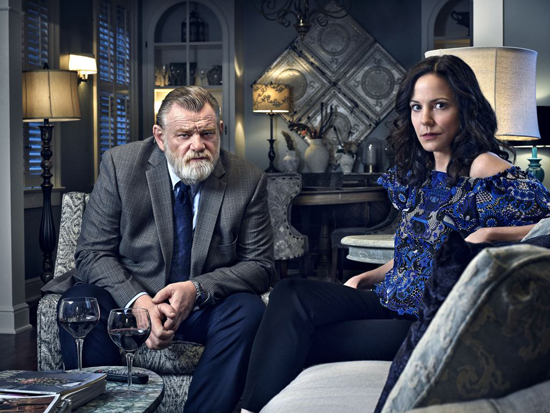 During the episodes, we get to see their cat and mouse game but through flashbacks we'll also get the backstory of what has happened and how it happened. The filmmakers take their time to let us know the characters and how they became who they are now and what baggage they bring with them. I love the combination of present and past.
So, we know that the filmmaker went that extra mile to get the story right. How about the casting then? Well, I couldn't be happier. As Bill Hodges we see Brendan Gleeson and Harry Treadaway plays Brady Hartsfield. Both are doing a great job with their characters. They really are each other's opposites. Bill an overweight, older, retired cop and Brady a slim, young man. They complement each other in being so very different. Personally, I have absolutely nothing to complain about when it comes to our two main characters.
Besides these two we get Jharrel Jerome as Jerome Robinson, Holland Taylor as Ida Silver (Bill's neighbor), Mary-Louise Parker as Janey Patterson (Olivia Trelawney's sister), Scott Lawrence as Bill's partner Pete and Breeda Wool as Brady's co-worker at Supreme Electronix, Lou Linklatter. These parts are smaller but they are still doing a very good job with them. I like all characters and they all play them very well. But the one that stands out besides Bill and Brady is Brady's mother, Deborah. She is played by Kelly Lynch and she is perfect for the part. She makes Norman Bates mother look like "Mother of the Year" in comparison.
Lilja's final words about Mr Mercedes Episode 1 - 4 (Spoiler Free):
So, to summarize, after four episodes
Mr Mercedes
is a success! It might actually be the best adaptation of a King book that we have seen in a long time.