Posted: August 2, 2022, 20:00

_

APNews reports about King testifying against the merge of Penguin Random House and Simon & Schuster.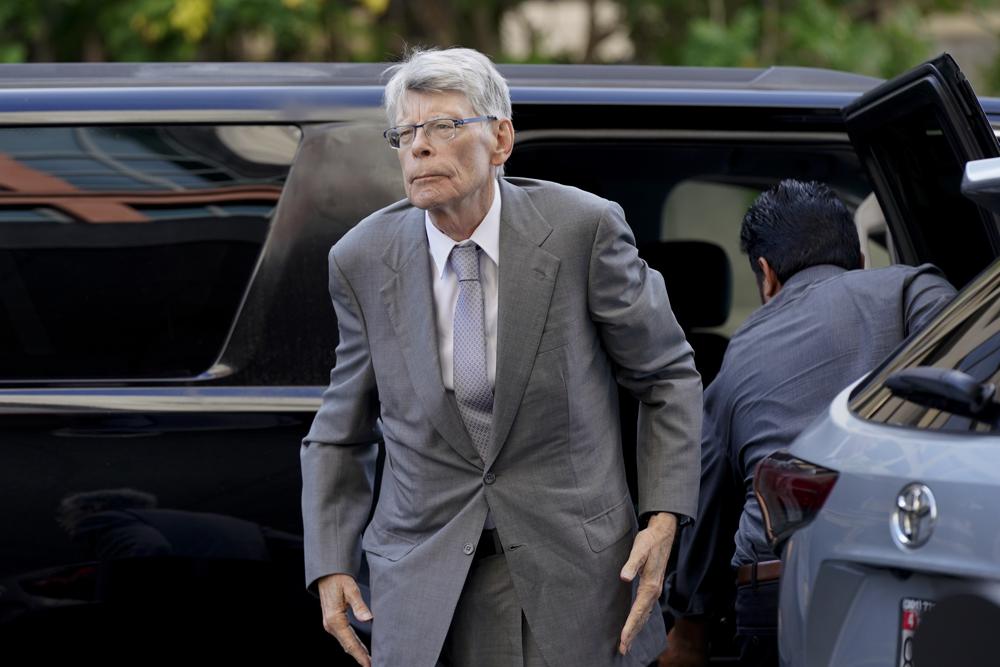 As the Justice Department bids to convince a federal judge that the proposed merger of Penguin Random House and Simon & Schuster would damage the careers of some of the most popular authors, it is leaning in part on the testimony of a writer who has thrived like few others: Stephen King.

King has willingly — even eagerly — placed himself in opposition to Simon & Schuster, his longtime publisher. He was not chosen by the government just for his fame, but for his public criticism of the $2.2 billion deal announced in late 2021, joining two of the world's biggest publishers into what rival CEO Michael Pietsch of Hachette Book Group has called a "gigantically prominent" entity.

"The more the publishers consolidate, the harder it is for indie publishers to survive," King tweeted last year.