Photos & Descriptions Of The charactes in 11/22/63
Posted: November 26, 2015, 00:20:09
Here are photos and descriptions of all the main charactes in 11/22/63.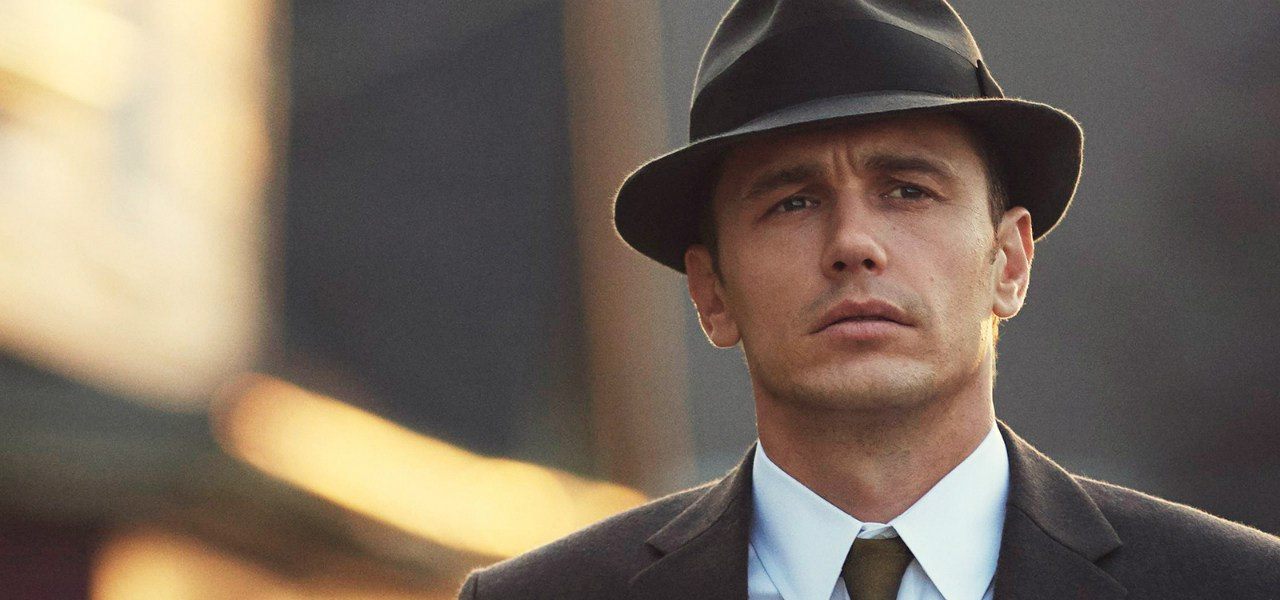 James Franco (Jake Epping / Jake Amberson)
- A recently divorced high school English teacher turned time traveler and spy. His mission: identify and stop the assassin (or assassins) of John F. Kennedy.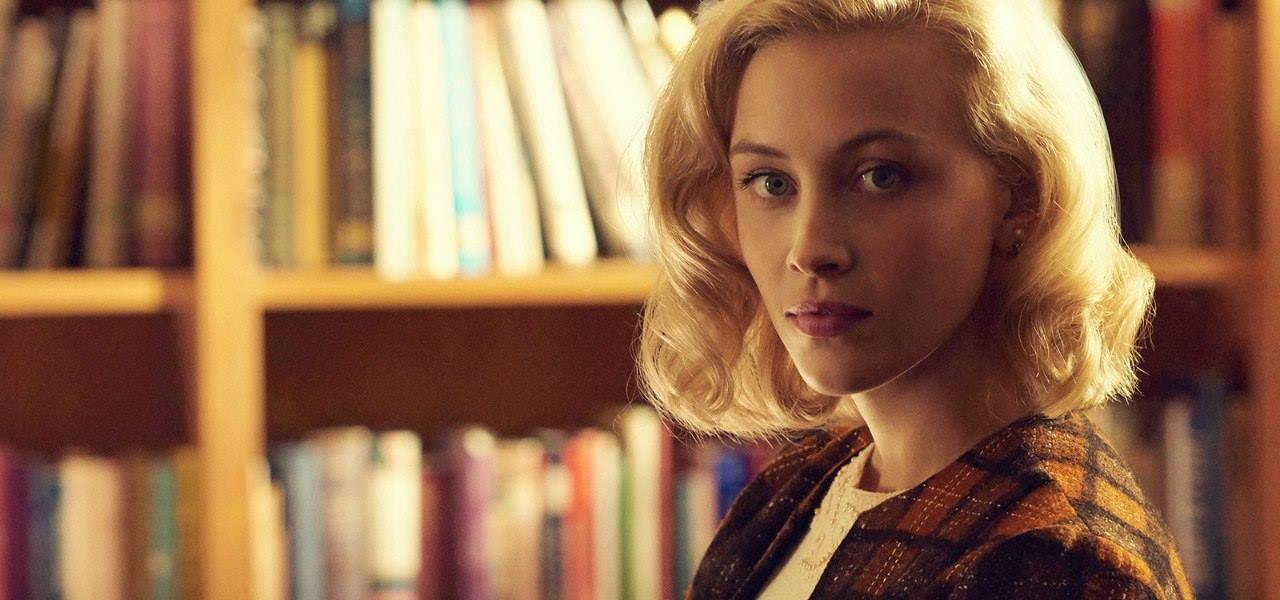 Sarah Gadon (Sadie Dunhill)
- The luminous, sharp librarian in 1960s Jodie, Texas. She falls in love with Jake, unaware of his double life.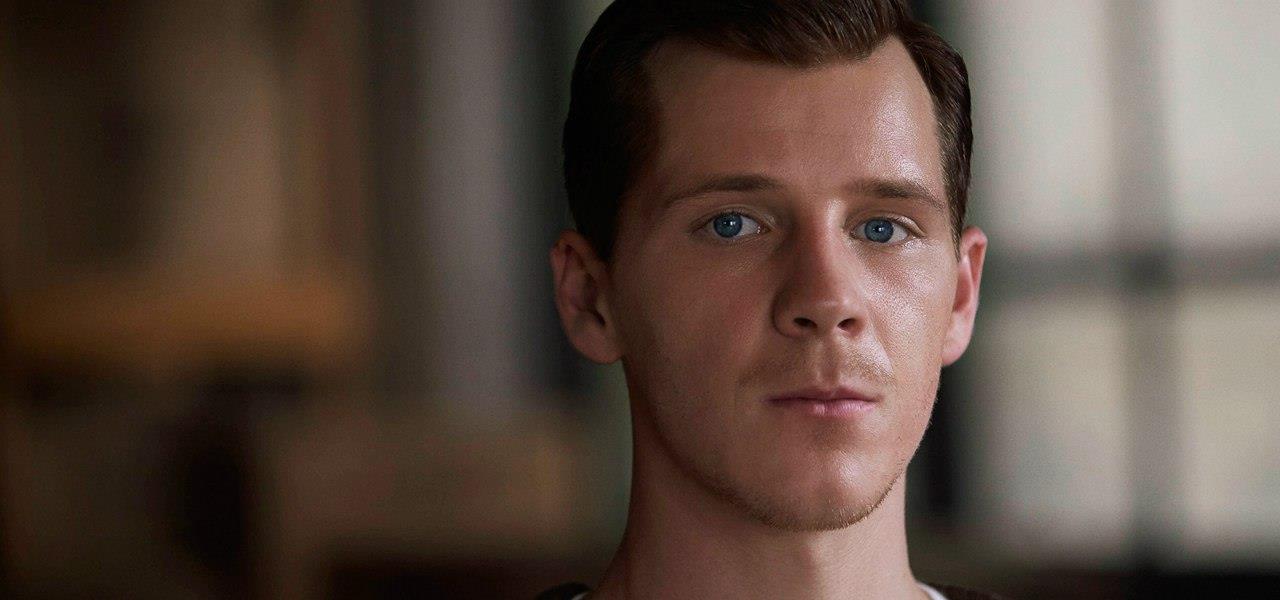 Daniel Webber (Lee Harvey Oswald)
- One of the most discussed figures in American history, by turns vulnerable or violent, drifting or driven, and an enigma even to himself.



Lucy Fry (Marina Oswald)
- Lee Harvey Oswald's new Russian wife. A knockout, challenged to make her way in a foreign country with her unpredictable husband.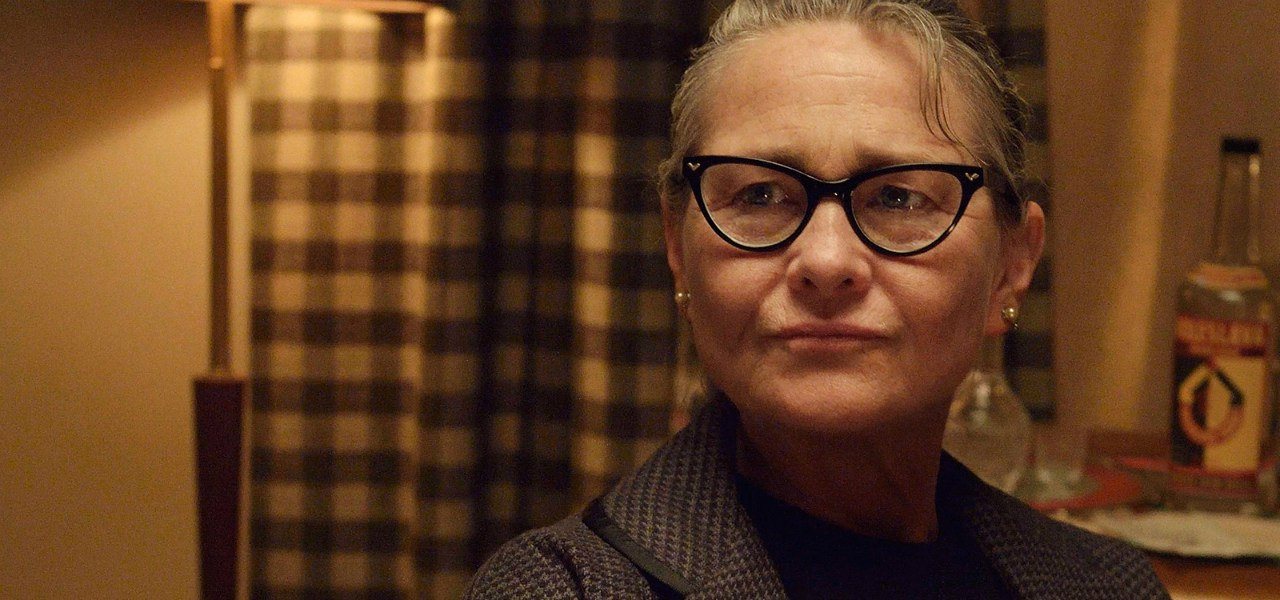 Cherry Jones (Marguerite Oswald)
- The mother of Lee Harvey Oswald, as needy and difficult as her infamous son.



George Mackay (Bill Turcotte)
- A young, guileless bartender from 1960s Kentucky, Bill becomes Jake's ally — and falls deeper into the mystery of Lee Harvey Oswald than he or Jake ever imagined.



Josh Duhamel (Frank Dunning)
- Harry Dunning's father — the rakish town butcher, a man's man, and a murderer.



T.R. Knight (Johnny Clayton)
- Sadie Dunhill's repressed, controlling ex-husband.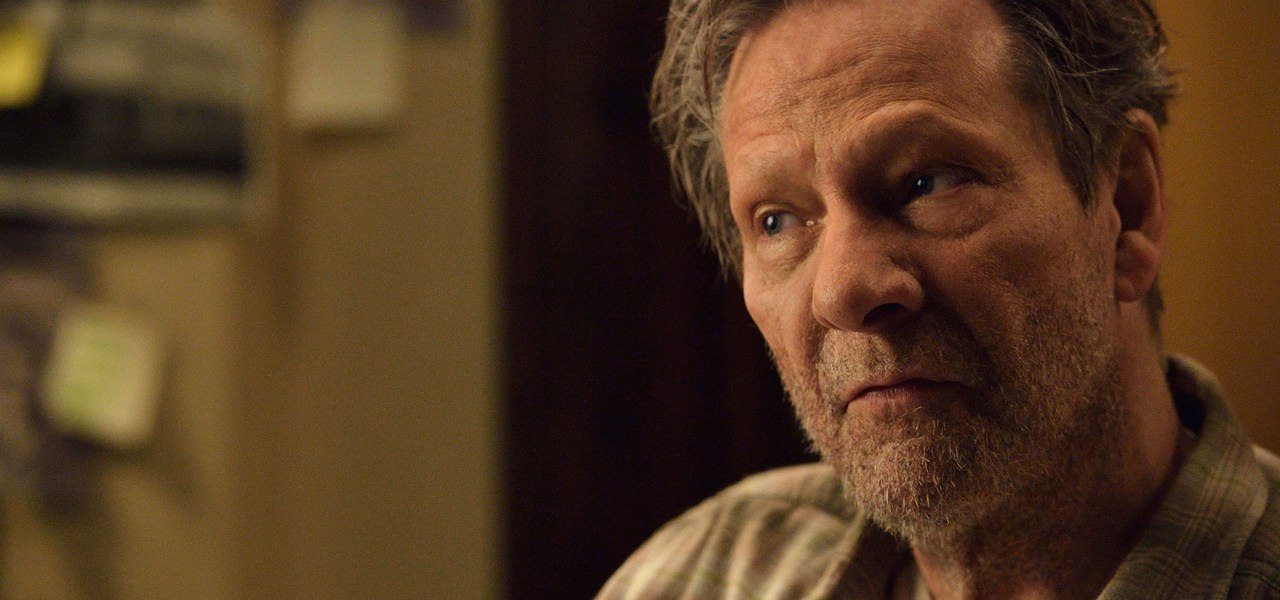 Chris Cooper (Al Templeton)
- The irascible owner of Al's Diner, a mentor/friend to Jake, and a time traveler pioneer. Al's appeal to save Kennedy sends Jake back on his incredible mission.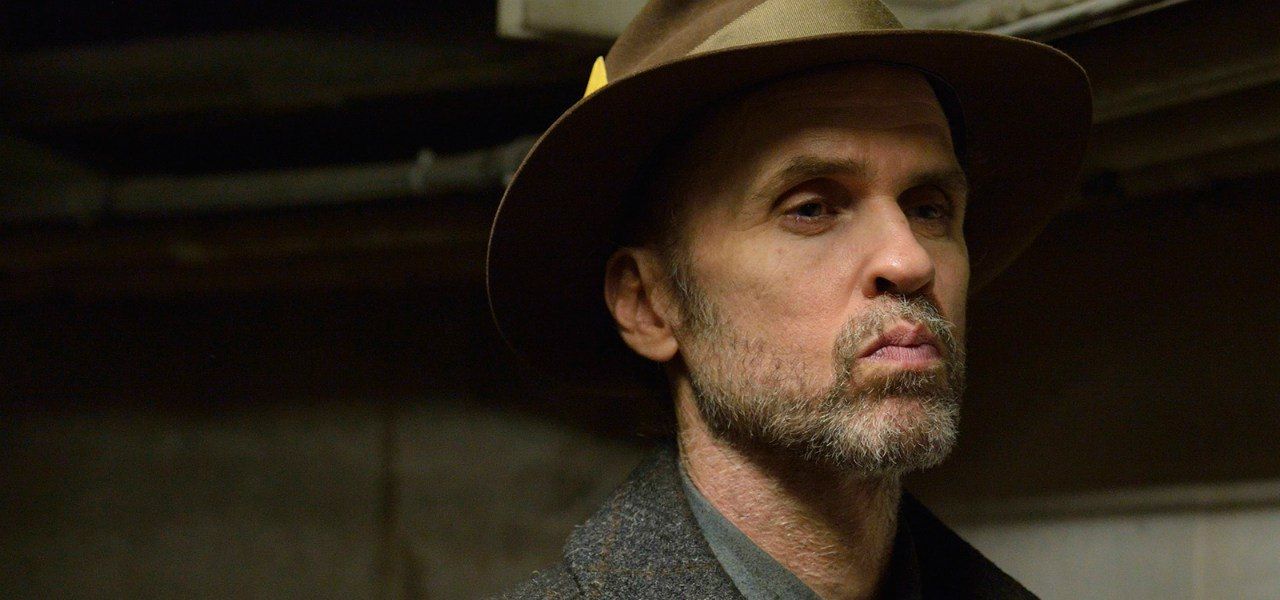 Kevin J. O'Connor (Yellow Card Man)
- An enigmatic, eerie figure who appears to Jake periodically as a warning... or a threat.