Contest!!!
Posted: October 30, 2015, 22:14:29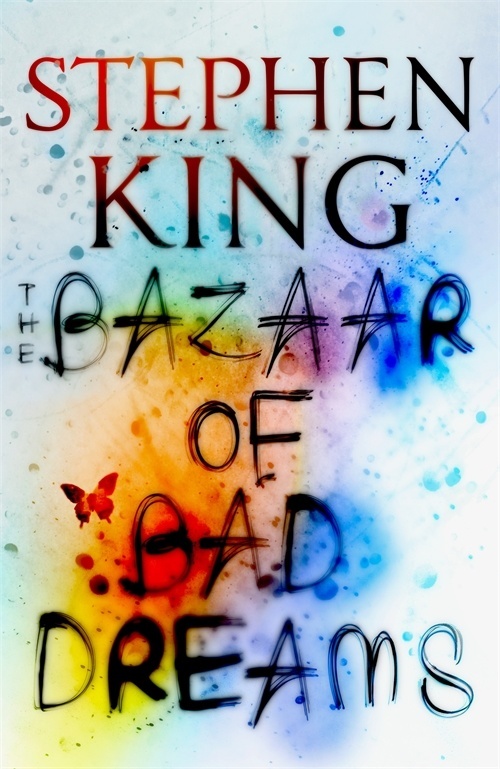 Contest time again here at Lilja's Library. This time it's 3 copies of the UK hardcover of The Bazaar of Bad Dreams that you can win. All you have to do is answer these three questions.

Answer the questions no later than November 8 and you are in the running for one of the books.

Good Luck!