And The Winners Are!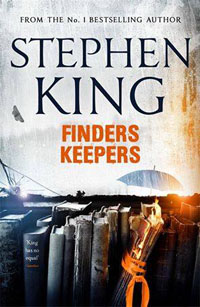 Posted: June 2, 2015, 23:18:37
The Finders Keepers contest is over and we have four lucky winners but before we present them, let's reveal the right answer. The question you should find was "What is Bill Hodges middle name?" and the answer to that question is "William" since his full name is "Kermit William Hodges".

And the winners are: Kathleen Handley, Luke Fitzjohn, Wies Mielniczyn and Stuart Pack. Congratulations!