IT Remake Finds Its Pennywise
Posted: May 4, 2015, 23:38:17
Coming Soon reported today that the remake of IT might have found it's Pennywise.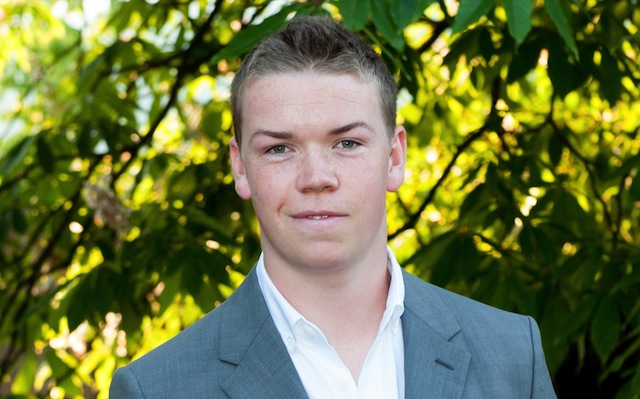 Will Poulter, best known for his roles in The Chronicles of Narnia: Voyage of the Dawn Treader and The Maze Runner, has landed a major part in a very different kind of literary adaptation. According to Variety, the We're the Millers star is currently in negotiations to play Pennywise the clown in the upcoming two-part remake of Stephen King's IT. Cary Fukunaga, the Emmy-winning director behind the first season of HBO's "True Detective," is directing and co-writing.

Poulter, who also stars in Birdman director Alejandro González Iñárritu's The Revenant, reportedly blew Fukunaga away with his IT audition, so audiences should be in for a treat when the two-part adaptation finally hits the screen.

Fukunaga wrote the screenplay for the films with Chase Palmer and David Kajganich. Dan Lin, David Katzenberg, Doug Davison and Seth Grahame-Smith are attached to serve as producers.

Thanks to Lou Sytsma, Troy Tradup and Douglas Dowie