Posted: October 16, 2013, 15:02

_

Based on the story by Stephen King, Bloody Disgusting now have three sales posters for Cell, which will be on display at next month's American Film Market in Santa Monica, CA.

"When a powerful signal is broadcast across mobile networks worldwide, cell phone users' minds are instantly and dangerously re-programmed. Heading north through New England in search of his wife and son, Clay Riddell is joined by a group of survivors hoping to fend off the bloodthirsty and hyper-connected "phoners.""

John Cusack is starring, with Paranormal Activity 2's Tod "Kip" Williams directing. The film is still in pre-production.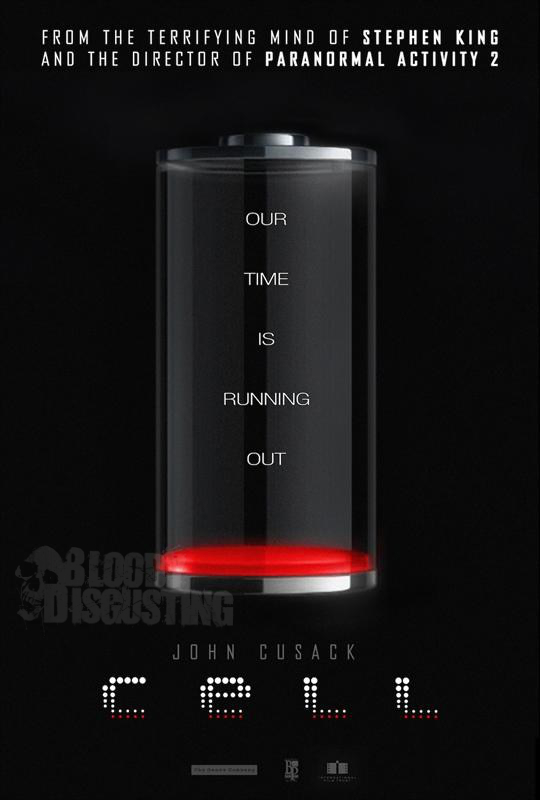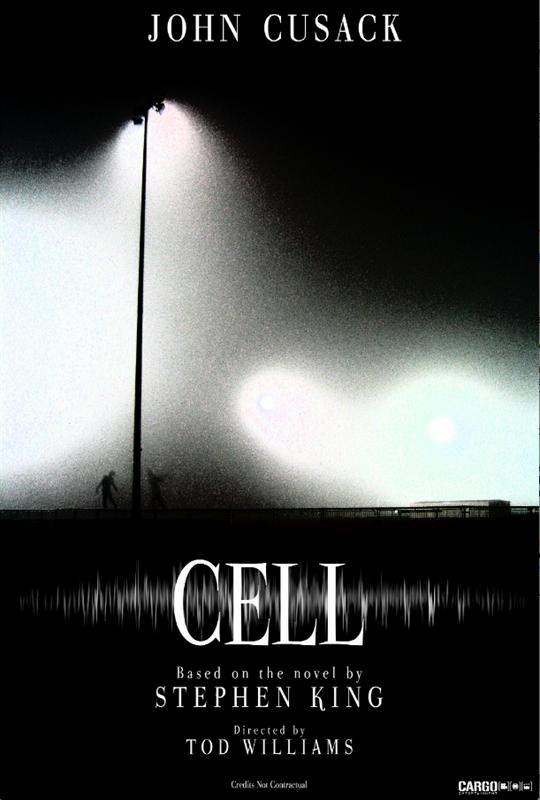 What do you think about these posters? Good? Bad?



Thanks to Herbert West