Posted: December 19, 2011, 15:24
_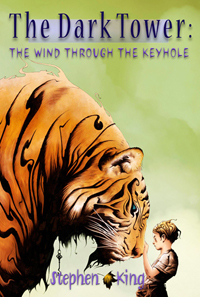 Here is what we have been waiting for. The Donald M Grant cover for The Wind Through The Keyhole.

Grant is also starting to take orders for this one today so head over to their site for more info if you're interested in getting a copy.

Please let me know what you think of the cover in the comment filed.