Posted: December 1, 2023, 10:00
_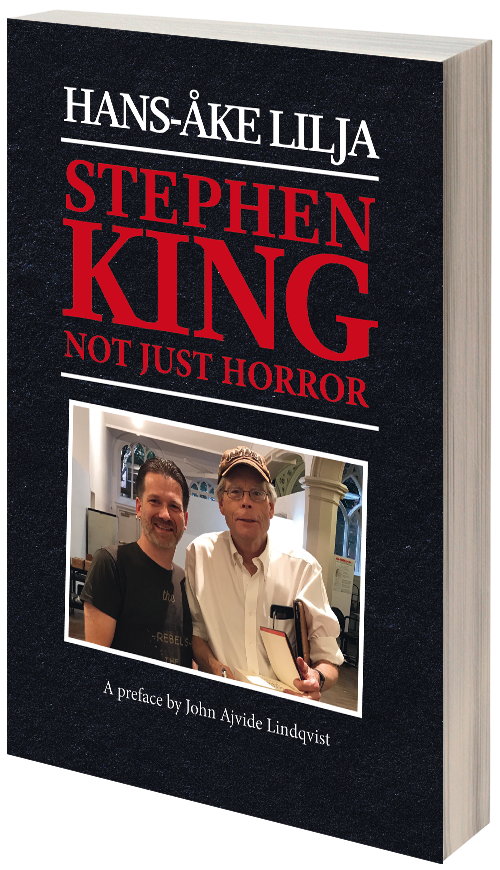 Now you can order Stephen King: Not Just Horror from Amazon.

At the moment you can get the book in hardcover. The paperback will be available for order soon at this link.

You can also check out an excerpt from the book. So head over to Amazon for that and why not get a copy as a Christmas present for someone you like while there?