NEWS - MR. HARRIGAN'S PHONE
Posted: February 25, 2022, 09:01:54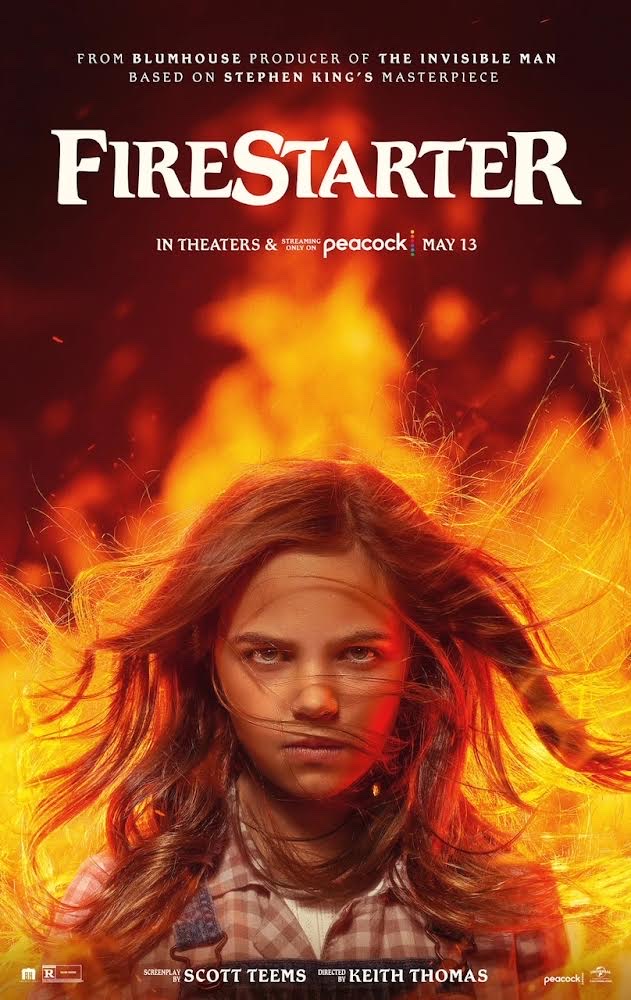 In an interview with Bangor Daily News King said he had seen the new version of Firestarter and that it was good and that he think Zac Efron makes a better Andy than David Keith.

He also said he didn't want to see The Shawshank Redemption and The Green Mile remade and that he is doubtful about the proposed Christine remake.

He is looking forward to Mr. Harrigan's Phone The Boogeyman and the proposed streaming version of The Talisman (presently in the works at Netflix with Steven Spielberg as an executive producer).
Posted: November 24, 2021, 08:20:10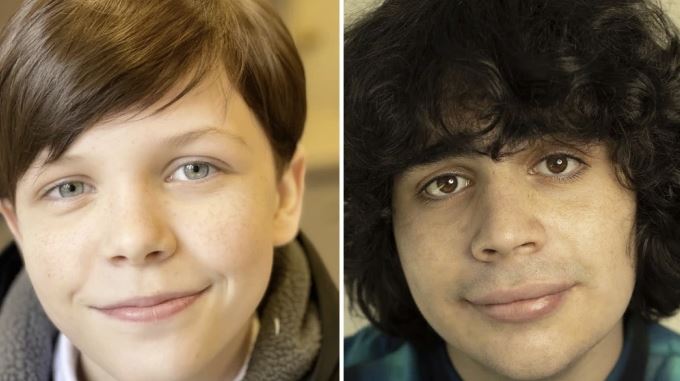 Colin O'Brien and Cyrus Arnold have joined the cast of Netflix
Mr. Harrigan's Phone
. O'Brien will play a Young Craig and Arnold as Craig's antagonist, Kenny Yankovich.
The film is currently in production and will be released globally on Netflix in 2022.
Posted: October 26, 2021, 13:51:57
Joe Tippett has joined Netflix Mr. Harrigan's Phone. Tippett will play the father of Martell's Craig, who is left to raise his only son alone, after the death fo his wife. Premier will be in 2022.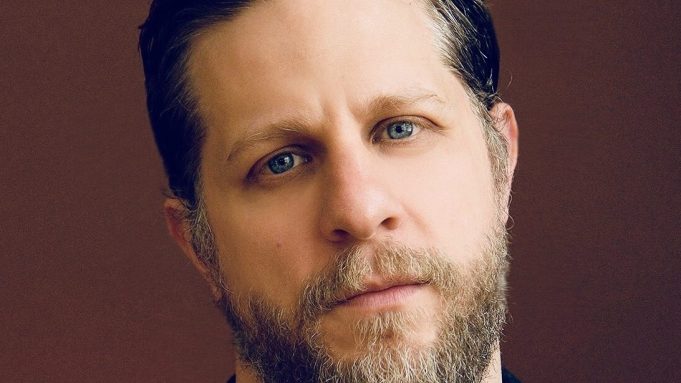 Posted: October 11, 2021, 10:59:23
Netflix's adaptation King's novella Mr. Harrigan's Phone will begin filming at Norwalk's Lockwood Mathews Mansion in late October. The film stars Donald Sutherland and Jaeden Martell and will be directed and written John Lee Hancock. The film is set to be released sometime in 2022.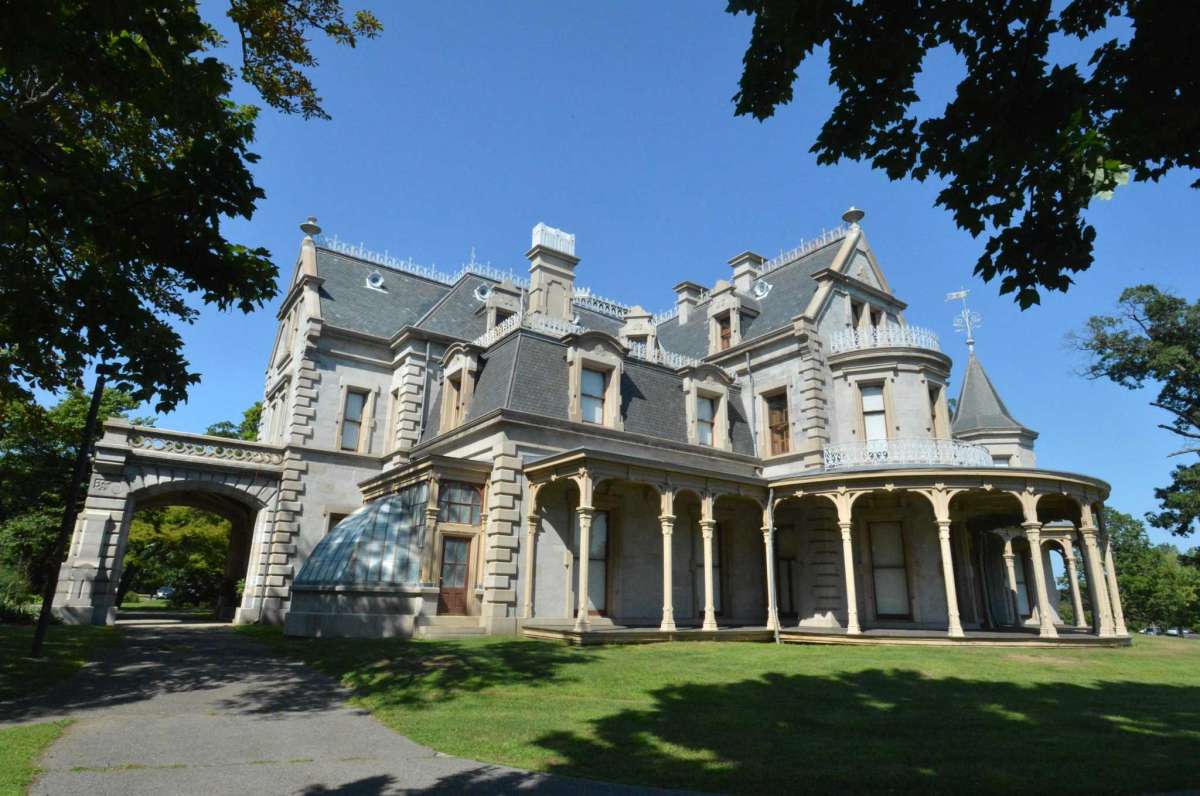 Posted: October 1, 2021, 23:37:39
The Hollywood Reporter reports that Donald Sutherland and Jaeden Martell will star in Mr. Harrigan's Phone. The movie is produced by Jason Blum's Blumhouse and Ryan Murphy. John Lee Hancock wrote and is directing it for Netflix. Production begins this month and the plan is for the movie to debut on Netflix in 2022.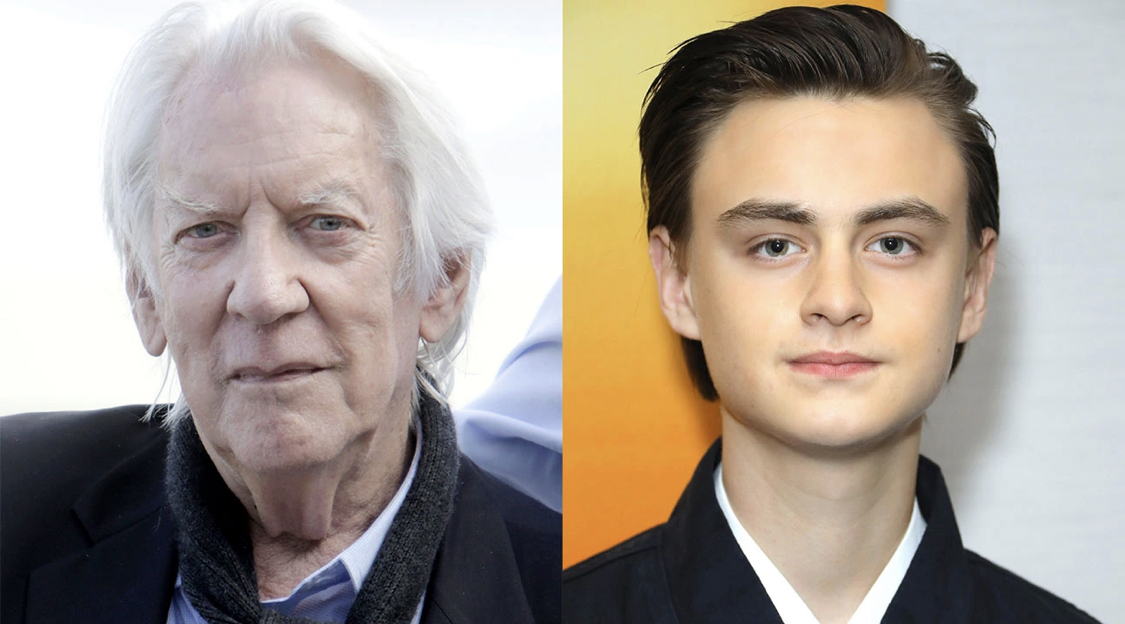 Posted: September 2, 2021, 03:49:58
Mr. Harrigan's Phone from If It Bleeds is Netflix's fourth take on a King story.

John Lee Hancock is set to write and direct and Ryan Murphy will serve as a producer on the movie. According to issue 1261 of Production Weekly the movie is set to enter production in October 2021 in Connecticut, US. There is no word on how long filming will take or when the movie will premier but a good guess is that Netflix will aim for a 2022 release.
Posted: July 11, 2020, 00:26:50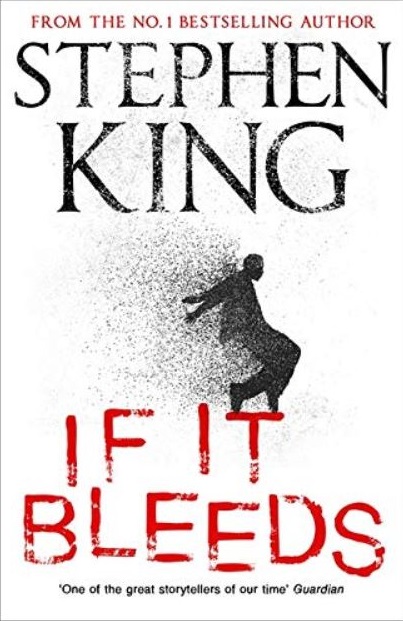 All four stories in If It Bleeds might be turned into movies.

Netflix, Blumhouse and Ryan Murphy have teamed to option Mr. Harrigan's Phone which John Lee Hancock will adapt and direct. Jason Blum, Murphy and Carla Hacken will produce.

Rat has been optioned to Ben Stiller, who intends to product, direct and star in the feature.

Darren Aronofsky's Protozoa has optioned The Life Of Chuck. At this point, Aronofsky is just aboard as producer.

If It Bleeds staring Holly might find it's own movie but may also bleed into the future of The Outsider series.

If this happens it's the first time since Full Dark, No Stars we have seen so many stories in a 4-story collection been filmed.

Source: Deadline