NON-KING NEWS
Posted: March 19, 2013, 13:39:52
Here is an interview with Owen King about his new book, what it's like to have a famous dad and more.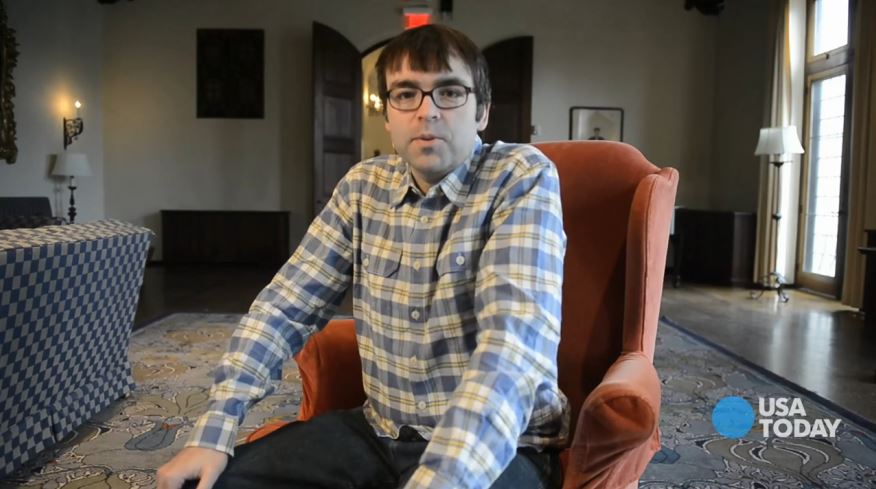 Thanks to Lou Sytsma
Posted: March 12, 2013, 13:57:22
Do you enjoy Joe Hill's books? Well I do and right now I wish I lived in the US so that I could see him during his upcoming book tour for NOS4A2.



The book is released on April 30th.


Posted: February 16, 2013, 00:55:35
...telling you about this thing I found out today. Between 1993 and 2005 the TV series NYPD Blue" aired in the US. Along with "The Sopranos" this was the absolute best thing you could watch on TV. In 2003 the first two seasons were released on DVD, but then nothing happened. Not until 2006 when season three and four was released. And then again nothing... until now.

Today I saw that in England season 5 to 12 will be released on DVD within just over two months. Season 5 and 6 is being released on Monday February 18, season 7 and 7 on February 25, 9 and 10 on March 25 and season 11 and 12 on April 29. This means that me and every other fan of the show will finally be able to own all 12 seasons.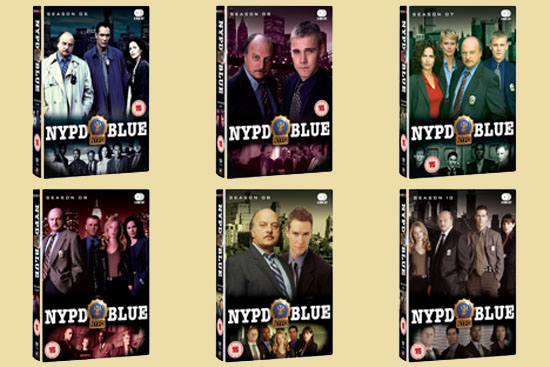 Covers for season five to ten.
Posted: October 3, 2012, 08:39:23
I didnít have high hopes for the movie version of Horns when it was announced that Daniel Radcliffe would play Ig Perrish but after seeing this photo I have to admit that he looks quite a lot as I imagined when I read the book (reading it as we speak).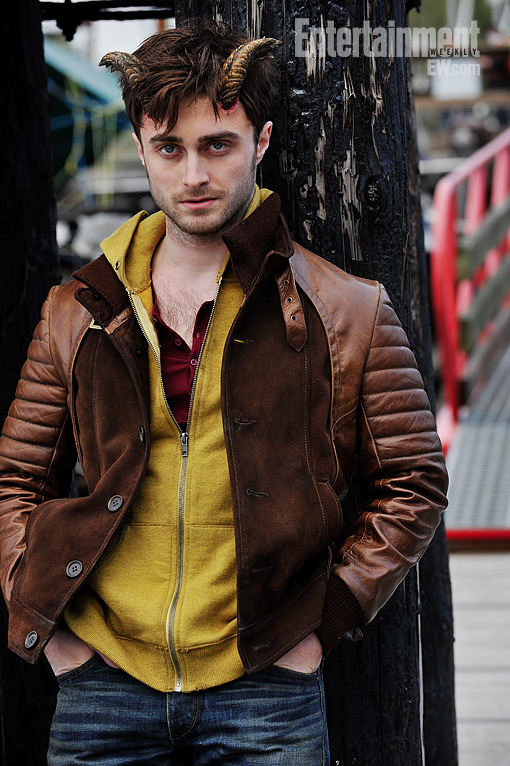 Posted: September 5, 2012, 12:28:33
Posted: August 10, 2012, 00:38:49
Here are two cool posters for my favorite shows this fall.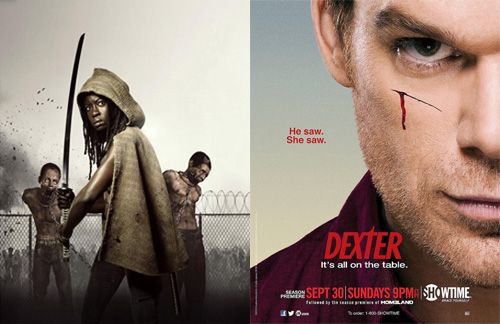 Posted: July 29, 2012, 02:51:24
Posted: July 23, 2012, 22:56:24
New Dexter trailer.



Personally I can't wait for September 30.
Thanks to Hans von Wirth
Posted: July 19, 2012, 01:30:28
This fall, Mandalay Pictures and Red Granite will be filming King's son, Joe Hill's, book Horns with Alexandre Aja behind the camera and Daniel Radcliffe as Ig Perrish. Personally I can't stand Radcliffe but that's just me. What are your thoughts on this?
Posted: July 14, 2012, 00:48:55
Great trailer for season 3 of The Walking Dead released today. Season 3 premiers October 14th on AMC.


Posted: July 14, 2012, 00:47:27
Here are the two first minutes of season 7 of Dexter that premiers September 30.


Posted: July 10, 2012, 15:24:46
Here are two trailers for season 7 of Dexter as well as Dexter - Early Cuts






Posted: July 6, 2012, 07:54:44
Check out this behind the scene clip for Machete Kills


Posted: July 3, 2012, 13:34:06
Don't miss this contest if you are a fan of The Walking Dead!
Posted: June 28, 2012, 07:32:51
Here is an interview with executive producer Sara Colleton about the future of Dexter. There are spoilers though...

Oh, and season 8 will be the final season for Dexter.