Posted: November 12, 2019, 14:01:00
Section: TV » Mr Mercedes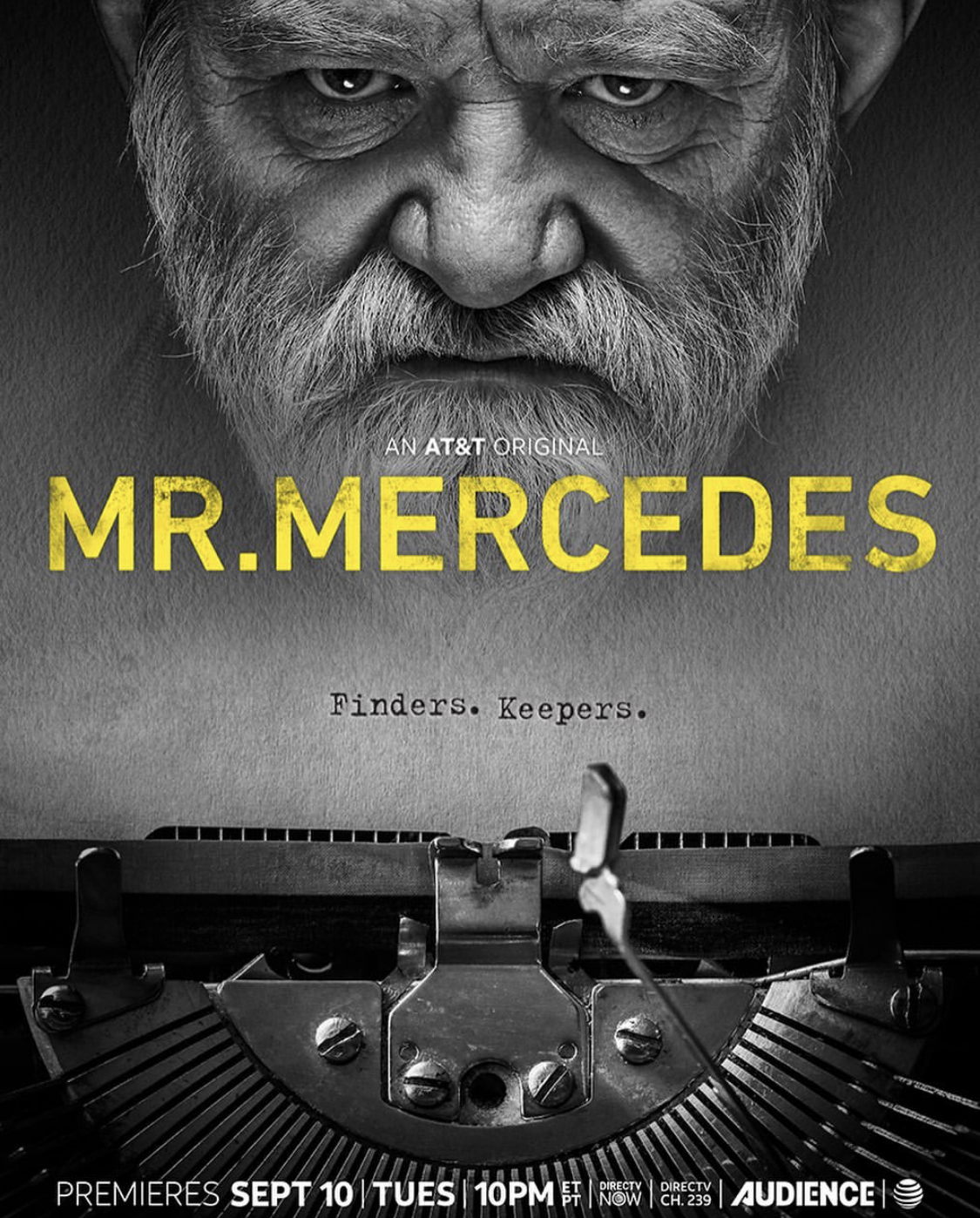 Here are my thoughs about season 3 of Mr Mercedes.

This leaves us with a season that still has all the characters we do like, Hodges, Holly and Jerome but it's also a season that feels a bit thin and to compensate for that has been stuffed with padding that really doesn't bring anything to the table. Season three is OK but not much more.