REVIEW
The Outsider
Posted: May 22, 2018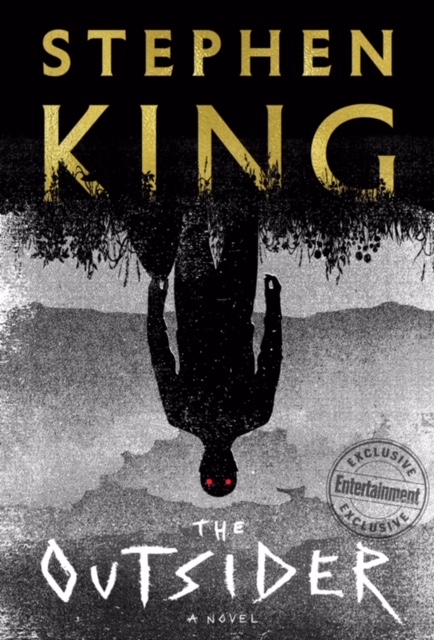 The Outsider starts out in a very similar style to
Mr Mercedes
. This is a crime story. And I love it. We get to hear about a horrible crime against a young boy in Flint City. Everything points in the direction of his Little League coach, Terry Maitland. As a little league coach Maitland has trained just about every kid in town. Everyone loves him. Can he really be this monster that has violated the young boy? Well, the evidence and the witnesses says he has. Maitland himself claims to be innocent, that he was actually out of town when the murder happened. He even has proof that he was. But how can he possibly be in two places at the same time? That is something Detective Ralph Anderson needs to find out.
Anderson tries to find out what happened and how but it seems impossible to find the truth. There is evidence that supports both versions of what happened. Lucky for Anderson he gets a hold of a person we know from the past - Holly Gibney. We know her from the Bill Hodges trilogy and the story here follows them. She is still running Finders Keepers and she is still missing Bill. Personally, I love Holly and I love to see her again. She is the same person we know from the trilogy and she adds a lot to this story. Once again King show that he is a master of creating characters. I love them all. Both the good and evil ones.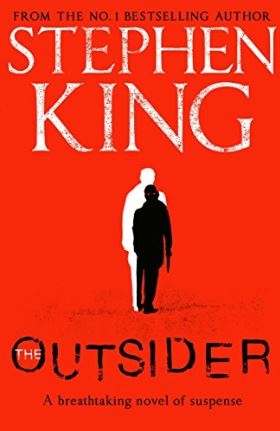 Ralph and Holly (with the help of a few others) set out to solve the mystery of what really happened and this is when the story switches from being a crime novel to a somewhat supernatural story. And this is the book's weakness. The first half of the book can be among the best King has written but then during the climax with The Outsider the supernatural twist weakens the story. It almost feels like it's a solution to the crime that couldn't be solved in any other way. I would much rather that King had figured out a way to solve the mystery without the supernatural being involved.
Lilja's final words about The Outsider
All in all
The Outsider
is a good book with very likable characters but the supernatural part is its weakness…. And I sure hope this isn't the last we've seen of Holly. One thing I have done now and then after I read the book is to try and find a solution to the crime that didn't involve something supernatural. So far I have failed…