Posted: July 11, 2022, 19:41

_

The News we all suspected would come has now done just that. Warner Bros have confirmed that they are moving New Line's adaptation of Salem's Lot from Sept. 9 to April 21, 2023.

The move itself isn't a surprice since neither a poster or a trailer has been released but to move it more than 7 months, what's up with that? Talk about missing the target. Well, hopefully it'll be worth the wait.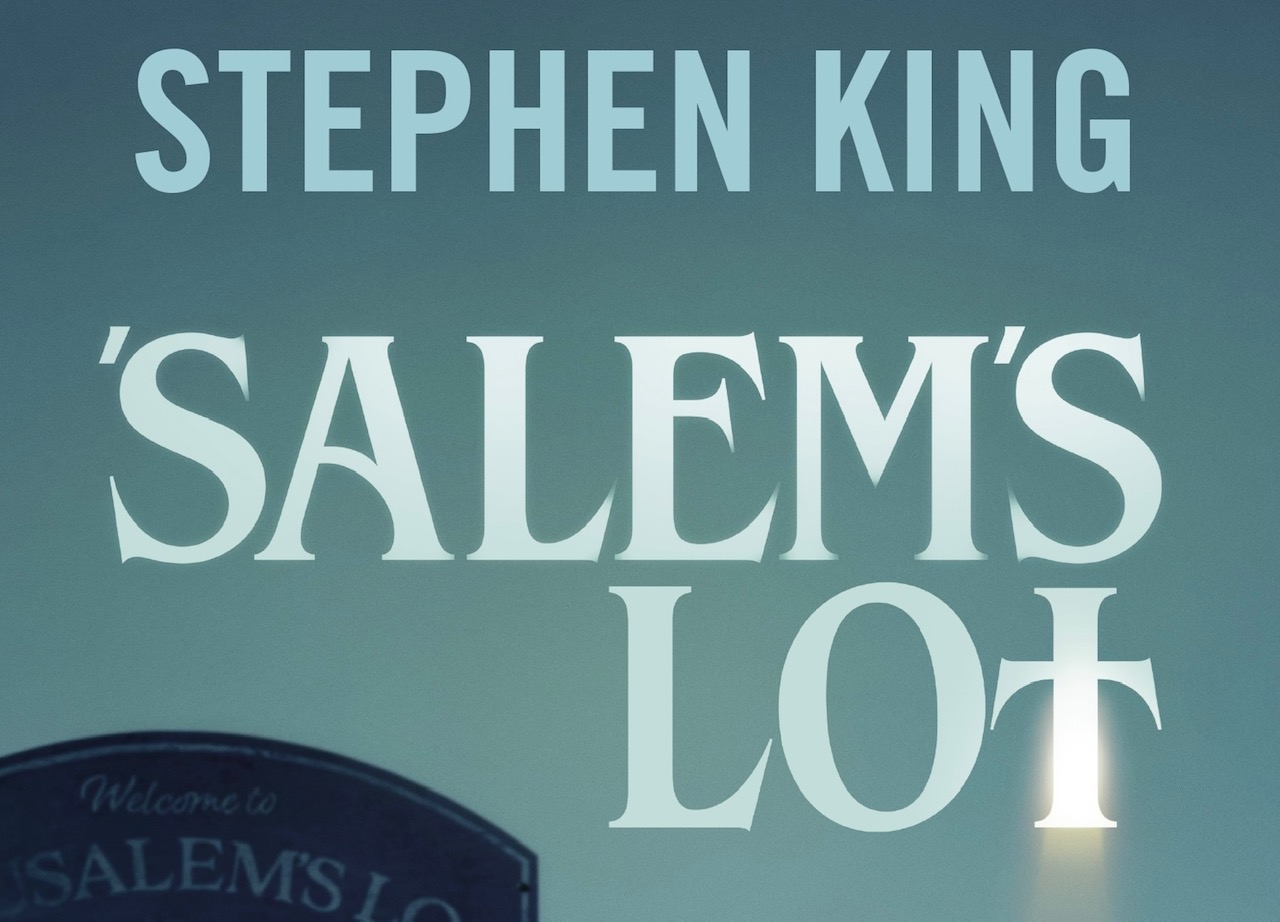 Thanks to Herbert West.