Posted: May 11, 2021, 08:26

_

Julianne Moore and Stephen King talks Lisey's Story (premiers June 4th on Apple TV+) with Entertainment Weekly.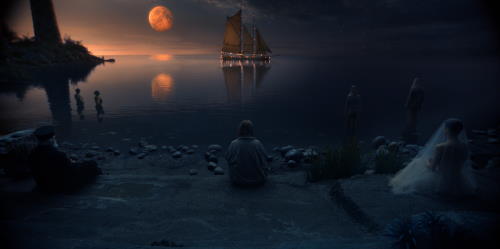 When Julianne Moore initially signed on to star in and executive produce Lisey's Story, she wasn't at all familiar with, well, Lisey's story. She just knew she wanted to work with Stephen King.



Fans of the book will be happy to know that the show is incredibly faithful to its source material, right down to all the genre-hopping. "It's all in there. Because there's so much in it — psychological horror, romance, mystery, a science-fiction-like quality, sort of scary brutality — sometimes I was like, holy cow, what now?" Moore says with a laugh.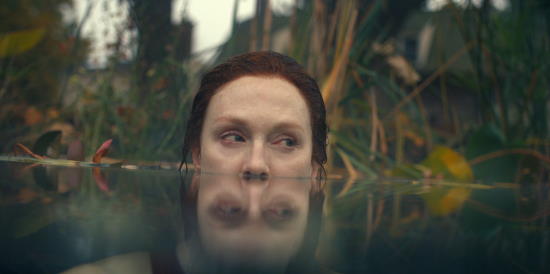 "I would never have gotten involved with this thing at my age, if it wasn't," King, who's 73, tells EW. "You know, they're all my favorites. I love them all. Some of them are difficult children to love, some of them a little bit easier. This is a little bit difficult to love, but I've always loved the story and that's the reason I got involved."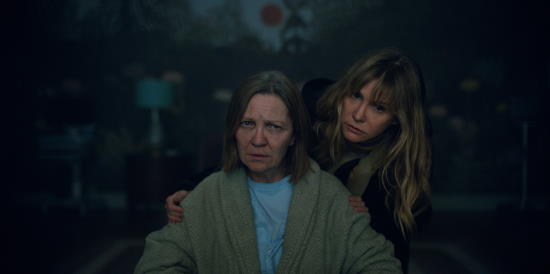 In fact, he says he kept the rights to the story to himself because he knew he wanted to be the one to adapt it, and it wasn't until he saw The Assassination of Gianni Versace: American Crime Story, of all things, that he felt he had to finally make it happen. "I looked at that thing and I said to myself, my goodness, this guy Tom Rob Smith wrote the whole thing. He wrote all eight or nine episodes, and I thought, well, if he could do that, and bring it home and do such a great job, what about Lisey?" he says.



"I was attracted to it because of Stephen, and also because it was something that was so personal to him,"
- Julianne Moore