Posted: October 22, 2019, 11:07
_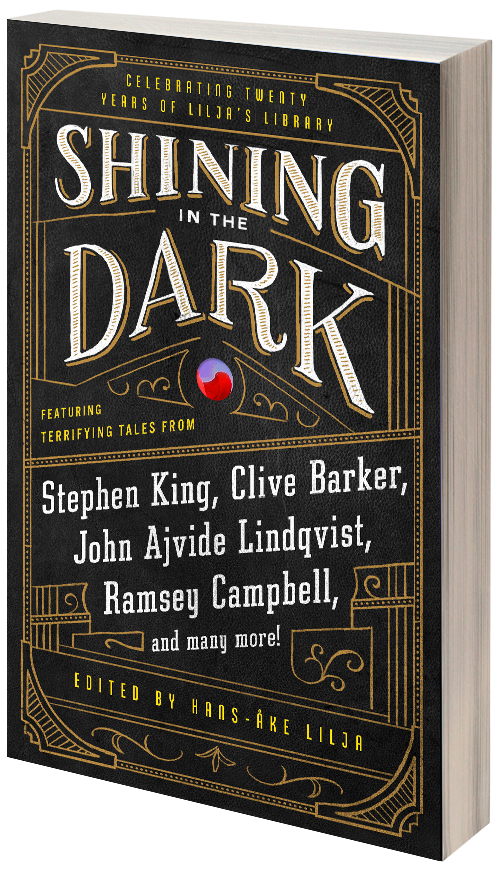 Today is the release day for the US trade paperback of Shining in the Dark. An edition I'm very proud of. You should be able to find it in any bookstore you usually get your books from as well as online, like Amazon.com.

I would also like to ask a favor of you. If you see it in the stores. Please take a photo of it on the shelf or in a selfie with yourself and send to me.

I hope you will all enjoy the book and its stories.