Posted: July 17, 2016, 02:11
_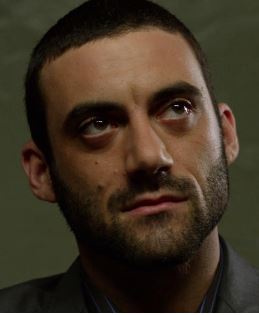 Here are more casting news for The Mist.

New York, NY, July 15, 2016 – Morgan Spector has joined the cast to star in Spike's new scripted original series "The Mist." From TWC-Dimension Television (TV) based on the classic Stephen King novella, "The Mist" goes into production this summer and airs in 2017. The announcement was jointly made today by Sharon Levy, Executive Vice President, Original Series, Spike and Bob Weinstein, Co-Chairman The Weinstein Company.

Morgan Spector will play "Kevin Cunningham," the protagonist of the series. Kevin is the epitome of the modern, liberal and civilized man; devoted to his wife and teenaged daughter. He lives his life by high moral values and throughout his life he has refused to give into the anger and prejudice he sees in other people. However, with the arrival of the mist, his moral compass will be put to the test for his and his family's survival.