End of Watch Teaser
Posted: May 7, 2016, 13:20:02
Special feature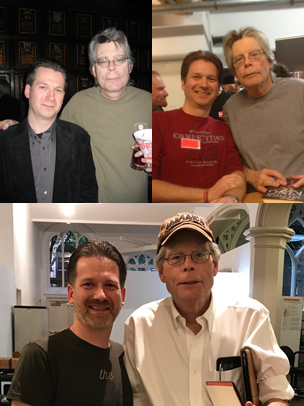 Interview with Stephen King 2007
Part 1
-
Part 2
-
Part 3
Interview with Stephen King 2008
Part 1
-
Part 2
-
Part 3
Stephen King in London, UK 2006
Stephen King in London, UK 2006
(in Swedish)
Stephen King in Hamburg, Germany 2013
Stephen King in New York, USA 2017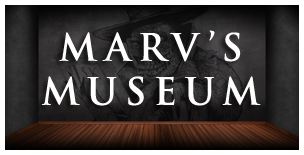 FANPHOTOS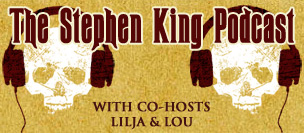 Lilja's Library on Facebook
King calendar
Shining in the Dark
Powered by Disqus
The Illustrated Stephen King
Movie Trivia Book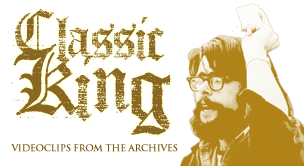 Poll - The Best Stephen King book

6,954 votes left until 10,000 fans have decided which is the best Stephen King book...
AUTHOR PHOTO QUIZ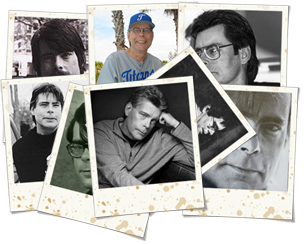 How well do you know your King? Do the quiz!
More Lilja's Library
Three latest interviews
Angelina Kekish
February 16, 2021
Aaron Haye
February 15, 2021
Eli Roth
October 5, 2020
Three latest reviews
•
Billy Summers
August 2, 2021
•
Lisey's Story
July 16, 2021
•
A Little Silver Book: Black House
March 31, 2021
Report errors
If you find errors considering links and images and such please
report
them along with detailed information about which page the error occurred.