CSI Under the Dome
Posted: February 4, 2014, 23:15:34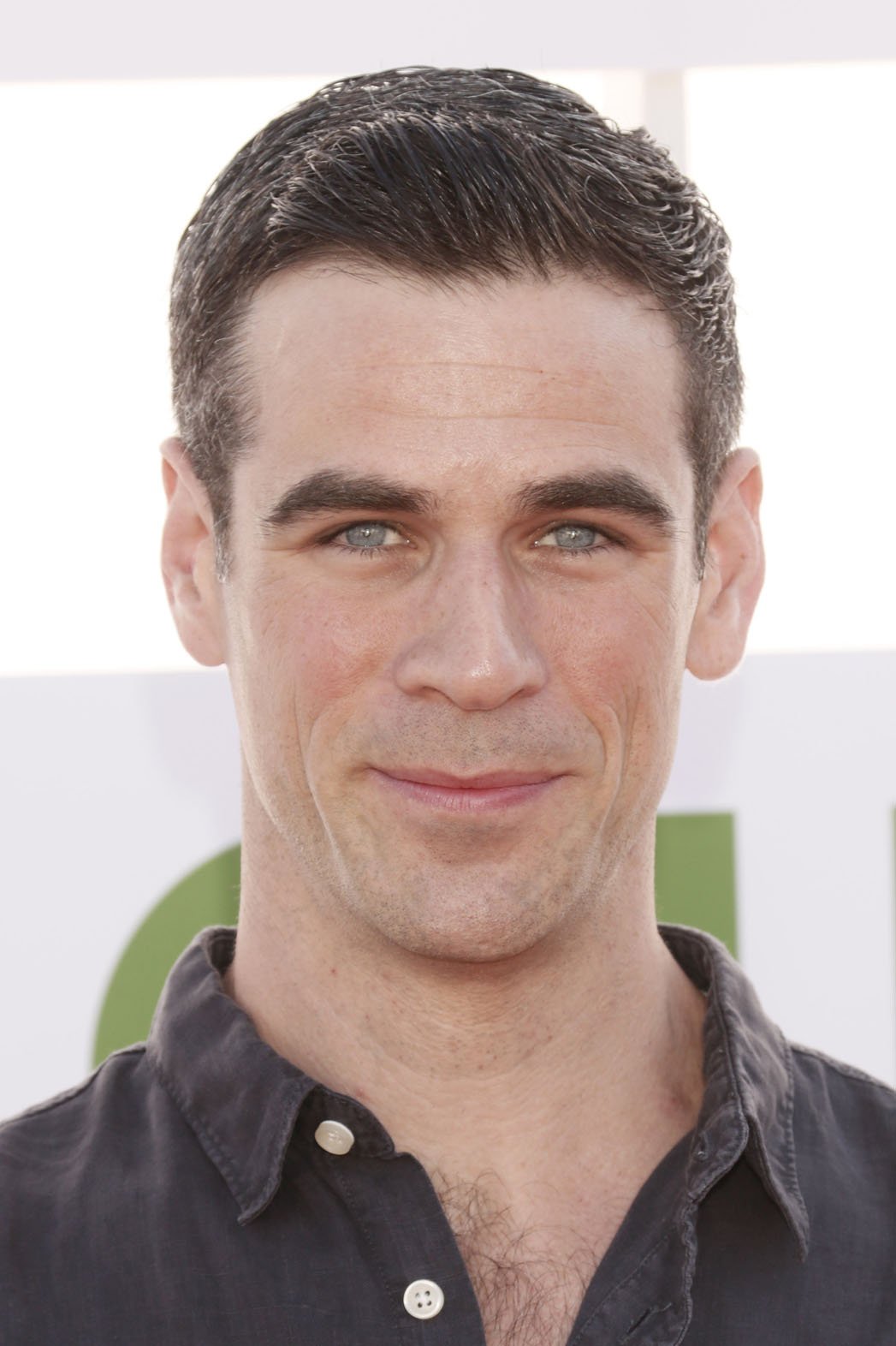 The Hollywood Reporter reports that two new actors has been casted for season 2 of Under the Dome.



Under the Dome is adding two more series regulars for its upcoming sophomore season. CSI: NY's Eddie Cahill and Misfits grad Karla Crome have been tapped to be trapped under the mysterious dome.

Cahill is set to play Sam, Big Jim's (Dean Norris) brother-in-law. The character is described as a handsome recluse and former EMT who can hold his own against Big Jim and forms a deep connection with Julia (Rachelle Lefevre).

Cahill was a series regular for all 197 episodes of CSI: NY, where he played Detective Don Flack. His credits also include romancing Jennifer Aniston's Rachel on Friends, Glory Days and an episode of Dawson's Creek.

Crome, meanwhile, will make her U.S. TV debut as Rebecca, a beautiful teacher who is athletic, smart, tough and sexy.



Read more here.



Thanks to Lou Sytsma.