Haven renewed
Posted: January 28, 2014, 21:39:46
Haven has been renewed for 26 episodes.


"Haven" has been renewed by Syfy. But there's more -- the cable network has renewed the Stephen King-inspired show for a split season of 26 episodes airing in 2014 and 2015, which is double the normal amount of episodes "Haven" normally has per season.

Season 5 of "Haven" is planned to premiere in the fall of 2014, when 13 episodes will air. The final 13 episodes of the season will follow in 2015. There is no word as to whether these will be the last episodes of the series or not.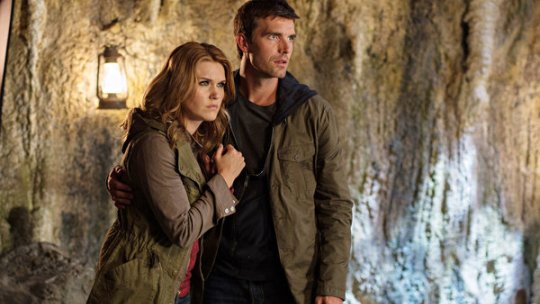 Thanks to Ari and Lou